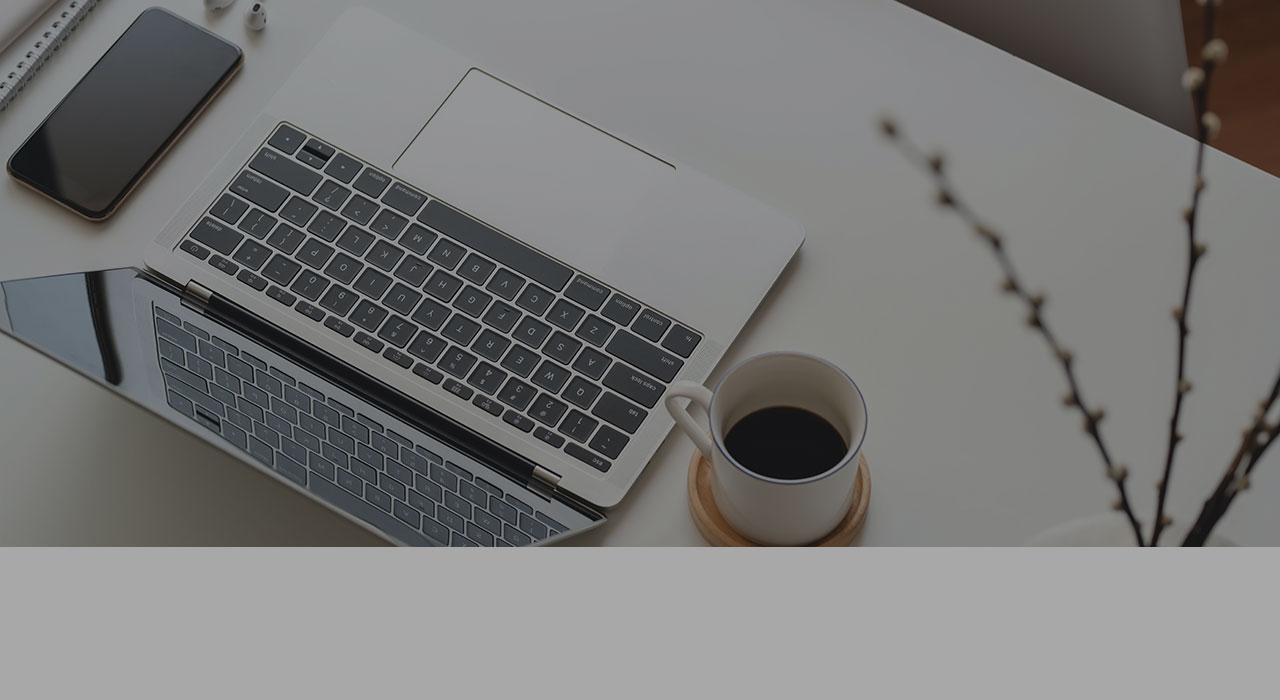 By Teresa Lopes Gândara, Human Capital Director at Noesis
There is no denying that, at a time when companies need to remain attractive, the role of employer branding becomes imperative. If digital is now the medium where everything happens, how can companies exploit social media to attract, select and retain talent?
Social media platforms are tools that allow employees to be involved and attract new talent, so the presence of a brand on these platforms is an important employer branding strategy lever.
These tools serve their purpose as candidate's research tools, and as platforms for the dissemination of various types of content by companies. And it's not just that - nowadays, social media are used in recruitment processes as a way to access psychological and psycho-affective factors and candidates' soft skills.
RHmagazine spoked with Glintt, Noesis, Mind Source and El Corte Inglês to understand how these organizations use social media to reflect company's environment and culture, to attract, select and retain talent, and what kind of content is selected as a good driver for an effective employer branding strategy.
Social Media as a mirror of the company
Especially at a time when measures to combat the pandemic make it impossible to visit company's premises, it becomes even more necessary that digital channels, such as social media, reveal the culture and the organizational environment to potential candidates and future employees.
At Noesis, the strategy of employer branding and recruitment marketing is precisely to reflect the culture, environment, vision, and mission of the company on social media. «A healthy internal culture is the basis for us to be a love brand and an attractive brand in the market, for new talents, but also for customers. » Teresa Lopes Gândara, Human Capital Director at Noesis, believes that company's own talents are the best way to promote organization's culture and environment. Thus, Noesis chooses to share on its social media channels the initiatives they develop internally and externally in the context of valuing a diverse and inclusive workforce; examples of this are the celebration of Pride Month, Women's Day, and Girls in Science, initiatives that aim to reflect the company's values and social commitment.
Attract, select and retain through social media
There is no doubt that social media are now essential for retaining, selecting, and attracting talent. They are tools that can make recruitment processes faster, more economical, and more effective.
LinkedIn, one of the largest labor social media channel today, is used by companies not only as a platform for job advertisements, but also for candidates searching and screening. Social media can effectively be an asset when it comes to connecting with the public and reaching the message, building a brand, and identifying candidates with diverse talent profiles - and all of this can be possible without increasing companies' costs.
And if social media play an undoubtedly important role in terms of attracting talent, they also prove to be of great value for retaining and building a good interior image. «We know that most of our targets use social networks, and we even know which social networks are most used by our talents and candidates.Therefore, it is essential to define and implement employer branding strategies that include these communication channels, considering the data we have. » Teresa Lopes Gândara explains how social networks reveal their value in terms of talent retention at Noesis: «In terms of retention, one of our goals is to give voice to our talents on our social networks, either through promotion of articles of their own, either through their participation in workshops, lectures and talks, organized internally or externally, and also through initiatives created specifically for social media, whose focus is on sharing experiences and day by day in the organization. We believe that this is a good way to value our professionals, to improve the engagement of employees with the organization and their motivation, also contributing to dynamize our culture. » She adds: «Our talents help us to develop our value proposition as employers (employee value proposition) and to position ourselves as an attractive company for new talents. »
What content can and should be disseminated?
For an effective employer branding strategy on social networks - and in an increasingly competitive market -, the published content must be thought out and must be up to date with trends in the digital environment.
Teresa Lopes Gândara, on the other hand, talks about a content format that is undoubtedly on the podium of the user's favorites: video. «Video is one of the content types' with the greatest potential and with the best levels of engagement and responsiveness on social media platforms. It is an excellent way to humanize the brand and create a greater emotional connection with the public, allowing us to disseminate the culture and environment that lives in the organization, both in our offices and in the internal events that we organize. Video is also the ideal format for presenting the "Side B" of our talents. The day-to-day activities at Noesis, the relationship between colleagues and teams, and the balance between personal and professional life are some of the topics highlighted and that allow a candidate to get to know the organization better », reveals the professional.
In addition to the video, Noesis is also shares Noesis Academy talent training program sessions; organize online forums; opinion articles and articles on the company's blog, written by employees; and Open Days and meetups organized together with the academic community - these are some of the contents that are part of Noesis' publishing plan and employer branding strategy.
Social Media as recruitment tools
Companies mostly use LinkedIn as a recruitment auxiliary tool, since it allows not only the dissemination of advertisements by companies, but also the "self-promotion" by candidates, without geographical limits.
In IT sector, Teresa Lopes Gândara recalls that there is a great dynamic in terms of attracting talent in the current situation, which can give rise to some recruitment challenges. In this sector, the ability to attract the right person to the right place is critical. «Social Media are an excellent channel in recruitment processes.
First, it allows us to communicate our culture, by sharing our values and the experiences of our talents and, second, it enables us to communicate professional opportunities.
The communication of these opportunities is mostly done through Linkedin and the publication is made by our own IT Recruiters. This content is created considering a coherent image and the descriptions try to be clear and appealing. Nowadays, social media are our main channel for the dissemination of opportunities and one of the main sources of receipt applications », reveals Human Capital Director of Noesis. On social media, the company takes care to optimize job descriptions to be easily trackable by search engines, and to use hashtags to help promote job ads.
Good practices in social media to achieve an effective employer branding strategy
With the help of Susana Sardinha, Teresa Lopes Gândara, Rui Reis and Joana Santos, RHmagazine gathered a set of good practices on social networks for companies that want to improve their online presence:
- Work on the planning, recurrence, and relevance of the content
- Define an employer branding strategy on social networks based on the data available on the target, considering what the target audience uses and the type of content they prefer.
- Publish content according to the value proposition - if, for example, training and career progression is part of EVP, then these will be the points to be highlighted in the content.
- Keep social networks up to date and publish regularly, but without falling into excess.
- Develop a content strategy that must consider the specificity and technical characteristics of each social network, and principles such as clarity, rigor, and creativity.
- Have a specialized resource dedicated to social media.
- Reveal the daily life of the company and the organizational culture with photos, videos, or any other type of content that is effective (what is in vogue today may not be tomorrow);
- Betting on good community management - the strategy on social networks never ends with the publication of a post, so it is necessary to foster interaction, be attentive to the mentions made about the company and be aware of the topics with the greatest impact and trends for the business in question.
- Give talents a voice (but without forgetting GDPR-related themes) and avoid impersonal content, in order to work with employer branding;
- Measure the results, using the online monitoring tools available;
- Fine tune the strategy depending on the results;
- Seek to be up-to-date on trends in content creation and new digital platforms;
- Betting on a storytelling strategy, through the creation of impactful content, based on human, personal and personalized narratives;
- Use good SEO practices to enhance and optimize publications;
- Maintain consistency between what the candidates read and see about the company online and what they may find when they join the organization's staff.
Originally publish (in Portuguese) in RH Magazine