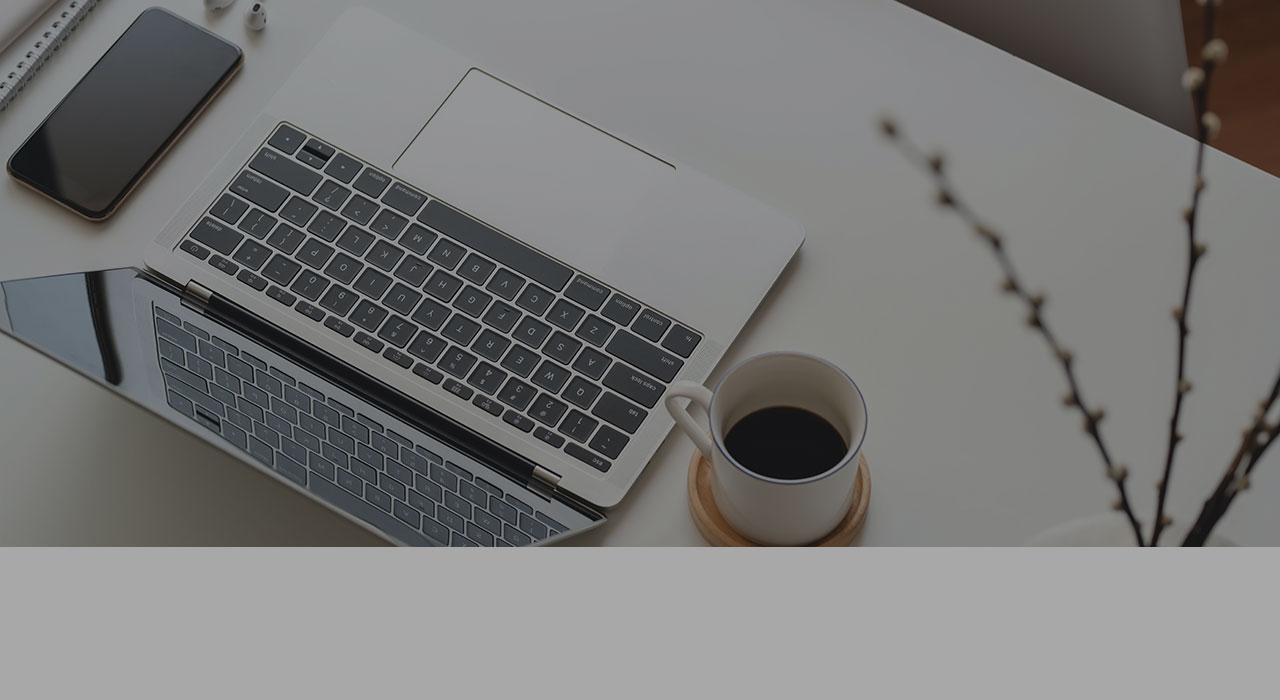 By Teresa Lopes Gândara, Human Capital Director at Noesis
2020 was different than any other year. COVID-19 has left its mark on the way we live or work, and although we are still trying to control the pandemic, there is an urgent need to start preparing the post-COVID world. This was a difficult year for organizations and, above all, for Human Resources professionals, who had to create new distance work policies, implement tools that allow them to maintain communication with employees, as well as monitor their performance, at distance.
If until now, remote work was not a reality widespread in organizations routines, now it is a reality that cuts across all employees, both present and future. In this new context, the importance of employee integration initiatives started to gain even more prominence, as well as the concern to support their well-being, both physically and mentally.
Therefore, this is the time to analyze what happened in 2020 and evaluate what are the best actions to be taken in 2021, considering the main technological trends for the Human Resources sector:
Remote work is fast becoming the new normal. Although this trend has been growing in the recent years, the situation of COVID-19 has brought it to the forefront. Many companies have fully embraced the remote working model, and this will undoubtedly continue to be one of the major trends in 2021.
Just as communication between all employees, with the support of productivity tools, such as Slack, Trello, Teams, or others, are essential for this transition, also the applications that keep up with the life cycle of employees must become more and more agile and digital, providing Human Resources departments with tools appropriate to the new needs and giving them the ability to access their employees' data in real time in.
In 2020 there was a change in priorities. Companies started to interact with their employees more frequently. There was an additional effort to maintain contact, either through quick virtual conversations, or through distance events or relax and sharing moments promoted by organizations.
Likewise, topics such as well-being and mental health have become a part of Human Resources departments agenda, seeking to ensure a happier and more balanced work environment and organizational culture. The well-being of employees turned out to be a crucial part of productivity and performance, and most companies are looking for an increasingly integrated approach, combining physical with mental and emotional health. To do this, companies need to ask their teams about what they really value and how they can feel good and closer.
The logic of benefits or perks, as simple and frequent as the free provision of water, fruit, coffee machines, or others, will necessarily have to be rethought, taking into account that the vast majority of employees remain and will remain on remote - outside the offices.
The current programs should focus on areas such as: emotional support / mental health online; financial well-being; work / life balance; creating meaningful relationships with co-workers; telemedicine services, among other possibilities. Companies will need to review their benefit policies to ensure that they adapt to the new work models and the new needs of their teams.
On the other hand, performance management will also gradually evolve to follow-up in real time approaches, continuous and integrated, in which HR technology should focus on developing and managing a cycle of setting goals, collecting feedback, monitoring and performance improvement. Organizations are increasingly adopting 360 feedback solutions to make their performance management truly holistic.
3.

Recruitment guided by Artificial Intelligence
AI-based algorithms, combined with an increase in cloud computing, allowed a rapid change in the way recruiters find talent. AI for people management helps to understand their profile to an unprecedented degree - using a variety of sources, including their activity on social networks.
The world has changed rapidly over the past few months. Although this change may seem temporary, it is expected to trigger behaviors that will permanently transform the future of work. And, therefore, it is essential that Human Resources departments and recruitment teams keep up with the latest technological trends in human capital management, so that they are able to adapt quickly to new realities in the labor market.

Originally publish (in Portuguese) in Human Resources