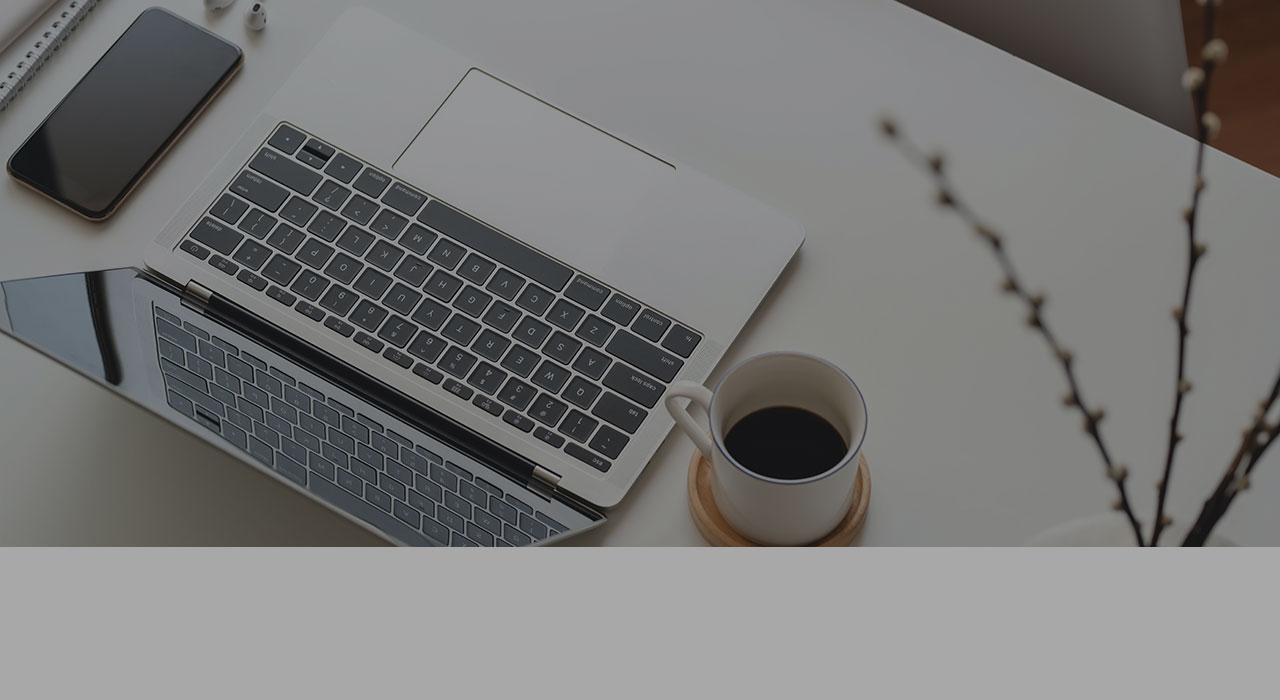 By Eduardo Amaral, Quality Management Associate Director at Noesis
When everyone talks about digital acceleration and how the pandemic came to boost digital transformation in organizations, we all realize that part of the "secret" to respond to this context is the speed with which companies are/were able to reinvent themselves and to adapt business models to the digital world.
The pressure on IT departments has increased, application development and the introduction of new solutions and technologies as well. And it is in this scenario that talking about Quality - Quality Assurance and Quality Management - makes even more sense. These are issues that business decision-makers and managers should be aware of. Talking about Quality, Quality Assurance, software testing, it cannot be just an IT theme, it is a theme that impacts the entire organization, different stakeholders, customers, in short, the business.
Some facts that demonstrate it:

- According to Forrester, 25% of users abandon a web or mobile application after a delay of just 3 seconds. 3 seconds is an eternity in customer perspective, who quickly leaves the Site or application ... and looks for alternatives.
- According to the IBM System Science Institute, the correction of a critical incident in Production has a cost 10x higher than it would be in the final testing phase, and 100x higher than the design phase. These costs are only incurred in IT processes, that is, without adding the possible impacts on the business, which often result in tangible and intangible losses on unaffordable scales.
- And the most "impressive" data… 50% of most organizations' IT effort and budget is spent on maintenance tasks, due to problems related to poor performance, errors, or problems with their applications (internal or external), according to us says techrepublic.com.
Have you calculated the direct costs, the intangible impact, and the reputational and commercial damage that this type of incident can cause in your business?
The implementation of an efficient Quality Management strategy is essential to minimize this impact, with proven data that guarantees, from the start, significant increases in customer satisfaction, for example, when they have an excellent online experience with your brand and applications or your company's website; reduction of releases and versions of the developed application; significant reduction in critical incidents, increasing levels of user confidence (internal or external) in the reliability of the systems and even the information they generate or the significant reduction in time-to-market, not to mention the effective cost reduction, related to maintenance, carrying out redundant tests or other types of inefficiencies related to their systems and applications.
Test Automation
Automation is one of the top companies' priorities nowadays and is one of the biggest trends in the technology industry. Some even speak of HyperAutomation to describe the central role that automation will play in the organizations of the future. Also, in Quality, the automation of software tests is already a reality. All, or almost all, the large companies that have applications and systems critical to their business, are looking to automation as a way of reducing effort, reducing the performance of manual tests, optimizing resources, and, above all, reducing application development times and associated costs.
Despite the obvious gains that Test automation represents, it should not, however, be a "miraculous" solution in the context of quality and should be implemented gradually and always considering an important KPI - ROI (Return on investment). Automation costs must be taken into account, and it is very important to estimate the balance between effort-investment-benefits of implementing an automation solution. It is necessary to consider the effort and frequency of development of the application in question, its criticality to the business, the support/maintenance it will require, and the test tasks that are carried out manually.
In short, it is increasingly important for organizations to adopt a Quality Strategy, in order to guarantee a faster arrival to their target audience, with reliable technological solutions - ensuring its functionality and a good customer experience. Failure to achieve this goal is nowadays penalizing for most organizations, and the short/medium term will simply be decisive in their ability to survive in a market increasingly eager for adequate solutions and made available at the right times.
Originally publish (in Portuguese) in Executive Digest