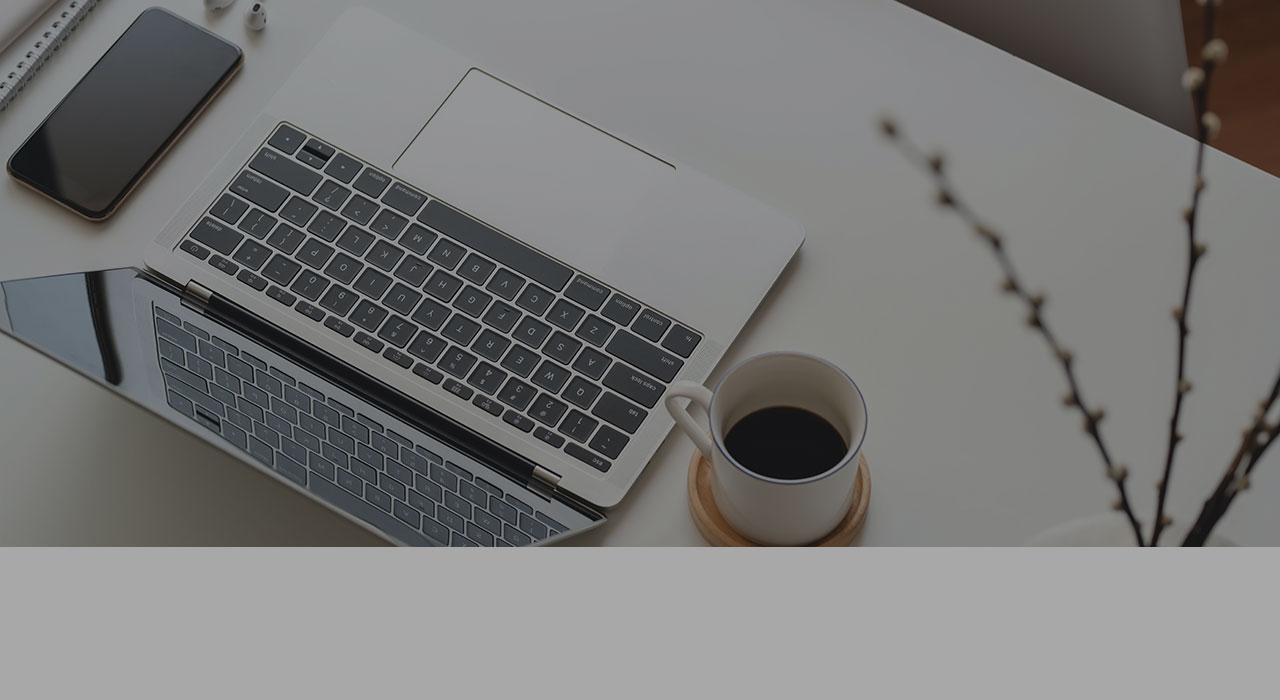 Yoga and Pilates classes, more support of mental health, and a lot of collaboration are part of companies' "new normal". The pandemic has forced new ways of working and relating and, although motivating teams at a distance is not easy, there are examples of companies that reinvent themselves. Even with better results than expected.
Remotely work has become the "new normal" and if many technologies already had strategies defined in this sense, the current context has brought challenges at different levels, particularly in the connection between teams and in keeping "ties" with the company.
Working at a distance forced us to ensure a response to different circumstances, but, at least among the IT Companies that SAPO TEK interviewed, there was no lack of creative capacity to find alternatives and new strategies to motivate employees.
From the provision of ergonomic chairs, the reinforcement of internet plafonds, the organization of virtual "tea time's" with the CEO or meetings with public figures, the holding of healthy eating workshops and yoga classes, total conditioning and pilates, through the creation of channels for sharing tips on various topics, ideas for taking care of physical and mental health and reinforcing communication and relationships, between and for everyone, abounded. They even led to the discovery of hidden talents.
So far, the widespread feeling among the IT companies that SAPO TEK has heard is positive, and of better preparation to face the future.
At this time, most of the companies interviewed have all or almost all of their employees in remote work and will remain in that situation until all security conditions are safeguarded. There were even those who in this period, of almost a year, had never returned to the office. And the "support tools" for this confinement are varied.

In cases where there are people working physically, the percentages are very low and always refer to functions that cannot be performed remotely or that imply critical continuity services, always performed with all care and safety procedures focused on health, physical and mental, of the people, ensure the technological with whom we spoke.

Distance motivation duties

The current context has brought new challenges at different levels for companies, particularly in the connection between teams and with the company itself, with the transition from a reality in which teams were together daily, to one in which teams work and live together digitally.

Distance has forced companies to be creative, considers Noesis, which indicates that has also bet on a set of strategies to strengthen the connection of its talents with the organization, to "ensure continuous monitoring with the support of leadership, and promote safety in remote work", as focal points of communication and interaction with employees, says Teresa Lopes Gândara, Human Capital Director at Noesis.

There was created a specific newsletter for these periods of more isolation, #StayConnected, and online workshops were launched, presented by employees, who, "from the first moment", were available to share some of the activities they carry out after work.

"We discovered several hidden talents that we were able to share with everyone: true experts in photography, healthy cooking, dance, sports and much more", Teresa Lopes Gândara, Human Capital Director at Noesis.

A space was also created for online forums, where employees have the possibility to discuss topics from various areas, such as team management, what to expect from the post-pandemic, how to manage remote work and personal life, and how to make the most of Teams features.

The company also chose to continue the talent training program, the Noesis Academy, contributing to its professional and personal fulfillment. "These actions have as main goal to help our talents to overcome this phase of confinement in a healthier way mentally and physically".

Noesis also have several tools that allows to listen to the needs and concerns of employees, and then adapt it actions. The goal is clear: "to maintain the culture that we live at Noesis and to foster contact between employees of different teams. It has been very rewarding and we think it has been a key piece over the past 11 months".

Originally publish (in Portuguese) in SapoTek