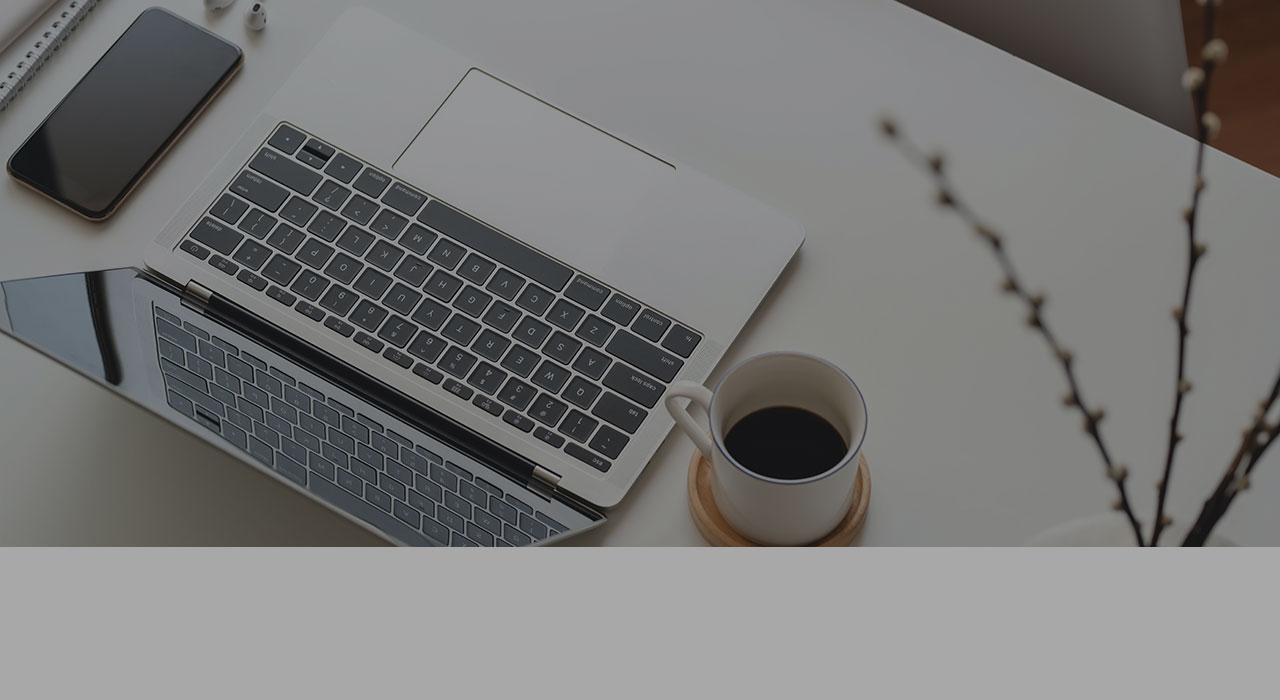 By Luís Gonçalves, Data Analytics & AI Director at Noesis
Due to current conditions, the 24th edition of IDC Directions was held this year in a hybrid model. The future of organizations was the main theme of this edition, at a time when a digital transformation has been seen as the key to ensuring business continuity.
There were five days of the event, more than 50 hours of content, four thousand subscribers, more than 15 international IDC analysts, and more than 50 partners. The 24th edition of IDC Directions that this year was made up of a combination of online lectures, with breakfasts and face-to-face lunches to discuss the future of organizations. In a completely atypical year marked by the pandemic COVID-19, there was also a need for a digital transformation by IDC Directions based on a digital platform.
As in previous years, IT Insight was the exclusive Media Partner of IDC Directions 2020 in Portugal, carried out, this year, in a hybrid model and whose main theme was "Future Enterprise", showing how organizations can currently create value in an increasingly digital economy and in a context of rapid change.
The current pandemic context has accelerated the transition to a more digital economy, and in a few months has led organizations to a technological leap. More than a change of mindset, this change has led companies to a new economic and social paradigm, increasingly digital.
Gabriel Coimbra¸ Group Vice President & Country Manager at IDC, has no doubt that organizations that further accelerate their digital transformation processes during this period will gain competitiveness and market value. "In the short term, technology has already proven to be a key enabler for maintaining organizations' operations during the pandemic, enabling remote work, agile business, and a digital relationship with customers and partners. In the long term, IDC believes that investment in technology will be critical for the positioning and capacity of organizations to gain relevance and be more competitive in an increasingly digital economy ", he says.
How important is data in the health sector? , Luís Gonçalves
The data have transformed the paradigm of reactive to preventive medicine and will allow increasing the offers and services that health centers and hospitals are able to offer today since it is now easier to access the patient's history in a centralized way . Noesis and Qlik conveyed the need to work on data for the health sector's reality. The fact that today we have access to data and the transformation that is taking place from everything that is in-person to remote, as is the case with teleconsultations and all the developments that are taking place in systems such as health 24, is generating a centralization of information that previously did not exist. The solutions presented by Qlik aim to resolve this issue through analytics and the Qlik Sense tool. The future of the health sector is going to be increasingly digital and the concept of teleconsultations and telesurveillance is here to stay.