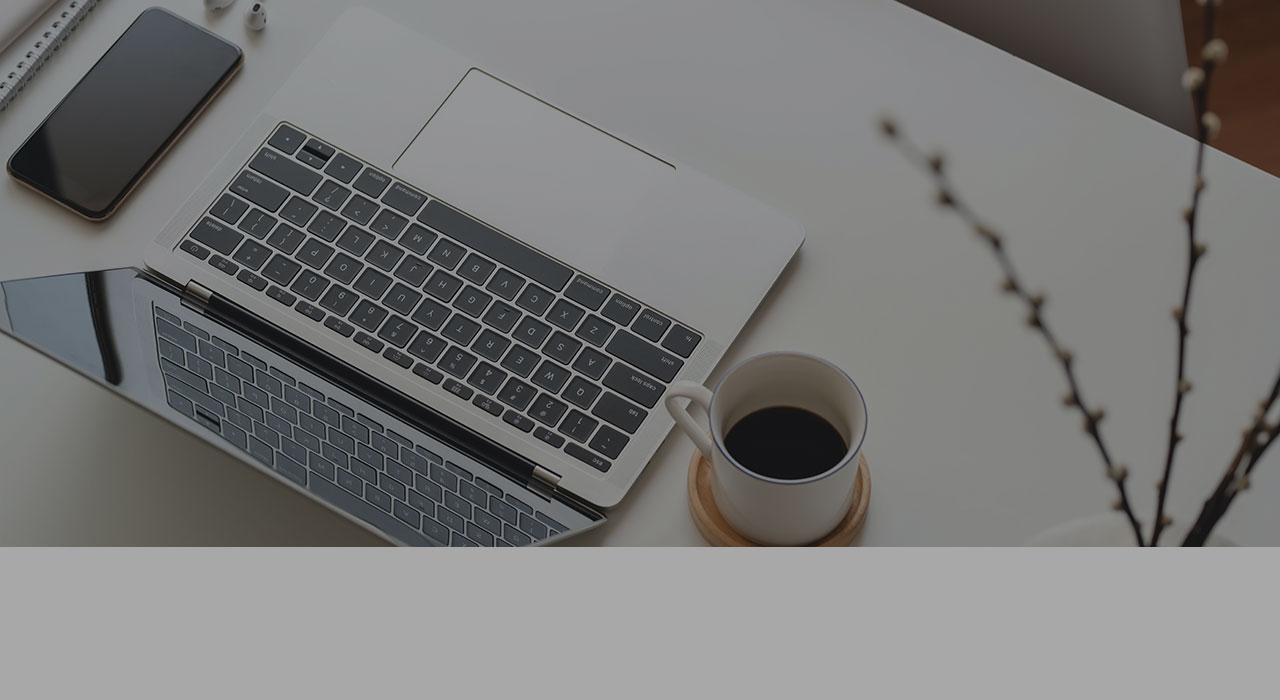 By Rodolfo Luís Pereira, Enterprise Solutions Director of Noesis
We already know it, we already live it, yes it is the "New Normal". New times and new habits, more or less forced, new dynamics of interaction, more or less required and demandable in daily life.
From the purchase of bread, to stock trading, to choosing the online book, to dialogue with virtual assistants as if it were a new skin, habits acquired in just a few months with our new experience. 6 months passed and the world changed! Above all, the call for the inevitability of mobility! Mobility of everything: people, functions, and devices. It is no longer an Industry 4.0, an X.0 bank, an N.0 trade, nobody is safe from change if they want to survive. And nothing will be as it was before, that's for sure. We have moved from a reality in organizations with installed capacity, to full capacity, where teleworking is a necessity and a trend, which is here to stay. With this also the need to massively reinvent ourselves in the way of communicating, being, feeling and sharing content.
The democratization of technologies such as 5G and the WIFI-6 in order to enhance the exchange and experience of content on collaborative platforms, where concepts of telepresence, holograms, augmented reality environments, but also the addition of remote sensing and capability and autonomous equipment to act and interact with increasingly cyber humans, will mark the coming years, not to say months.
Whether by necessity, by trend, by survival or fear of being left behind, in fact organizations especially focused on services have to abandon, without reservations and fears, the traditional way of approaching their customers, suppliers and employees.
Therefore, there is space to create new corporate culture identities that allow to maintain, enhance, support the daily operations and the cohesion of people and teams. Yes, these are new habits and then? Like any change, it has an impact, of course. Managers and managers have to think outside the box, how to define, measure, control and support people and ideals built over decades. Is there a risk of cultural loss? Yes. But the biggest risk is losing people and customers and / or not being competitive and attractive to both in the future, when everyone else is already in the "boat" of innovation.
I have always questioned myself, because it is necessary, to approve a hiring of an employee or any service, to be in a business environment and use tools designed for use in the office, limiting my performance outside of this environment and impairing my productivity as an employee or as a customer.
And now?! Now we refuse to use or access any application that does not allow us in two, three clicks to make a video call anywhere in the world, to know the latest news and to act on any device, be it a mobile phone, a smartwatch, a virtual assistant, do tailor-made online training, while doing our jogging or gym or while driving to pick up our kids from school. Whatever it is, to have real mobility in the performance of our functions, in total balance with our business and personal identity, to be active, connected and productive. Effective and happy in an irreversible virtual revolution of the workplace.