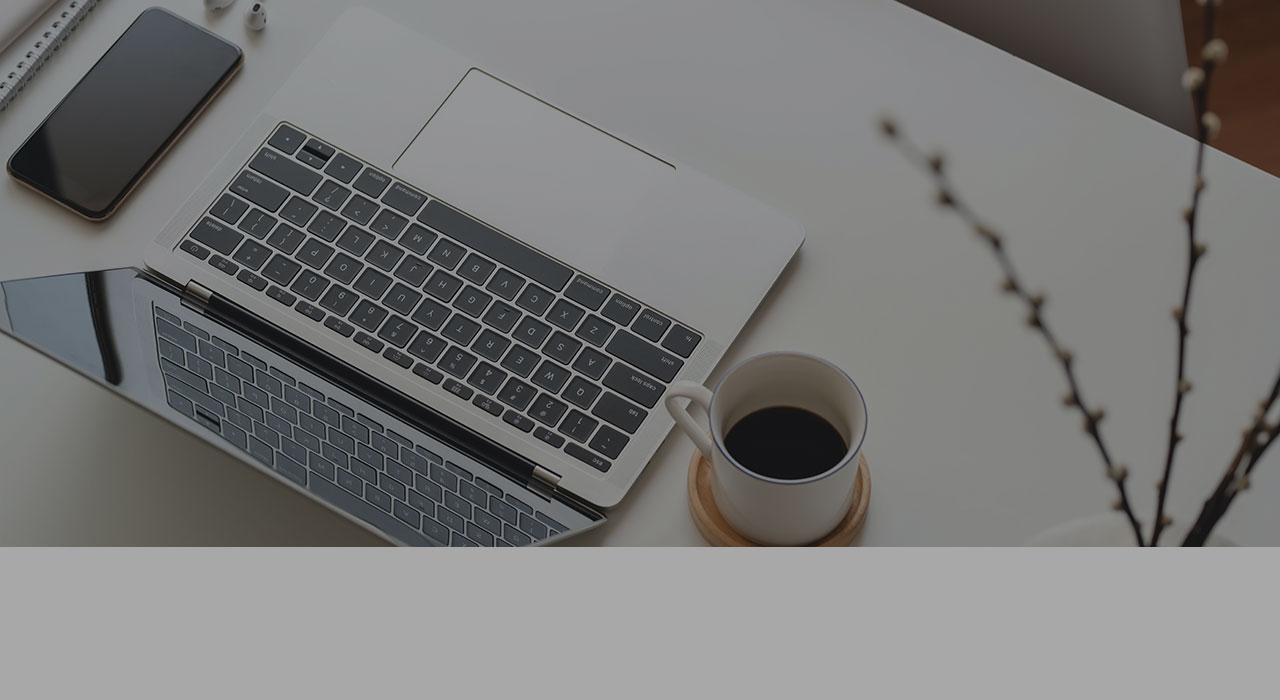 By Nelson Pereira, CTO at Noesis

Software companies, fintechs, telecom operators and consultants and technology explain how they have reinvented themselves internally and how the digital acceleration in 2020 has changed organizations and the way of working with customers - an unstoppable process from now on.
Experts, public institutions and companies have no doubt that Covid-19 has accelerated digitization. How did the pandemic actually drive technological disruption?


After an initial period of uncertainty, fear and retraction, we see the acceleration of digital transformation. Organizations faced radical changes in their business, which led to new challenges, in particular technological. In the initial phase of confinement, the massive mobilization of employees for teleworking led to the need to modernize technological infrastructures, the adoption of mobility tools, new challenges in terms of cybersecurity and the intensification of cloud themes and hybrid cloud models.
When interacting with customers / consumers, we saw a redesign of processes, with a focus on automation, improvement of interaction channels and the development of new tools and applications focused on Customer Experience and Customer Journey.
The need for adaptation also awoke organizations to Low-Code, which allows them to quickly develop applications that respond to the evolution of consumption habits or customer relations, with a reduction in time-to-market.
Also in terms of quality assurance, we noticed an increasing receptivity to the implementation of Quality Management models, with the automation of tests taking on a fundamental role.
The theme of data, analytics and artificial intelligence also gained prominence, with the bet on AI and Machine Learning models for asset management or for building predictive models that contribute to increasing efficiency in organizations.
Finally, new challenges of modernization and digital acceleration have arisen, in terms of Integration and middleware. The increasing complexity of the technological systems of large organizations, combined with this accelerated transformation, in many cases not prepared, and with the adoption of new tools, solutions and technologies, implies the need to integrate all these systems, guarantee their uniformity and ensure communication between different data sources, platforms and digital channels.
The pandemic has caused a digital acceleration and the new times are proving especially challenging for organizations that want to remain competitive.