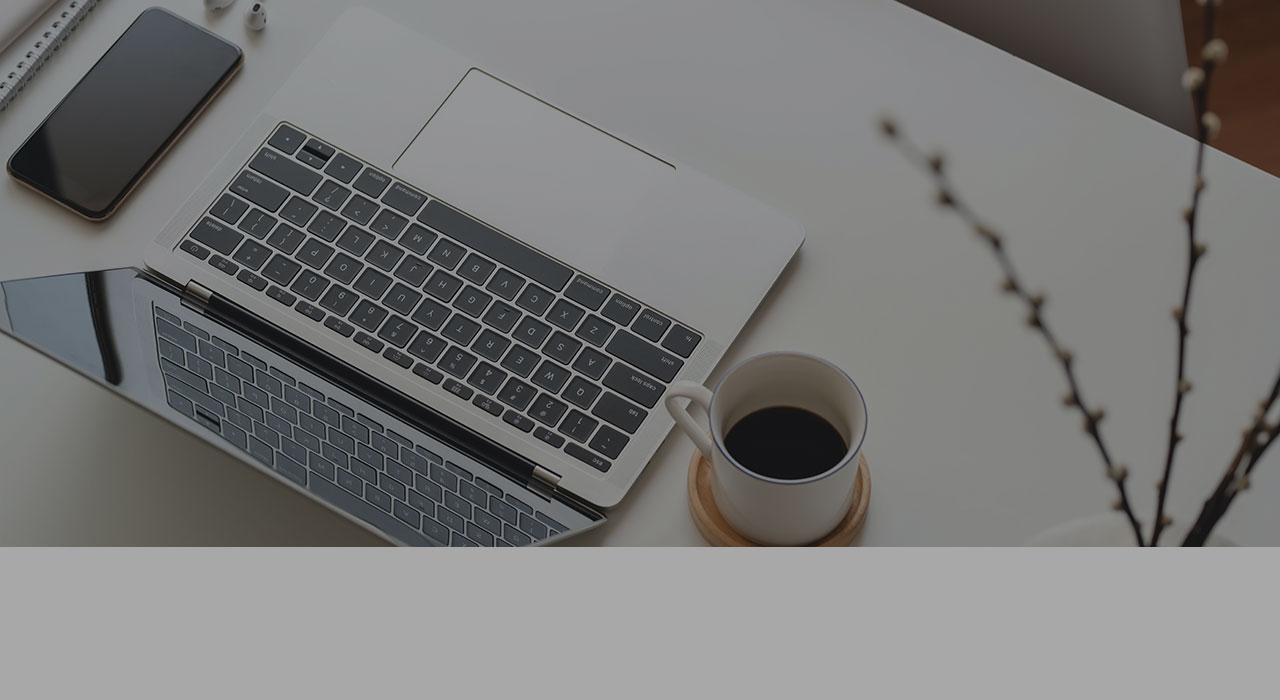 By Ricardo Magalhães, Enterprise Solutions Senior Manager at Noesis

Mobility is no longer a 'nice to have' but a 'must have' and the 'new normal' forces organizations to rethink their employees 'mobility. Alcatel-Lucent Enterprise, Aruba, Cilnet, Claranet, EasyVista, Fortinet, Informantem, Noesis, Palo Alto and Softfinança address the opportunities and challenges of mobility in this new reality.
In the beginning of 2020, hardly anyone would think that mobility would become such a huge worry as it turned out to be. Due to the circumstances, organizations around the world had to adapt to the new reality and that means, paying attention to topics that usually aren't in their daily basis concerns.
Some mistakes have been made, but the changes that have taken place due to the pandemic are unlikely to be completely ruled out in a future where operations can return to what they were before this whole situation.
Mobility has gained new strength. Some companies that previously completely rejected the possibility of working from home, now defend the solution, realizing the benefits it can have for daily operations and productivity.

Pandemic effect
COVID-19 has completely changed the way people work. The pandemic effect has changed both the adoption of mobility and workplace solutions. Ricardo Magalhães, Enterprise Solutions Senior Manager at Noesis, says that the pandemic "forced to accelerate" the adoption of mobility solutions. "All those who already worked in this way had a lesser impact; everyone who was not there, had to go after it because there was no other solution" he explains, adding that the situation created "enormous pressure" both on distributors and on the companies' IT teams. "Even though the organization was already prepared, the scale has changed dramatically; we went from an installed capacity to a total capacity", he says.
New workplace
With millions of new offices around the world, the new normal and the new workplace can contribute to a weakening of corporate culture and team cohesion within organizations. Ricardo Magalhães (Noesis) points out that these new offices "clearly brought new challenges". First, because employees are no longer physically among themselves - at least in the traditional way. "It is a reality that already existed in many organizations", where there was already a more virtual relationship between employees. However, the situation "raises other concerns; all that spirit you have, to be part of a group, in the virtual they become more complicated and do not exist in the same way".
"Even though the organization was already prepared, the scale has changed dramatically; we went from an installed capacity to a total capacity"
- Ricardo Magalhães, Enterprise Solutions Senior Manager, Noesis