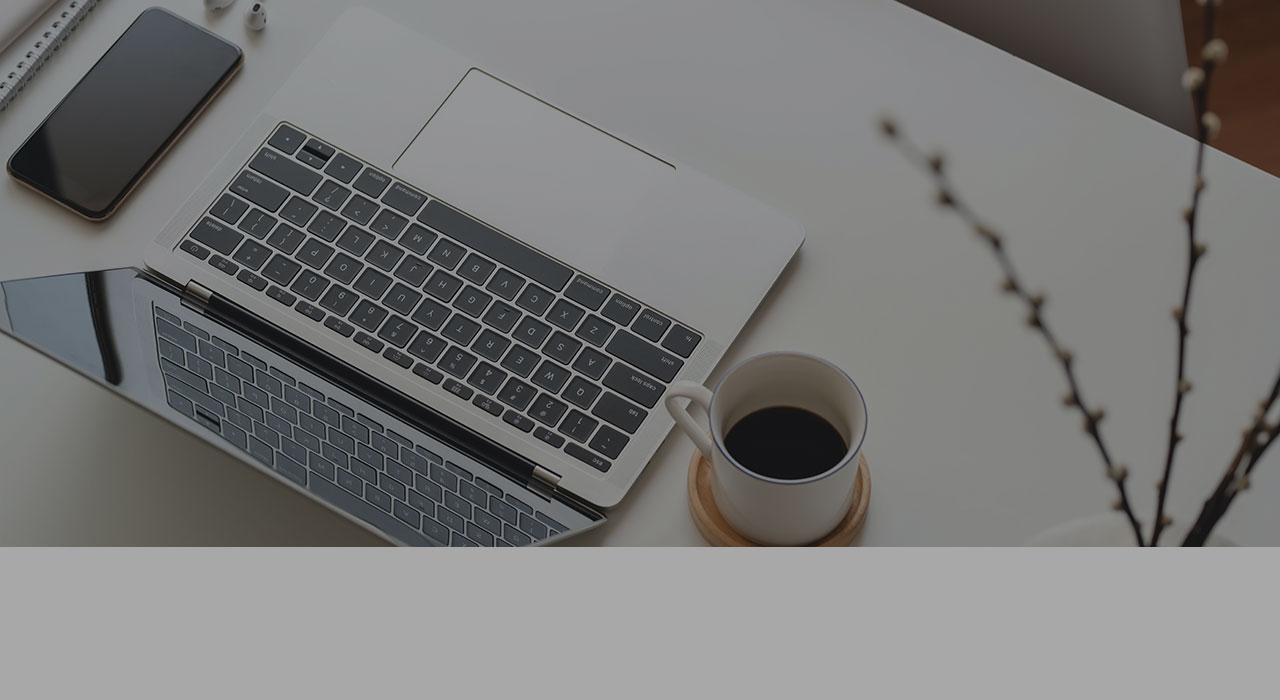 By Teresa Lopes Gândara, Human Capital at Noesis

The COVID-19 pandemic brought many changes to organizations and the recruitment processes were not indifferent to these changes. The methods have become digital and many of them will remain digital as well in the future, but the human factor remains essential.
The IT labor market has always been very dynamic due to the lack of professionals that exist not only in Portugal, but also in the world. This leads to great competition between companies and a market "led by the candidate", says Victor Pessanha, head of Hays Experts. The head of the talent management company says that in the current context there is «a certain instability in the market, however, this reality does not occur, thus far, in the IT area. This is because "themes such as digital transformation, which were important for organizations before COVID-19, are now even more relevant". In addition, teleworking brings "increasingly demanding IT challenges, and consequently, a demand for highly qualified professionals".
Processes become digital
Examples of national companies (or operating companies in Portugal) that continued to recruit are OutSystems, Natixis (both hired eighty professionals), Noesis, which hired seventy employees, or Glintt, which recognizes that "has slowed down a little the hiring process to understand how the market would react to this crisis», nevertheless they recruited 25 employees, as revealed by Inês Viana Pinto, HR business partner of the company. These organizations had to adapt to the new reality and the "new normal" and modify their processes, both in recruitment and onboarding, and digitize their processes.
Online recruitment will continue
Teresa Lopes Gândara, Human Capital Director at Noesis, points out that making contracts online became "the practice of the market", that "flexibility became the new normal" and that "the mixed models of collaboration will remain for the future, with all the advantages that result from this, both for the company and for the employees ». It may be for this reason that all the companies that businesslT spoke with are unanimous in indicating that they will maintain digital processes, not least because this allows «recruiting and integrating people practically from anywhere», says Alexandra Monteiro.
Importance of company culture
Teresa Lopes Gândara, Human Capital Director at Noesis, says that what has changed, essentially, is the way in which activities are carried out, that "went from on-site to remote", but the processes are the same. In addition, the company invested "in strengthening communication, in collaborative activities of employees, whether playful or technical" to "guarantee proximity despite the distance".

Hiring continues
Noesis has "a forecast to keep recruiting for the next few months" and even accelerate, as Teresa Lopes Gândara reveals: "We really hope to recover some of the slowdown we were imposing during this period".