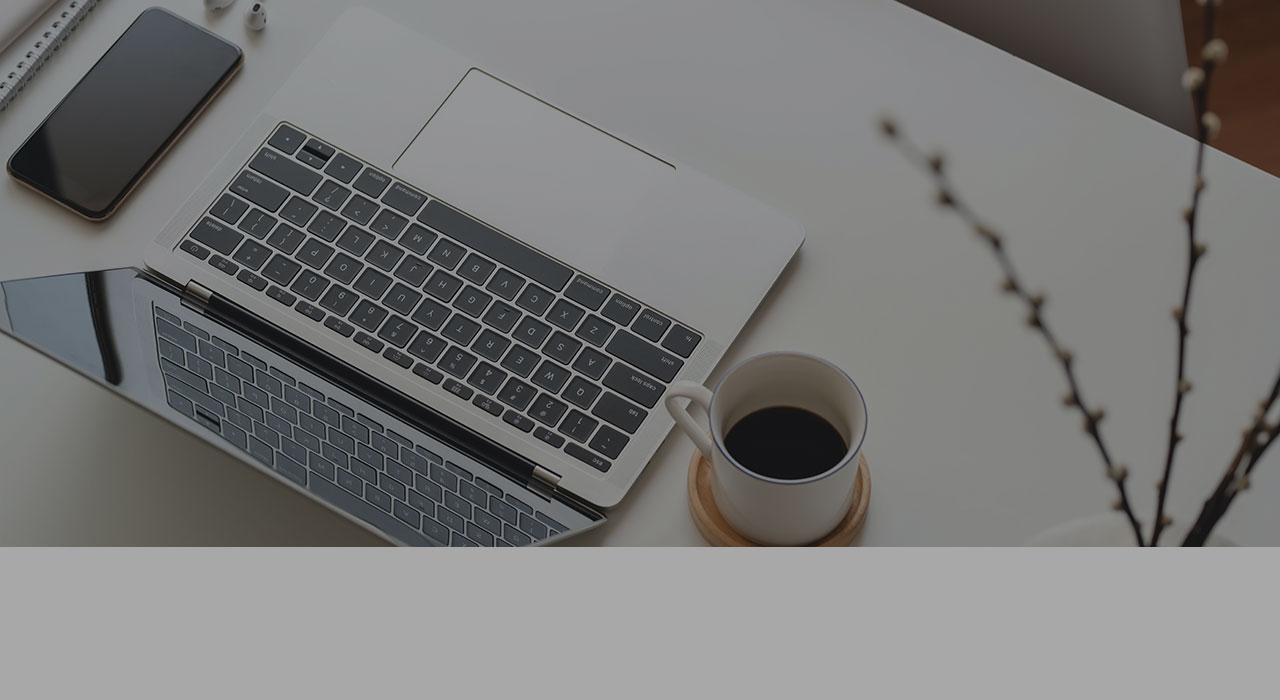 Noesis presents a new business area capable of offering large companies greater agility and operational capacity, thus consolidating its transversal and end-to-end offer.

The desire to continue to respond to the needs of its customers and the market is at the origin of the launch of Noesis' new area of activity of. Enterprise Application Integration (EAI) area emerges in a context of rapid growth that digital transformation is registering in organizations' IT ecosystems.
One of the main challenges of this technological acceleration and expansion is related to the need for organizations to adopt technologies, applications, and distributed systems that, unfortunately, many times end up not being linked together.
Currently, large companies are composed of several cloud systems and applications (or on-premise) that need a progressive greater integration in order to produce better results. The crossing of data and information is now more vital than ever in decision making, so the area of Enterprise Application Integration (EAI) has become increasingly relevant and useful not only to achieve greater integration but also to manage and optimize the costs associated with the various applications and systems.
A single platform to manage and connect all cloud or on-premise applications, services, IoT devices or data sets - this is the solution now presented by the technological consultant Noesis, in partnership with TIBCO Software.

The main benefits associated with the use of a single open platform are related to greater agility and flexibility of processes within an organization, as well as a greater ability to explore and identify important insights that can optimize execution at any level of management.
Gentil Paganella takes the lead in this new area of activity for Noesis, with the main objective of driving the entire growth strategy of Enterprise Application Integration in the coming years.
Noesis announced the creation of a new Enterprise Application Integration business area in which TIBCO Software technology is important. What are the main objectives of this business area?

Gentil Paganella - We want to be a reference player in these services and contribute so that our customers can benefit from the advantages of these technologies. That is why we chose TIBCO as a partner, which is probably the main global reference in EAI solutions, being positioned as a leader both in Gartner's magic quadrant and also in The Forrester Wave. We want organizations to be able to take advantage of this potential for systems integration, with robust and highly reliable technology, while benefiting from Noesis' expertise and transversal vision and complementary offer.
How can this new business area help organizations grow? Make them more efficient? More agile?

G.P - Simple, currently companies have increasingly complex systems, infrastructures and applications that are essential to your business. Many of these applications and systems do not communicate with each other, which raises enormous difficulties for companies and their IT departments to respond to the growing needs of the business, and to a rapidly changing market. In a simple way, what Enterprise Application Integration allows is precisely to facilitate this integration and communication between systems. With this new area, we intend to support organizations in this process, create the necessary infrastructure, define what information should be integrated with external sources and how to integrate this information in a secure and robust way. And for organizations already working in an integrated way, we can support with all our expertise, for example, in migrating from an obsolete solution or suggesting and implementing improvements.
Is this new business area aimed at all types of organizations, from SMEs to Large Companies?

G.P - This type of solutions and TIBCO technology are mainly aimed at the market of large companies. We are talking about large organizations, the largest companies in Portugal, with large amounts of data and complex systems, which are very critical for their activity. Many of these organizations have already invested in TIBCO technology, as it is the main technological reference in this area. In these cases, which are already identified, it will be a natural association, customers will be able to continue to take advantage of this technology and have the specialized support of a trusted partner and with whom they already work. Obviously, we also intend to open a new market and develop new businesses, thus our efforts will be especially concentrated in the segment of large companies.
Can the new business area be adapted to all types of companies, be they Retail, Telecommunications or Energy?

G.P - Yes, this area responds to the challenges that any large organization faces not only with the growth of its IT systems but also with the digital transformation processes that they have been implementing, regardless of their sector of activity. Both TIBCO and Noesis have different use cases and success stories, in the most varied sectors of activity, from Industry to Retail, through Transports and Logistics, Telecommunications, Energy, or Health.
Is the internationalization of this new business area in your plans?

G.P - Yes, in the medium term. At this stage we tried to launch this area in the Portuguese market, which is our main market. We want to solidify the partnership with TIBCO, win new customers and new references and become a reference player also in this business area. Internationalization is part of Noesis' DNA and we continue to follow our strategic plan defined some years ago, which aims for the international business to reach a weight of 50% of our total turnover, in the medium term. To achieve this goal, we have been internationalizing some of our business areas, and the Enterprise Application Integration area is now included in this roadmap. This year we will have the first initiatives in the Spanish market, where the recent integration of Noesis in the Spanish group Altia allows us to face this market leveraged by the strength of the Altia brand and also in the Dutch market, which is one of the markets where Noesis is present.
How do you expect to contribute to the digital transformation of customers and society?

G.P – Nowadays, transformation is present and unavoidable in organizations. The current situation of Pandemic has demonstrated this, the need for organizations to be increasingly digitalized, with processes optimized, automated and capable of adapting in an agile way to new market contexts. This digital transformation process that companies have experienced also brings with it new challenges arising from the rapid evolution of technology, one of the main ones being the theme, precisely the integration between systems.
Why is TIBCO your partner of choice for this business area?

G.P - TIBCO is our partner of choice for this business area and that choice has essentially focused on the technical assessment we make of technology. TIBCO is arguably one of the most robust solutions, if not the most robust, in this segment. Applying a car metaphor, we can say that TIBCO is a Rolls Royce, if we think about its robustness, reliability, speed, safety, it is practically unbeatable! We talk about solutions that allow integration with all types of tools, applications and between any platforms - public cloud, private cloud, on-prem, devices or hybrid environments. It offers different integration methods and uses different approaches such as DevOps or microservices, in addition to the API-Led and event-driven approach that makes this integration between applications much more agile and fluid. Also, the fact that it is a platform compatible with open source sources and standards and a low-code platform are also factors of differentiation and that led us to bet on this partnership and this technology.
In your opinion, Gentil Paganella, what are the main challenges of the digital transformation of Portuguese companies?

G.P - Companies in Portugal face some fundamental challenges such as dematerialization, organization, and distribution of information. Dematerialization means not only the technological issue, but also cultural and human, it is necessary to transform processes, often manual and physical, into digital and automated processes. The organization appears associated to the previous point, guaranteeing dematerialization, it is necessary to treat the information, there is more and more data that an organization collects and that has to deal with, customers, consumption, connected devices (IoTs), internal and external. It is then necessary to treat all this information, connect different data sources, and guarantee the reliability of the information collected and stored. Finally, the difficulty in distributing this information in a safe and integrated manner. In the current context, it is essential that information flows quickly, safely, and effectively. Today, information is the main and most valuable asset in organizations.