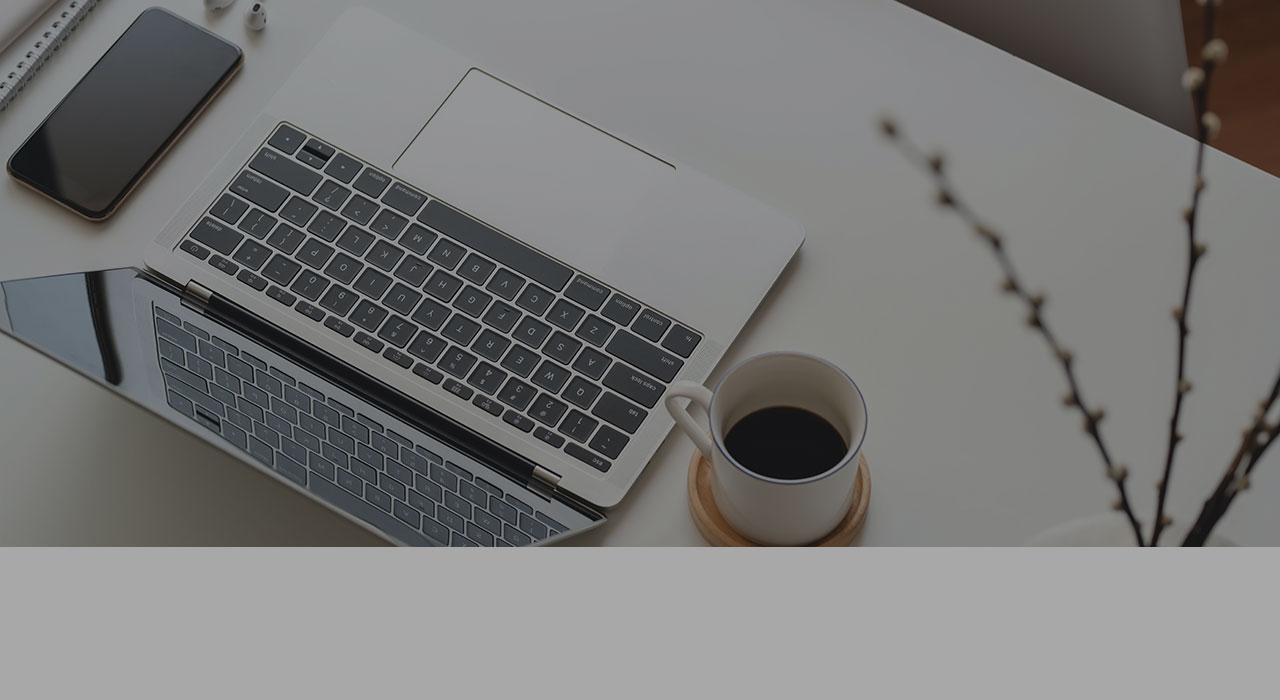 By Rodolfo Luís Pereira, Enterprise Solutions Director at Noesis
The world has changed and with it organizations and society itself, in general, have been forced to reinvent themselves. The crisis driven by the Covid-19 pandemic has further accelerated the digital transformation of companies and their respective businesses, forcing them to look for new solutions to respond, both to their customers' new needs and to new consumption habits and patterns behavioral.

This way, the challenges that this pandemic has brought to companies will leave a mark in history and technology will play a huge role in adapting quickly to the "new normal". Remote work or home-offices have shown that through discipline, it is possible to be productive even when working remotely. Throughout this period, it was possible to adapt to a new reality and we realized that communication tools, through the internet, can help in daily tasks.

Having overcome the initial impact, organizations now face the challenges of "lack of definition", which is intended to be gradual and regulated. We have witnessed constant legislative changes, the definition of new opening hours for spaces, different rules depending on different geographies, maximum capacity, mandatory social distance, etc., which obliges companies and institutions that manage public spaces to adapt quickly. It is necessary, on the one hand, to adjust these spaces to the new rules and, on the other hand, to monitor their application. One of the measures introduced by the Government, to respond to Covid-19, is the prohibition of gatherings and agglomerations of people. But, how can we avoid this if, for example, finances are always full? Or in a supermarket line? How to reopen our museums? Concert halls? Stores?

This is where technological solutions make a difference again. Providing the best possible experience to the customer who goes to our commercial space and being able to adjust this experience in an agile way and according to needs is essential.

Imagine a system capable of creating virtual tickets, identifying the number of customers or visitors in the store, avoiding queues and waiting times. Wouldn't that make it simpler?

In this context, there are solutions that allow you to manage virtual queues and avoid physical queues or agglomerations of customers and manage the experience of visiting the space in a completely digital way, integrated with the customers' mobile devices and without the need for physical contact. These solutions allow the generation of virtual "tickets", notify users when it is their turn or schedule visits, for example, transmitting the necessary confidence and security in this "new normal" to the visitor, as well as to their collaborators and allowing effective and efficient management. according to legal and sanitary requirements.

On the other hand, it also makes it possible to improve processes, ensuring greater levels of efficiency in the management of spaces and the necessary human resources, scaling the response according to needs. Measure, monitor, adjust, and ensure, for example, that all store employees have access to the same information, in real-time, about the number of people in store, among other indicators. These features ensure better coordination between space employees, in addition to, equally importantly, also allowing organizations to improve the cost and effectiveness ratios of spaces in physical or remote work, interconnecting devices and sensors intelligently (IoT).

Therefore, we live in new times, of digital acceleration, of digitalization of business, of new ways of doing business, new ways of living as a society, new habits of consumption, and social interaction.

And your company? Have you started adapting to the "new normal"?

*Originally publish (in Portuguese) in Executive Digest