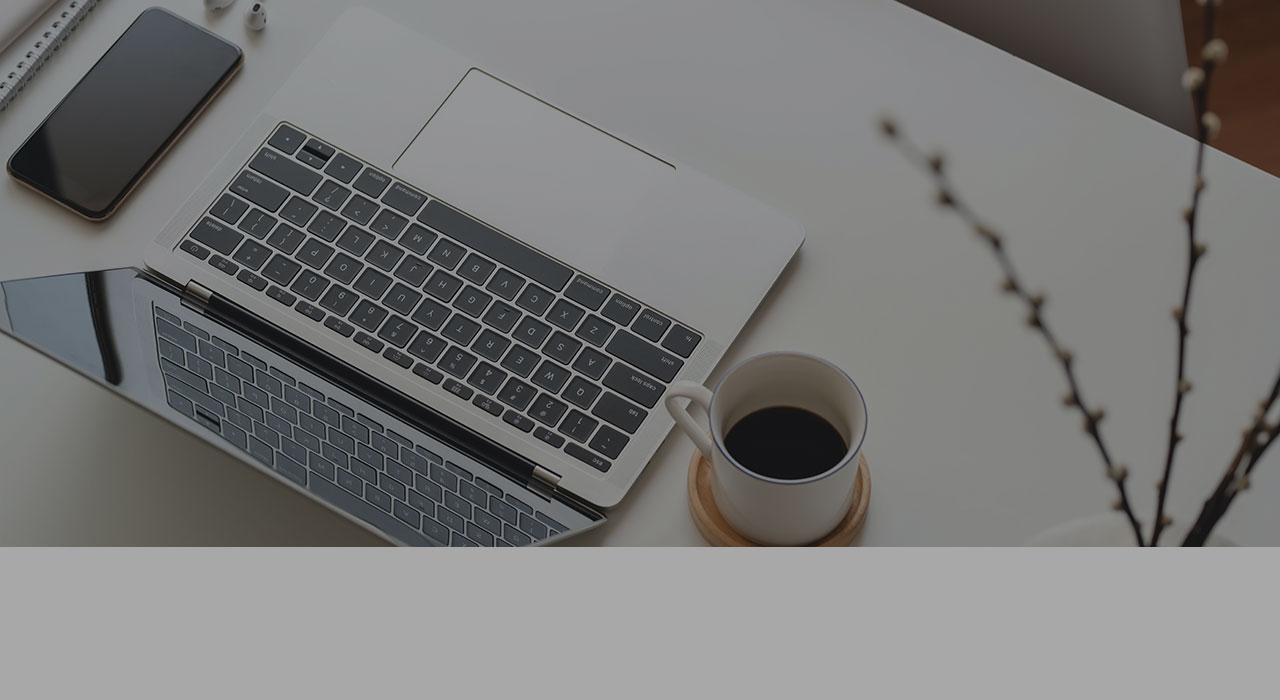 Based on the last tech trends, Noesis has invested on creating a new business area – Enterprise Application Integration (EAI) and joined TIBCO partner program.

The consultancy tech company has announced a new business area – EAI – as well as a new partnership with TIBCO. With this new area Noesis is now in position to leverage application and services integration, making companies' business processes easier, more efficient and agile.

By offering TIBCO solutions, Noesis now have a set of tools to support organizations and help them to unify and automate business processes, integrating applications, cloud as well as on-premise services and can easily develop, test and implement personalized APIs. The TIBCO large-broad portfolio allows to integrate different endpoints to ensure Cloud and on-premise Applications to communicate, even with IoT devices. TIBCO Software is widely used and recognized in the industry by its flexibility, scalability and security – with a framework that can integrate non-compatible systems, in real time.

To lead this new Business Area, Noesis also announced the integration of Gentil Paganella as their new Associate Director. Gentil will be responsible for business growth strategy for the next years. With almost two decades of professional experience in the IT sector, specially on developing TIBCO projects and solutions, Gentil has a proven track-record working on companies like Accenture, NovaBase and TIBCO, among others.
*Originally publish (in Portuguese) in ComputerWorld