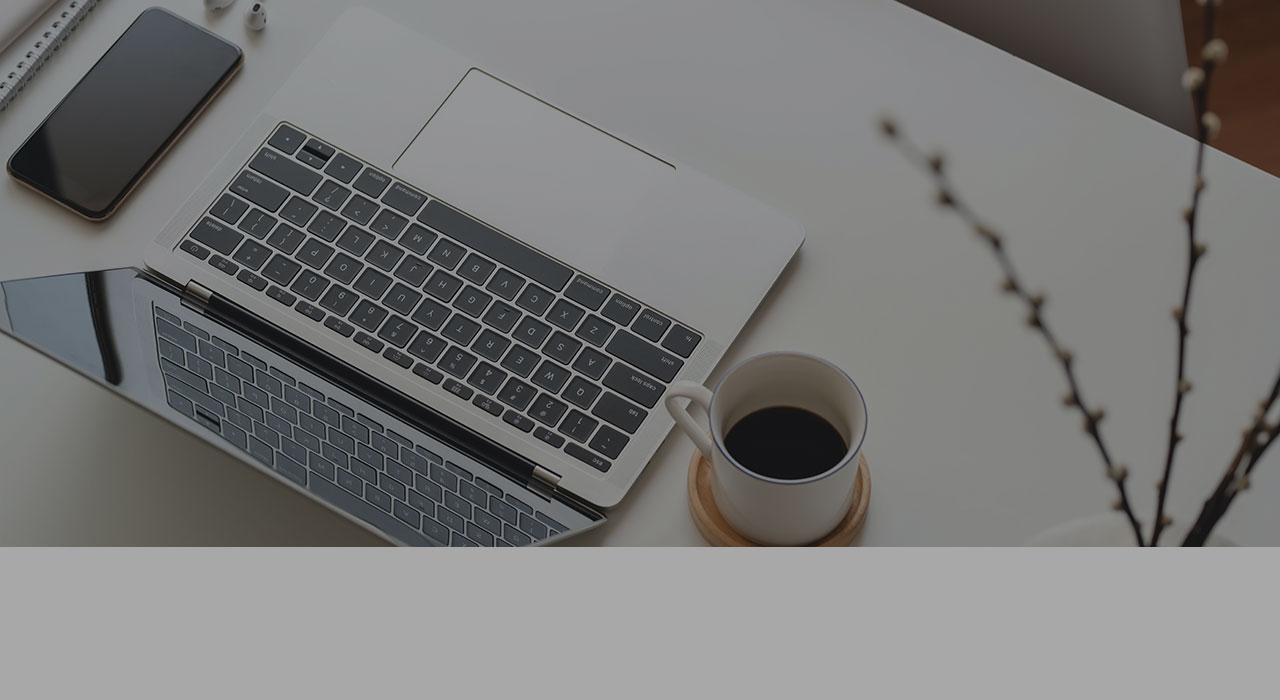 With the arrival of the Covid-19 pandemic, most portuguese were moved to teleworking and others had to rethink their business strategies. New needs arose, which provided a projects increase in software developing companies.
"We noticed the demand, companies are now more awake to online, it was something that often stayed in the background and today, with the pandemic, they started betting on online tools", admits to JE Pedro Alves CTO of Altyra who had a 20 to 30% growth in their projects.
From the orders made to Altyra, "e-commerce projects, internal process management, performance improvement, graphics have emerged," he reveals. Pedro Alves highlights the Maratona Clube de Portugal platform, on which he has been working, and a request for the online adaptation of livestock bidding, through streaming video.
These changes are reflections of "businesses that are adapting", explains SetUp Technology CEO JE Pedro Silva. "We have received a lot of budget requests, a lot of requests for online stores, people are beginning to understand that online is an added value because it works under any conditions", recalls Pedro Silva. The company has always been dedicated to developing viral stores, but Pedro Silva confesses that "we have never had as many orders as we have in the past few weeks and this shows that people are willing to upgrade their business".
Despite the growth of SetUp Technology, Pedro Silva considers it "great for people to think about solutions for their business", but still believes that in a few months these same people may "be disappointed". "Having an online store takes a month, it is relatively quick to put products on sale, but that is not enough, it takes a lot of work to make profitability", he recalls.
On the other hand, teleworking also motivated the growth software developing companies.. "Organizations sought to boost their teams productivity in teleworking and bet on collaboration tools, they also felt the need to react more quickly and be able to implement new systems and applications in an agile way", tells Alexandre Rosa Noesis CEO.
Alexandre Rosa guarantees that "the issues related to the exponential growth of data available in organizations, caused by the increase in traffic on digital channels and e-commerce, in addition to issues related to the customer experience" are other development areas since the arrival of pandemic.
"All this technology was already available to organizations before this crisis and there were already many marked trends in digital transformation, but it is a fact that this context has accelerated its application", recalls the CEO of Noesis.
The exception to the rule

Despite the success of technology companies, there were also people in this area who did not have the opportunity to grow. Soft In Motion works in "niche markets", tells Manuel Costa responsible for the company. Its main products are geared towards tourism, one of the many sectors that was suspended during the confinement period.
"The national project is a project that manages local accommodation, allows companies to manage their properties, namely with connection to international channels such as Booking, Airbnb", clarifies Manuel Costa. The international product "is a program that allows you to communicate directly with Booking, Airbnb, sellable to companies that need to connect to channels".
Manuel Costa recalls that in the international market he had "a good surprise" since, the clients "kept working with us", but he registered "a big difference in billing because the clients reduced the number of properties".
In the national market, the outlook was darker. "Many of our customers do not know very well what they are going to do, either in local accommodation or in companies that manage local accommodation, the break was so drastic that many of them do not know if they will continue in this business area", laments Manuel Costa.
Soft in Motion predicted to have grown by 40%, but as Manuel Costa recalls "everything stopped". "We were interfacing with Airbnb and with the crisis situation, the operator sent 25% of its staff away and canceled all calls it was making with partners", he exemplifies.
Despite the low positive scenario, Manuel Costa is confident about the recovery and invests in the tourism sector and decides to invest in other projects such as the management of condominiums so that the company is not limited to tourism.
*Published in Jornal Económico.