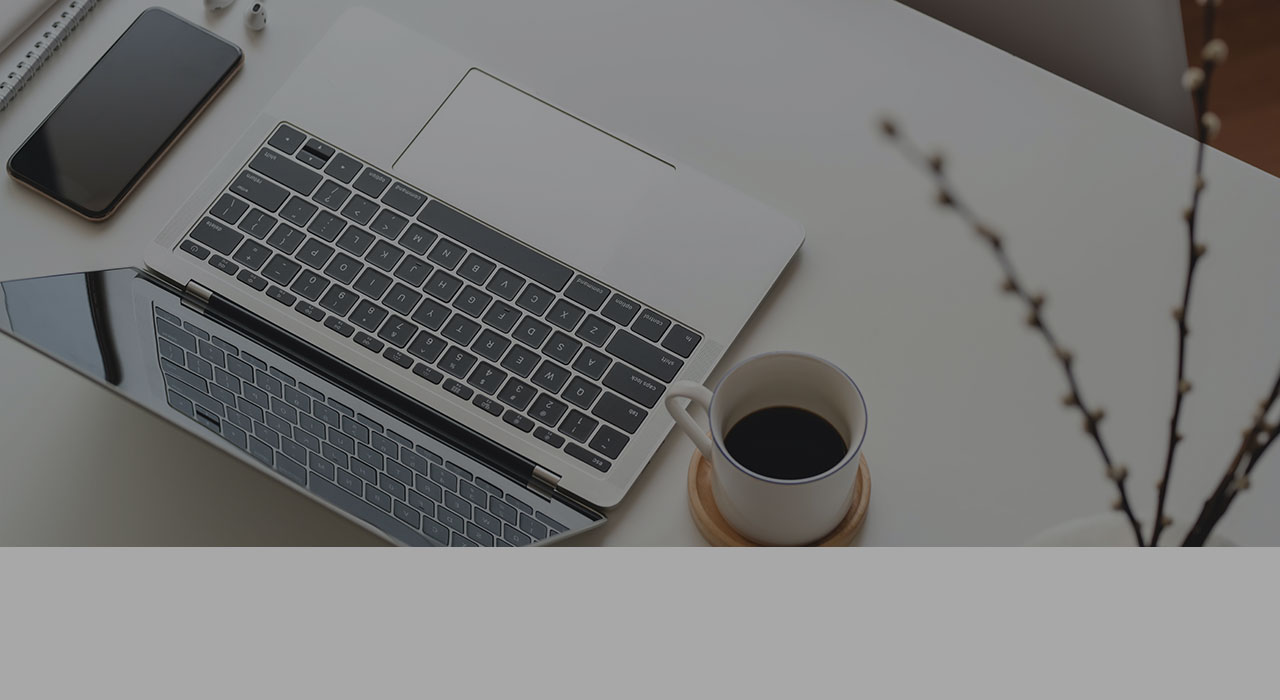 The financial sector is going through a phase of enormous digital acceleration. A transformation that, for the first time, was not determined by the sector, but by the context. The change in consumption habits, the emergence of Fintech, the new customers, of natively digital generations and, even, the current pandemic situation and the states of emergency and confinement we were subjected to were some of the factors that challenged banks and insurance companies to take advantage of the business opportunities offered by the new digital age.
The internet has transformed the way users view their relationship with organizations. More and more consumers have been adapting to digital interactions in various aspects of their lives and their relationship with financial institutions is no exception. This generated a new type of customer, much more demanding and more informed, looking for simplicity, easy access and agile processes.
The key to financial entities and all organizations sucess, now lies in the ability to offer a good user experience, regardless of the channel that customers decide to use, to interact with their Bank or Insurance Company. Organizations must adapt to the new requirements of customers and offer innovative solutions capable of retaining them. Nowadays, a customer, with his mobile device, demands to enjoy a completely dematerialized service without resorting to the use of paper and that at the same time guarantees a clear reduction of effort - both for himself and the financial institution.
Business models are changing, not only in the way they acquire financial services, but also in the way in which different industry operators are positioning themselves in the markets, creating a financial ecosystem that, in addition to innovation, brings with it less bureaucratic processes, agility and efficiency.
And how can a bank or insurance company make that change?

Through the implementation of agile processes that allow to streamline and bring more flexibility in complying with regulatory requirements. It is necessary to adopt communication mechanisms translated into online platforms and offer traditional products in a faster and more efficient way, seeking to adapt to a new economic and social reality.
The banking digitalization process also involves providing a personalized service with the use of artificial intelligence in conversation (BOT), to guide clients of financial institutions through the different steps necessary to submit their orders. It is necessary to guarantee speed in all steps, from any device, with low need for technical, procedural or computer literacy and providing the customer with an easier and more efficient interaction experience with your Bank.
With this, we can be sure that the near future will undoubtedly be challenging for the financial sector. To succeed, it will be necessary to transform its operating model, invest in innovation, modernize the way it interacts with its customers, customize the solutions it offers its consumers, in short, accelerate its digital transformation.
*Published in Dinheiro Vivo.