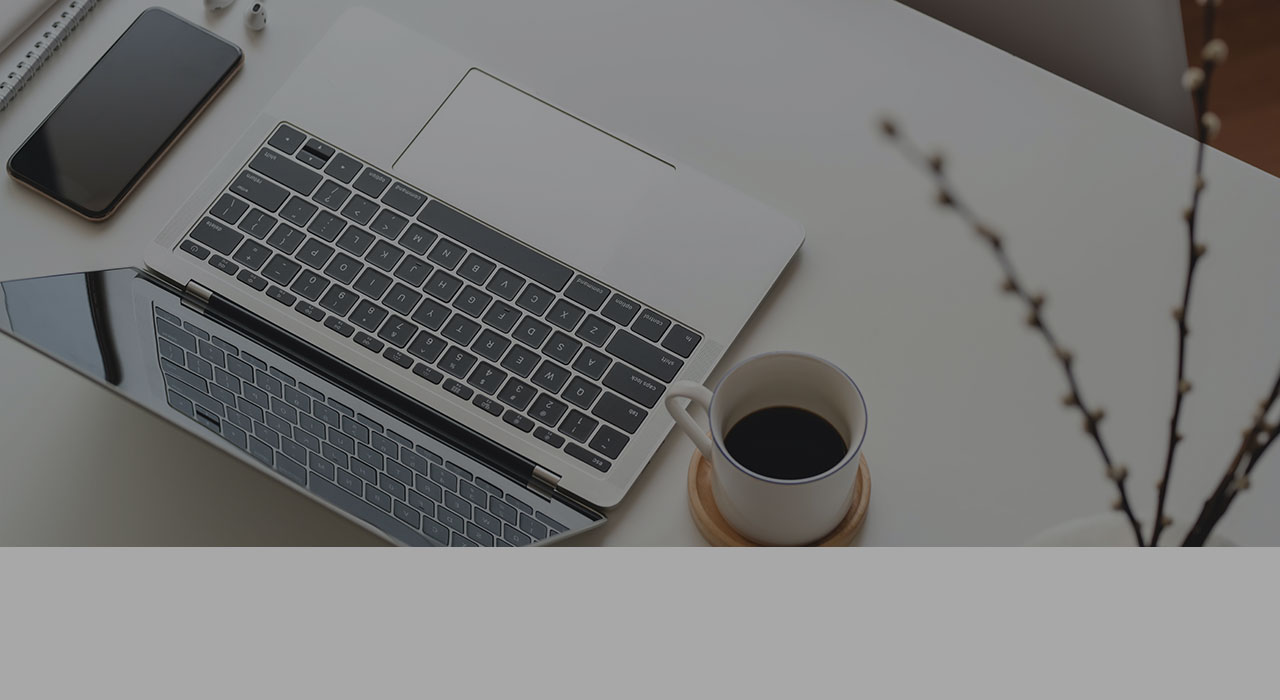 The pandemic we live in today is not only accelerating the transition to automated processes, but leveraging investments that drive change and protect organizations in scenarios like the current one.
All sectors are feeling the effects of the pandemic today. In recent weeks, the discussion on the economic and productive impact of companies has deepened, which will naturally be felt in the present and future. One thing we can be sure of, the pandemic will bring profound changes in the corporate fabric, not only negative, but opportunities to improve methodologies and processes. Some have already given COVID-19 responsibility for speeding up the digital transformation process, at least in organizations with the process under development or at an early stage. With employees at home, many companies have drastically reduced their productivity, this being a moment of reflection. It is in this reflection that the opportunities and the vision to succeed in the future arise.
Automation is one of the first areas to take the step forward in this evolution of companies. The economic and productivity challenges we face today can be partly solved by automating routines, processes and actions.
Today, and even more in the future, organizations need cost-effective, effective and robust processes on the path to sustainable digital transformation. Human resources are often assigned tasks and routine activities in systems with the need for interaction with other different systems. The diversity of interfaces and different degrees of complexities, leads to an increase in the probability of error in key organizational processes. Putting robotic software to perform these routine tasks, rather than people, makes it possible to execute the processes remotely, in turn ensuring business continuity.
Automation should not be seen as a threat. It should be seen by decision-makers as a tool that ensures productivity, not only by automatism itself and by decreasing the probability of errors, but because it allows allocating human resources to other tasks that may be more priority for the organization.
At Noesis, as result of our industry and the automation of our own processes, today we are 100% operational, ensuring a quick and efficient response to our customers. We believe that at least up to 30% of organizations' tasks can be automated through Robotic Process Automation (RPA). When we talk about automating, we talk about multiple activities, from generating an automatic response to an email to implementing thousands of bots, each programmed to complete a specific task, based on state of the art technologies based on Machine Learning and Artificial Intelligence.
As a basis for the automation of RPA processes, Noesis uses its background with more than 10 years of experience in the field of test automation, being at this moment of Lockdown an excellent weapon to combat the errors of the applications that support, not only our day-to-day work, but the applications that support the economy, allowing the uninterrupted provision of online services.
For this reason, and because we need the services and applications on the web to remain available, Noesis also actively participates in detecting bottlenecks of availability through the execution of load tests and safety tests, in a preventive way. In this way, we have received more and more orders in these areas, with the primary objective of reducing our customers' costs, by detecting errors much earlier in the software development cycle, be they functional, availability or security errors.
The future is a little more uncertain today, but the challenges are the same and we will continue to be ready to find solutions.