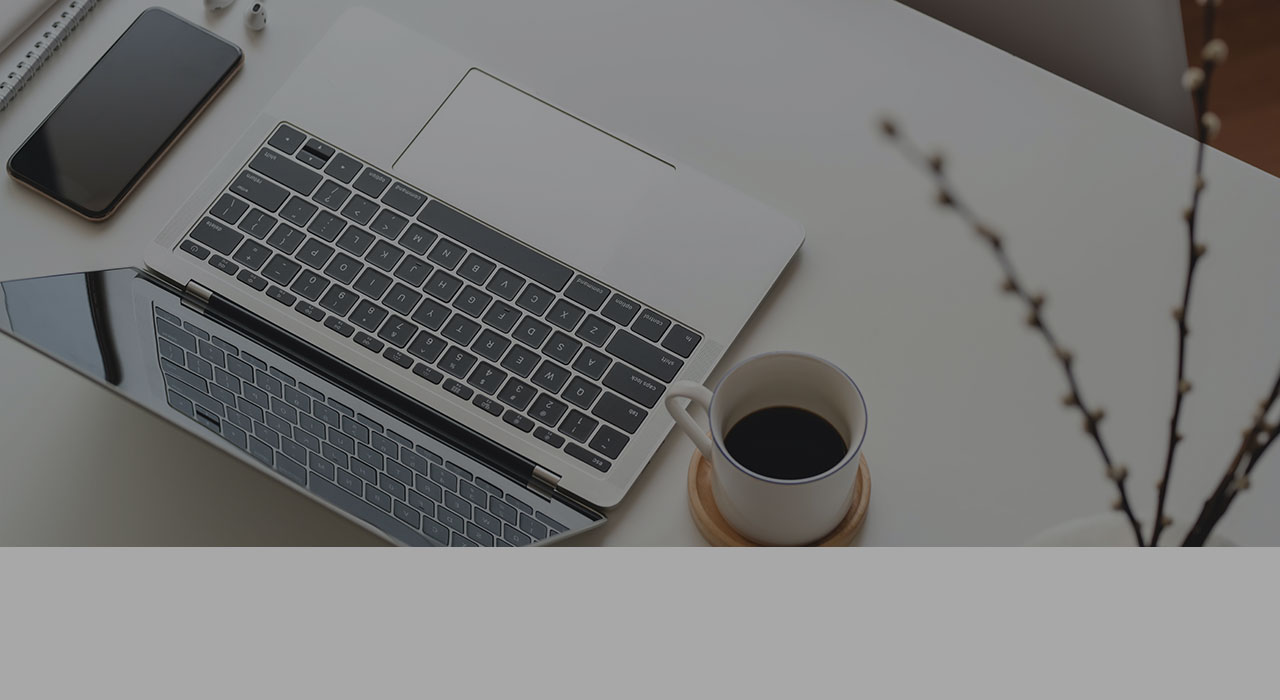 For a long time, there has been a lot of talk about seeking practical and autonomous solutions to revolutionize work, in line with the digital transformation that organizations are going through. However, no one has predicted such a rapid adoption to be possible.
The implementation of remote work solutions has increased exponentially in a short period of days due to the confinement situation that the whole world is currently in. In this process of digitizing the workstation, companies look for digital tools to be able to adapt and monetize the home office. One of these technologies is Microsoft Teams, an application belonging to the Office 365 ecosystem, which allows us to build a remote work environment capable of increasing the productivity of people and teams, without the embarrassment of the local environment because solutions and information are available online in the cloud.
REMOTE MODERN WORKSPACE IS NOT JUST A CHAT OR VIDEO CONFERENCING TOOL
Implementing a remote Workspace solution is to take advantage of a set of productivity tools that go beyond the features we all recognize. This universe of applications, such as Office 365, which includes Teams, make it possible to create a centralized and integrated environment for sharing information, where it is possible to aggregate organization processes and workflows so that feedback loop is faster and more efficient. With these tools, it is possible to automate workflows and processes that would otherwise have to be created manually. It is also possible to use a set of other out-of-the-box applications that allow you to perform, for example, data analysis, planning and task management of remote teams, management of To Do's, generate/create online forms and Urveys in a simple way, analyze work habits and, based on these insights, implement suggestions for improving individual and team productivity. At Noesis, we have long adopted a working context based on technological capacity in tune with digital transformations, resulting in an easier adaptation to the present day. The productivity of our teams has hardly suffered any fall because we are in this remote situation. Additionally, we have been developing the concept of Remote Workplace, in our Enterprise Solutions unit, with the aim of supporting organizations in this process of optimizing their productivity and adoption of this technology. In addition to the full use of the out-of-box tools mentioned above, the integration of these solutions with Bots, with legacy systems, with CRM tools such as Dynamics 365 or Powerapps, among others, allows to raise the level of collaboration, productivity and efficiency of an organization to a higher level.
DID YOU KNOW THAT IT IS POSSIBLE TO MANAGE YOUR TEAM REMOTELY AND AT THE SAME TIME TO MONITOR ITS EMOTIONAL STATE?
To illustrate the enormous potential that technology allows us, we recently developed an integrated solution in Microsoft Teams that we call Agile Assistant, which allows us to manage team's tasks and monitor their emotional state, especially important in this period. Using a Bot, which proactively questions employees, the analysis of data collected by the tool itself related to employee behaviors and performance using facial recognition technology, it is possible to compile a set of indicators that are presented to a team manager in the form of a report and dashboards, allowing him to have a real-time overview of the state of the project, performed tasks, planned deviations and indicators of emotional saturation of a team member, for example.
In short, yes, the Pandemic was an accelerator of digital transformation in adopting new habits and tools for remote and collaborative work. On the other hand, this context also served to demonstrate that, even in times of crisis, it is possible to innovate and create solutions capable of maintaining (or increasing) the productivity of organizations.
We should see this context as an opportunity to leverage the use of this technology. It's there, it's time we were able to take advantage of it.
*Published in IT Insight.