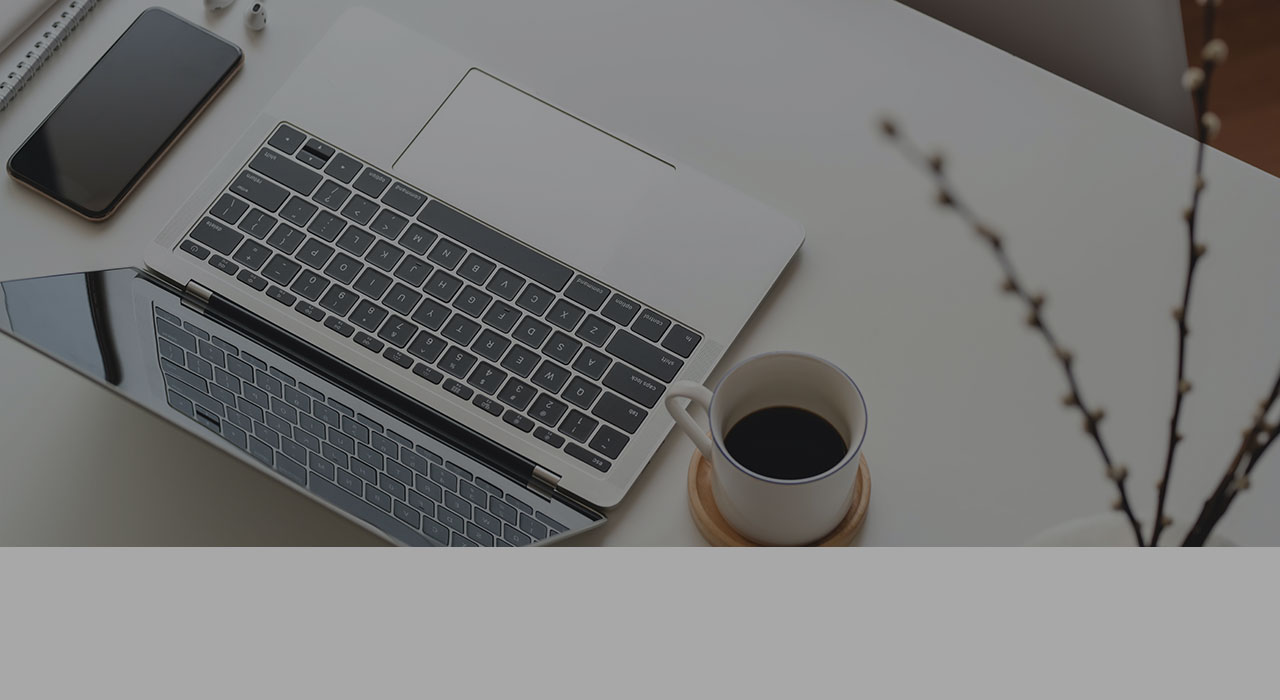 UNMASKED VULNERABILITY
It cannot be said that the rapid (and uncontrolled) adherence remote work has brought a greater expense in the security budget for organizations.
What happens is that teleworking has unmasked a series of vulnerabilities and threats for which national companies were not aware. In a way, this pandemic forced the digital change and brought issues of computer security to the order of the day, becoming at this moment one of the most worrying issues in the current panorama.
It is clear that organizations will have to allocate more resources to this theme, as they are faced with a new reality, but in fact they are only covering areas where they were most vulnerable and had not yet identified them.
Noesis has been working with its customers and partners on what we can designate as a second wave of intervention in this pandemic - firstly, it was necessary to put people safe in their homes - in this second wave we have to guarantee the safety of users, information and systems. To this end, we currently have two very strong partnerships, Darktrace and Microsoft, which allow us, through 'machine learning' and 'behavior analysis' models, to quickly implement the tools that organizations need to detect and mitigate the threats of a transversal way, including users / information that are in telework.
Bruno Rodrigues, Noesis Cybersecurity Specialist
*Complete article in Jornal Económico.