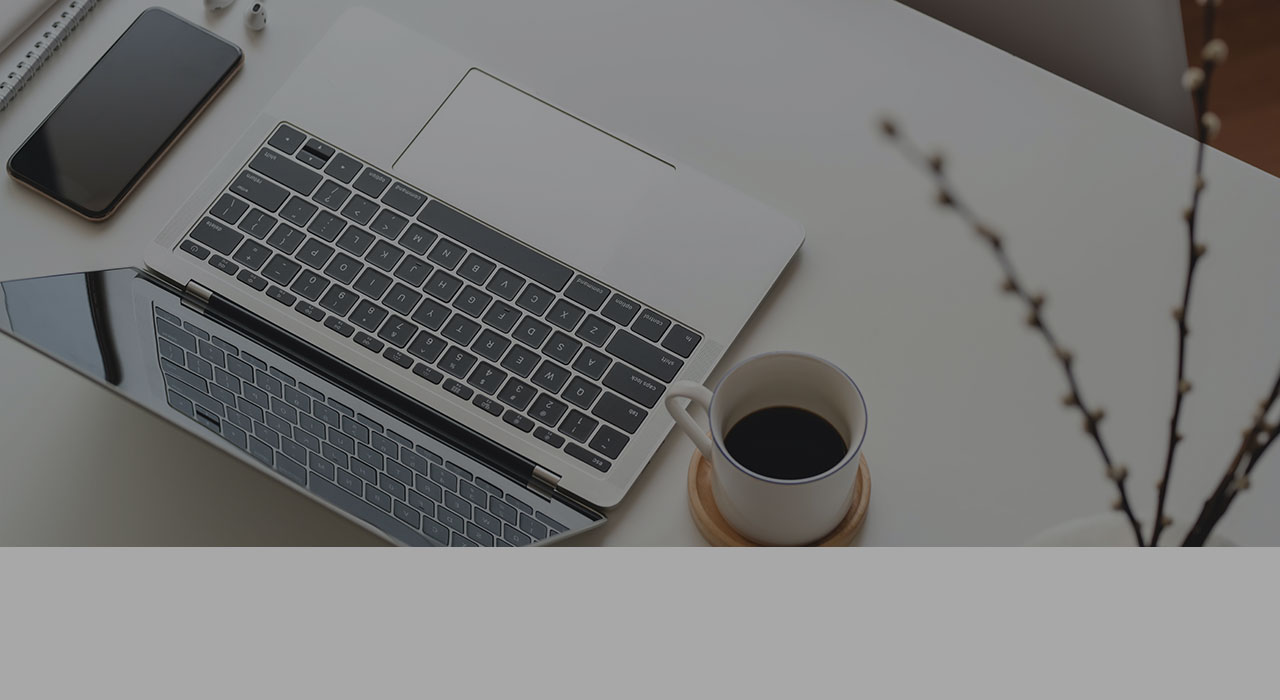 Young, graduated in computer engineering and two years of experience in the information technology sector. This is the profile of many Portuguese in search of international experiences, more wages and better extra-salary incentives, who left the country in a thoughtful choice that allows them to expand their knowledge and risk a different lifestyle in another country.
This trend, very much in vogue these days, means that the typical extra-salary benefits offered by companies to attract and retain professionals are increasingly being replaced by amplified professional experiences. That is, instead of offering tuition from gyms, restaurants or other similar benefits, information technology (IT) companies are able to group all this with an international experience, where the income can be two or three times more when compared to that of a collaborator based in Portugal.
The quality and ambition of Portuguese computer engineers brought a new dynamic to the way companies captivate their future employees, replacing typical extra-salary benefits, with new trends in an increasingly interconnected world.
Mobility attractions
For Portuguese engineers, it becomes more important to increase professional experience. The technology market is attentive and the examples are multiplying. The process begins in the interview, as Teresa Gândara, Human Capital Director of Noesis, explains to Jornal Económico: "in most cases, the recruitment process starts with the purpose of recruiting talent for an international operation. In other cases, it is born within project teams, in which certain consultants stand out in the project or in the relationship with the client, and this turns out to be a natural evolution".
Even so, the opportunities are not limited to young employees, she added. Through internal evaluation and career progression processes, Noesis also identifies employees who have and demonstrate the ambition to develop an international career.
Ana Lino, Business Manager Bluepanda, explains to Jornal Económico that it is during the interview that the candidates' predisposition is perceived: "We give this indication. We ask the person if he is available to travel and, if so, how often, if he would like to live abroad or not and, through these types of options, we learn what we can offer the client".
In other words, depending on the availability shown, Bluepanda can direct future employees to the areas and professional experiences they want. "We don't hire a person who says he wants to be completely in Portugal, for a client who wants a 100% employee, for example, in the Netherlands. This doesn't happen. We are careful to look at the employee's preference and to 'match' with customers needs".
Earning more, having a home and paying expenses is often the "determining factor" in the decision to go live and work abroad, being a transversal benefit for all companies. Both in the case of Bluepanda and Noesis, this is undoubtedly one of the most important aspects when captivating a candidate.
"Employees who are in Portugal and are allocated to international projects, whether on expatriation or short-term stays, benefit from conditions additional to their basic conditions, which means that, overall, they earn higher income than those who they would get if they kept working in Portugal ", adds Teresa Gândara.
*Published in Jornal Económico.