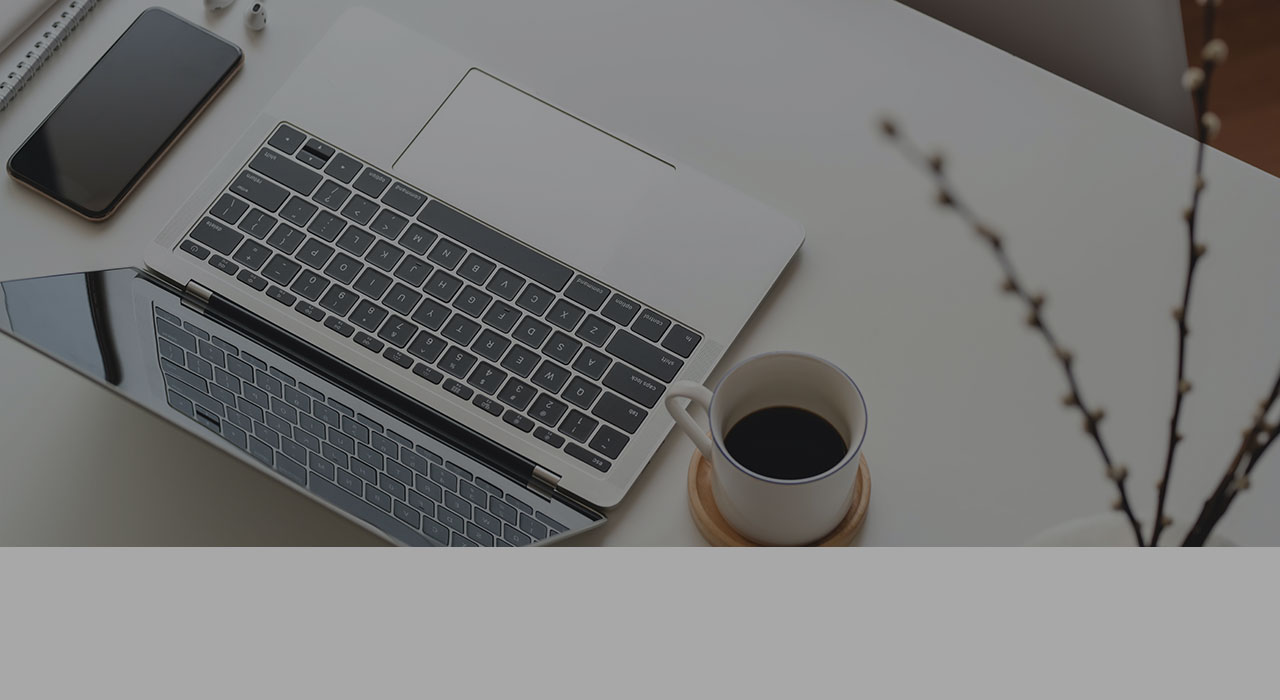 We live today, in an era in which constant technological evolution forces organizations to seek how to make assertive decisions in a scenario in which, increasingly, it is important to be fast and efficient. Competitiveness between organizations is a reality, whether small or large, as well as the requirement for them to be able to optimize their operations in order to remain profitable.
Technological development and the increasing capacity for data capture, obliges organizations to develop data analytics solutions that improve their decision-making process. Thus, it is imperative to keep up with technological trends, to have new and diversified data sources, to process data in real time, to analyze patterns, without forgetting the predictive component, increasingly accessible using models that combine artificial intelligence and data analytics, so that organizations remain competitive and able to respond to market demands.
In this way, the new communication and information systems aims to exponentially improve the daily lives of people and organizations. It is now possible to make decisions in seconds, supported by the analysis of large amounts of data. However, this scenario also presents new challenges for organizations: the increasing amount of data that is generated, the increasing number of sources, the way data is structured and the connections between different systems.
In this sense, data is one of the main assets of organizations and, depending on its maturity, it is possible to implement a strategy that allows transforming complex data into clear and useful insights. These allow you to monitor investments, achieve asset efficiency, make predictions and recommendations as well as develop products and experiences.
It is up to businesses to take advantage of this data and transform it into "intelligence" for their decision-making process. According to IDC, more than 50% of national companies already use business intelligence and business analytics tools, however, the adoption of big data and artificial intelligence solutions has lower adoption rates (around 35% and 18 % respectively).
In this way, national organizations that adopt digital transformation initiatives to reformulate their businesses and, at the same time, restructure their systems, should take into account the technologies of big data, analytics and artificial intelligence, as a central element of this transformation.
In view of this new technological reality, the potential of data must be valued by organizations, especially in B2B markets, where interactions are diverse, with short deadlines and where the correct use of data becomes essential for immediate and informed decision making. On the other hand, having a deep knowledge of the client leads organizations to respond in a more appropriate and personalized way to their needs.
In this way, organizations must continue to invest in digital transformation strategies, focusing on objective, sustainable, intelligent and predictive solutions, so that they become differentiators in the market. To increase competitiveness, it is necessary to establish compromises between what the business needs and what technological systems can effectively deliver.
In this sense, nowadays, the integration of information and definition of intelligence models are the main focuses of innovation for organizations, with an increasing investment in architectures oriented to the integration of data from the most diverse sources. Investment in change management and skills development is also essential, to accompany innovation in the area of Business Intelligence and Analytics.
From the point of view of the decision-makers, the focus should be geared not to technology but to the realization of the value that these solutions offer, mainly in decision support. Although this is not a recent topic, the issue of democratization of information is of great relevance, since we continue to observe in several organizations the development of information silos, mostly closed in IT technicalities.
A modern Business Intelligence solution allows the user the freedom, whether IT or business, to search, combine and relate the information they need in a simple and intuitive way. In short, the great challenge for organizations in 2020 will be to focus on the mandatory change of mind about the value of their data, realizing that it has added value and a decisive impact on the results of their business. Thus, it is urgent to consider the themes of Data, Analytics and AI, a priority in any digital transformation process.
*Published in Business IT-