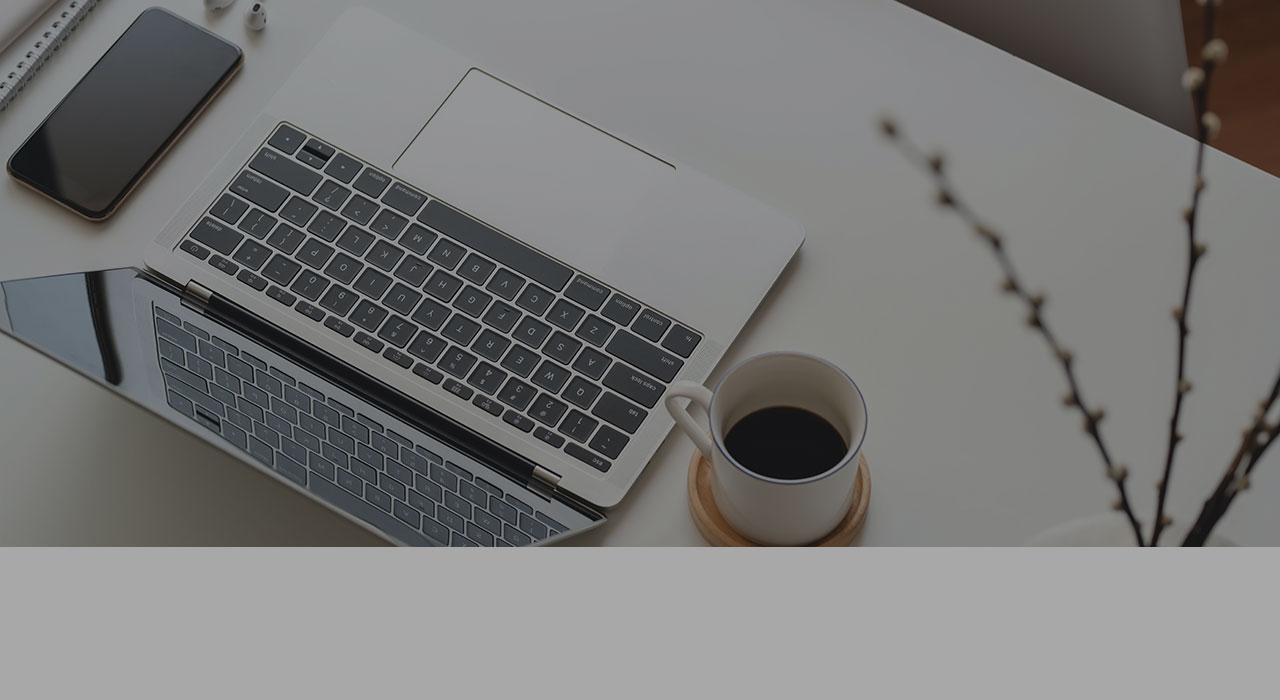 By Nuno Cândido, IT Operations, Cloud & Security Associate Director at Noesis
With digital transformation acceleration, organizations must invest in cybersecurity, but sometimes it does not happen. Anubis Networks, Accenture, Cilnet, Claranet, Fortinet, HP Inc., IBM, Kaspersky, Layer 8, Nexllence, Noesis, S21sec, and Warpcom gave their opinion on the national cybersecurity market.
Cybersecurity has always been important, but after employees started working from home, it started to have another relevance for organizations. In a post-pandemic scenario, it is now clear that workplaces will be, wherever possible, hybrid and mobile. The responsibility for keeping networks secure, ensuring that systems remain resilient against breaches, and taking various measures to protect data and its integrity from cyber threats, is increasingly important, as cybercriminals are more daring in their attempts to invade the systems. Furthermore, the recent pandemic has opened possible breach points that might not have existed in the organization before.
Old Fragilities
Nuno Cândido, Infrastructure Solutions Senior Manager at Noesis, says that "many attacks last year did not happen just because of the pandemic or remote work, but due to a more diverse set of factors. In terms of security, there was no time to adapt or implement processes and tools to support this sudden change; there must be priorities, and this has led to companies being left more unprotected, causing more attacks".
Structured Investment
Nuno Cândido, from Noesis, reveals that "the national market is still behind the international market. However, we have seen a significant increase in the priority for cybersecurity investment.
I also see that we have a country that navigates at various speeds, that is, large companies have awareness and investment in a structured way, and then we have the lowest market where the situation is very different and where maturation is necessary to implement effective processes".
Trends for 2021
In a world constantly changing, there are many trends around information systems. Cybersecurity is no exception and organizations must adapt to new realities in this segment.
Nuno Cândido (Noesis) says that "the adaptation to the reality of remote work will continue and investments in business solutions are expected to respond to this new paradigm. I believe that SMEs are going to increase investment in cybersecurity considerably; many of them had to increase their online exposure and the second step is to start suffering attacks, business losses, and that why they need to start paying close attention to the security issue".
Originally publish (in Portuguese) in IT. Insight (page 82)