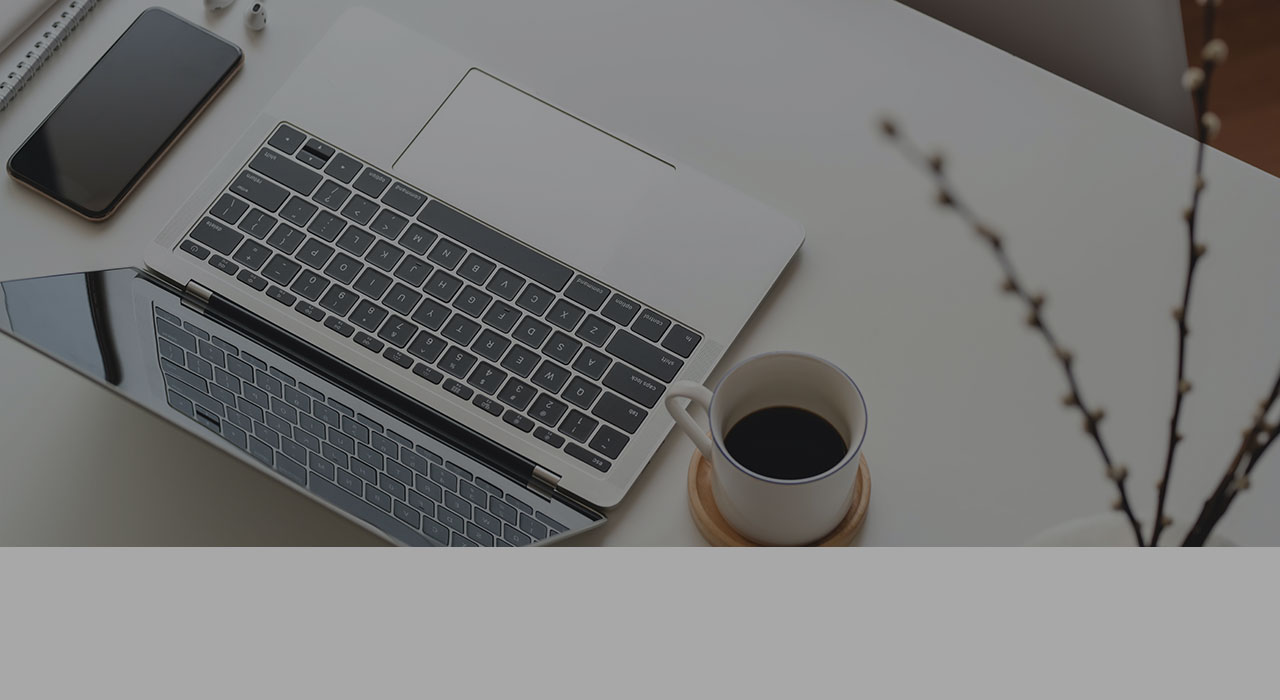 In Portugal, there is a great dynamic in terms of attracting talent in view of the current situation in the IT sector, which causes increasing challenges in recruitment. This is an area of "full employment". However, organizations are increasingly demanding in the profiles they recruit, mainly looking for resources capable of being agile and adapting quickly to the constant innovations in the sector.
And in relation to the candidates, what are their biggest motivations now? The interest and relevance of the project, the position and impact they may have on the organization, the diversity of opportunities, a healthy environment and the possibility of career progression and skills development are some of the most valued aspects when taking the decision. whether or not to change jobs.
In the face of the change occurred in talent priorities, it is up to organizations to invest in an effective employer brand strategy, which should include ongoing training and qualification. An efficient training structure, combining on-the-job learning and internal training academies, in which knowledge is shared among talents, with online tools and autonomous development, ensures several advantages for any organization and for its employees.
Supporting individual development is promoting productivity, motivation and, consequently, the likelihood of organizational success. Meeting the expectations of talent training, encouraging the development of their careers, directly contributes to their satisfaction and professional fulfillment.
This is how the basis for better performance and team success is built. People with specialized training require less investment in supervision, and with regular training it becomes easier to identify opportunities, both internally and in the context of the market.
In this way, when responding to a need with increasing market value, there is an increase in the retention rate and a reputation valued among potential talents, being that the constant updating and expansion of knowledge leads to greater flexibility and reduction of learning time, skills currently essential in any organization. In the IT market, for example, it is essential to keep up with trends and maximize the potential of the tools developed. It is up to organizations to ensure that all information is available, current and available to teams.
It's clear that, as with any type of investment, it is necessary to ensure that there is adequate planning to the expectations of the teams, with the frequency necessary for the acquisition of knowledge in a way that is reconciled with the fulfillment of their duties. All training activities must have measurable results that allow for continuous improvement.
We believe that the next few years will continue to be very dynamic, competitive and with new requirements, both in terms of attracting IT profiles and retaining talent in organizations, since all profiles in this sector will be constantly targeted by other companies, national or even international. Who wins is who manages to attract the right person to the right place and who manages to match the priorities of the talents, contributing to their retention.
*Published in Human.