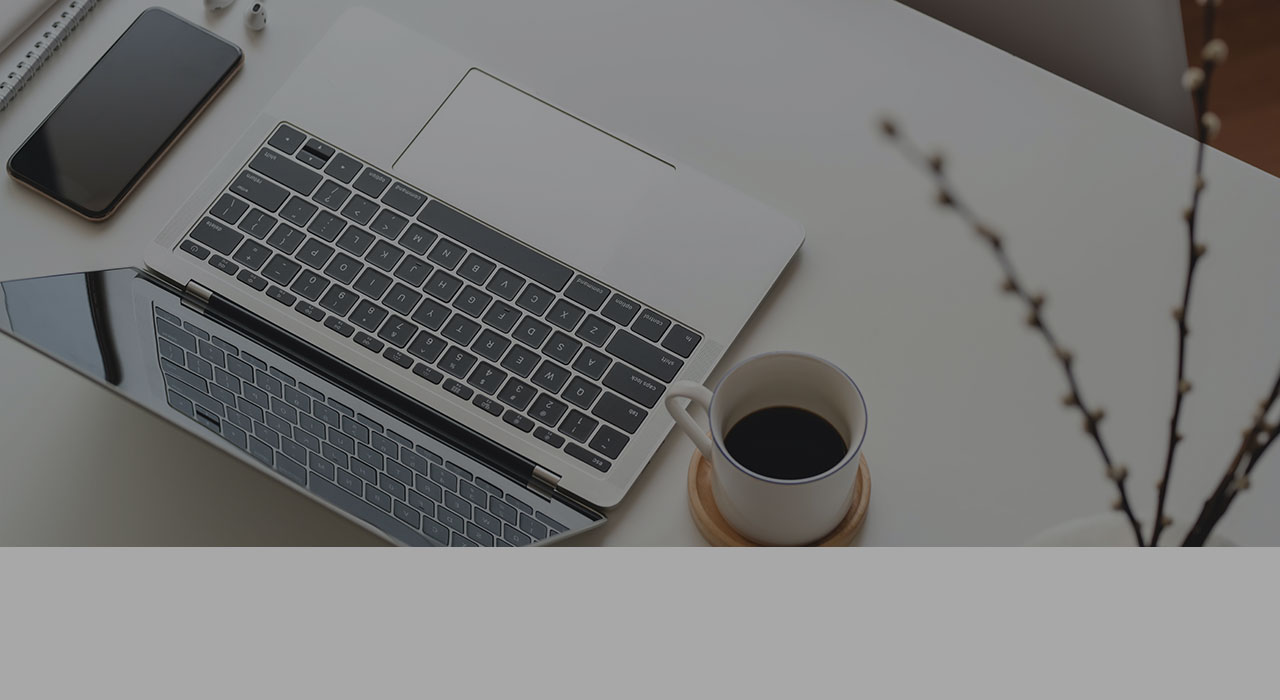 What was the solution found in the company?
Since Noesis is a company that operates in the Information Technology sector, teleworking was the solution adopted to respond to this new context. Gradually, from the first day, the necessary tools were tested for their effectiveness, and at this moment, all the teams that usually work from our offices are telecommuting, as well as those that work with clients, where this was already a reality.
What impacts can the drop in production or productivity have on the organization?

All Noesis activity is for Client oriented, so the consequences that we may experience depend on the break that the market may have.
How are you trying to minimize that impact?

We will be attentive to the evolution of the situation and we will have to be cautious with increasing teams in a moment of uncertainty like the one we are experiencing. We intend to maintain our workforce and that is our biggest concern.
Have rules been established for how teleworking works?

Remote work was already a company practice, particularly for foreign customers, so in some areas it was just a change of physical location.
What are the conditions that the employer is guaranteeing to those who are telecommuting?

The vast majority of our employees already had a laptop, mobile phone and internet, so the means were guaranteed.
How do team meetings take place? How often? Through what tools? What is the dynamics of the meetings?

All teams have established ways to monitor activities, with regular status points. Skype meetings, Teams, or other collaborative tools are used daily.
It was already a common day-to-day management practice, so we believe it has no impact on teams' productivity. We even believe that we can be more productive. Everyone connects at the appointed time, there is less distraction and greater efficiency in meetings, which requires greater discipline.
Do professionals have access, from home, to all the company documents they need?

Most of the applications we work with are accessed through an internet connection and / or via VPN.
Did this teleworking organizational structure already exist pre-Covid-19, was it set up post-Covid-19, or did it already exist and was it reinforced in the face of this outbreak?

Teleworking was a sporadic practice allowed to employees in situations where for different reasons they needed to work from home. Clearly the epidemic outbreak that we are facing, forced its widespread implementation.
How do you keep employees motivated at a distance?

I believe that despite the physical distance we are all closer, aware of the need to ensure our activities, with the associated vicissitudes.
How are you facing this situation in your company? Are employees concerned about the future?

It is a new reality in which we are all learning to do differently. Being a very young team, all collaborative tools were already part of their daily activity, so the adoption of teleworking was very simple.
The concern is common to all of us: how long will it last? How will it be later?

We are confident, but attentive and are now building contingency plans to face the coming times with the adversities they may bring.
*Published in infoRH.