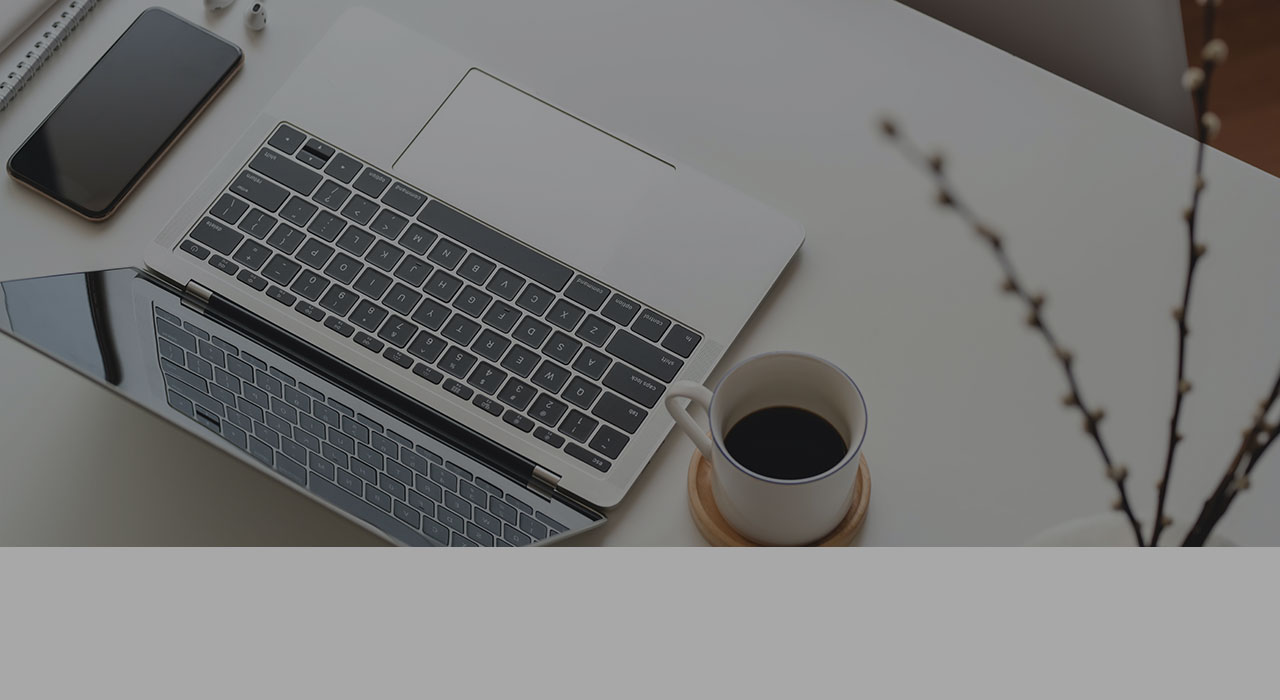 In this article, Nelson Pereira, CTO at Noesis, shares his vision what will be the major trends in the world of technology for 2020, but also leaves a warning: "Portugal needs to speed up its digital maturity process"
Technologically, 2019 was marked by the increased attention given to a set of disruptive technologies. It is not surprising what are the most natural interactions with equipment supported by IoT and Artificial Intelligence, while closely analyzing the customer experience through tools that take this area to a whole new level of efficiency.
Given this new reality, this year, topics such as Cloud, Big Data, Analytics and Internet of Things (IoT) or even Artificial Intelligence (AI) are increasingly present in our daily lives, transforming all sectors and industries and, consequently, business. However, it is expected that, together with the affirmation and intensification of these technologies, issues such as data security and software quality will have an increasing relevance, even due to the increasing media visibility of the associated problems.
With the arrival of a new decade, new predictions are made and new trends are debated. What used to be futuristic is now part of our daily lives and, in this regard, it is urgent for organizations to get their businesses keeping up with this new pace of transformation.
The trends for 2020 will continue to be primarily linked to IoT and the Cloud, as a preferred platform, namely for attracting new businesses and creating smart assistants, associated with agile application development that allows taking advantage of all the information captured by countless systems and sensors. However, the great challenge for organizations will be to be able to implement a multicloud strategy and manage it effectively and safely in an increasingly complex technological environment.
Currently, there is also an exponential evolution of information systems, hitherto based on monolithic systems, where all processes are implemented in a single system, with great effort, cost and a slow time-to-market, for an architecture of microservices developed with low code platforms, which offer an agile response and which allows to quickly introduce the functionalities necessary for the competitiveness of companies and respond to the challenges that business have nowadays.
Following the vision, the entry of 5G will also revolutionize our day-to-day lives and allow an exponential growth of connected 'things', which will be one of the main drivers in Big Data, Analytics & AI solutions, which will continue to be featured topics. Through data transformation, larger organizations are expected to develop new revenue streams based on data in the Data-as-a-Service (DaaS) model, from selling raw data, to industry metrics and services recommendations.
According to a recent study by IDC, in 2020, 40% of Portuguese organizations will have digital embedded in their business strategies, driven by new digital offers, the digitization of operations and value chains, as well as channels and relationship with customers. Despite this evolution in the Portuguese market, the same forecast at the global level points to 55% of organizations, which means, that Portugal needs to accelerate its digital maturity process even more.
In this context, companies must face challenges such as investment in innovation, in which they must seek to implement faster and more agile methods, from conception to the development of a new product or service. For that, integrated innovation strategies must be adopted combined with acquisitions, partnerships, investment and internal development.
It is essential that organizations are aware of the importance of an efficient management change so that they quickly transform their operational models, analyzing the key points of the business and its stakeholders, as well as the points of inefficiency and others susceptible to have greater potential. However, for them to be successful in this process, it is necessary to have total alignment between all those involved, in order to unlock the necessary agility to face the challenges they face.
According to Gartner, in the upcoming years, all virtual applications, fixed or mobile, in addition to services, will incorporate some type of artificial intelligence. Thus, it is important to emphasize that smart apps will create or are already creating a new intermediate layer of intelligence between people and systems and have the potential to transform both the nature and the structure of the workplace.
It is essential not to leave the organizations' skills development for the second plan, the management of people and teams must be adequate to the evolution of business models, talents must be prepared to use new tools and develop their own skills. Thus, the focus should be on creating and implementing effective training and talent monitoring strategy.
For organizations, the bet is no longer on being able to master technologies, because this challenge is practically overcome, but on how to boost investment and convert it into projects that contribute to the development of new models and initiatives for Business. This will be a new challenge! Ready?