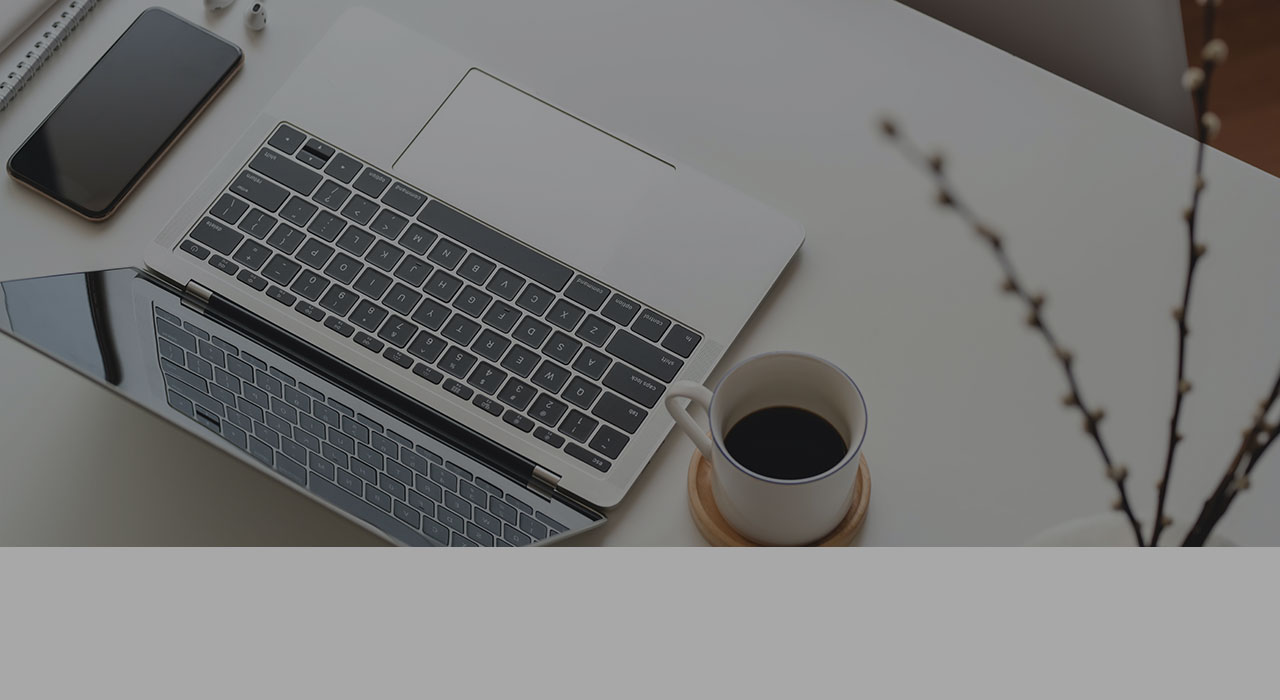 «Noesis announced its intention to integrate from 80 to 100 talents in its teams throughout 2020 in order to respond to the challenges posed by clients and to continue to grow in both national and international markets.
The IT consultancy company, which celebrates 25 years of activity this year, is continuously investing invests in the continuous valuation of its team and currently has 860 employees in seven offices (Lisbon, Porto, Coimbra, Rio de Janeiro, Boston, Dublin and Rotterdam).
Therefore, the company's plans are to increase the team with key profiles such as developers, tech leads, project managers, business analysts, testers, DevOps and infrastructure specialists. Candidates must have a strong team spirit, be flexible, curious and audacious, driven by innovation and willing to accept international challenges, to temporarily integrate projects abroad.
Alexandre Rosa, Noesis' CEO, explains the company's strategy: «With people as one of the key points in the organization, we know that the human resources policy is decisive for the success of our teams, partnerships and projects. We like to say that our success is the success of each of our talents and that they are the ones who write the history of Noesis on a daily basis ».
The CEO also explains how the company supports its employees: "The organizational culture is driven to grow and skills of our talents so that they feel fulfilled and accompanied, this is another of the main pillars of our strategy. We stimulate our people to participate actively in the life of the organization, driven by audacity and knowledge, so that they can evolve and share their personal development with all colleagues and to the Noesis' brand ».
Join #teamnoesis!