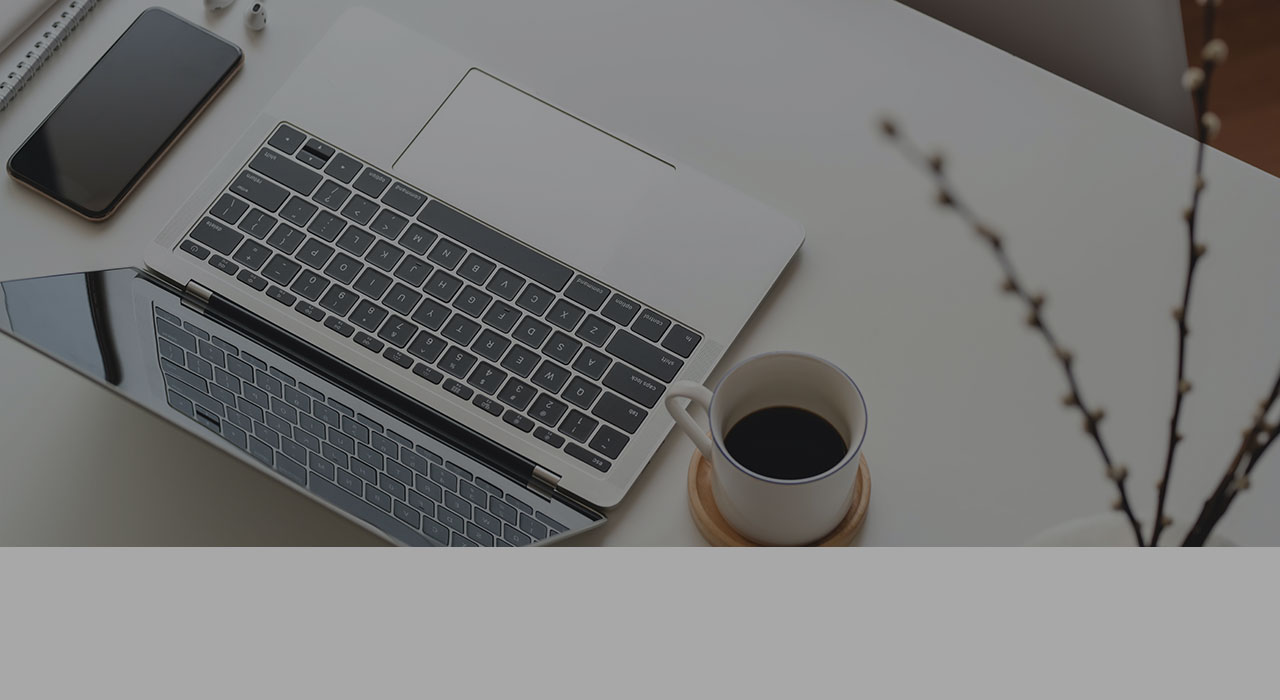 In the theme of Employee Value Proposition (EVP), the latest edition of RH Magazine has an exclusive interview with Teresa Lopes Gândara, Director of Human Capital at Noesis.

The organization's Human Resources Director explains the importance of valuing talents and building a strong relationship with the teams.

"Over the past few years, the labor market has experienced a phase of significant changes in the management of human capital. We have been working to build an environment of flexibility and trust, seeking to continually respond to the expectations of our talents.

One of the measures to be highlighted is our commitment to a culture geared towards the growth of skills (whether technical or soft skills), so that everyone feels accompanied and can contribute to the evolution of all colleagues and the organization. "


RH Magazine September-October is already on newsstands!