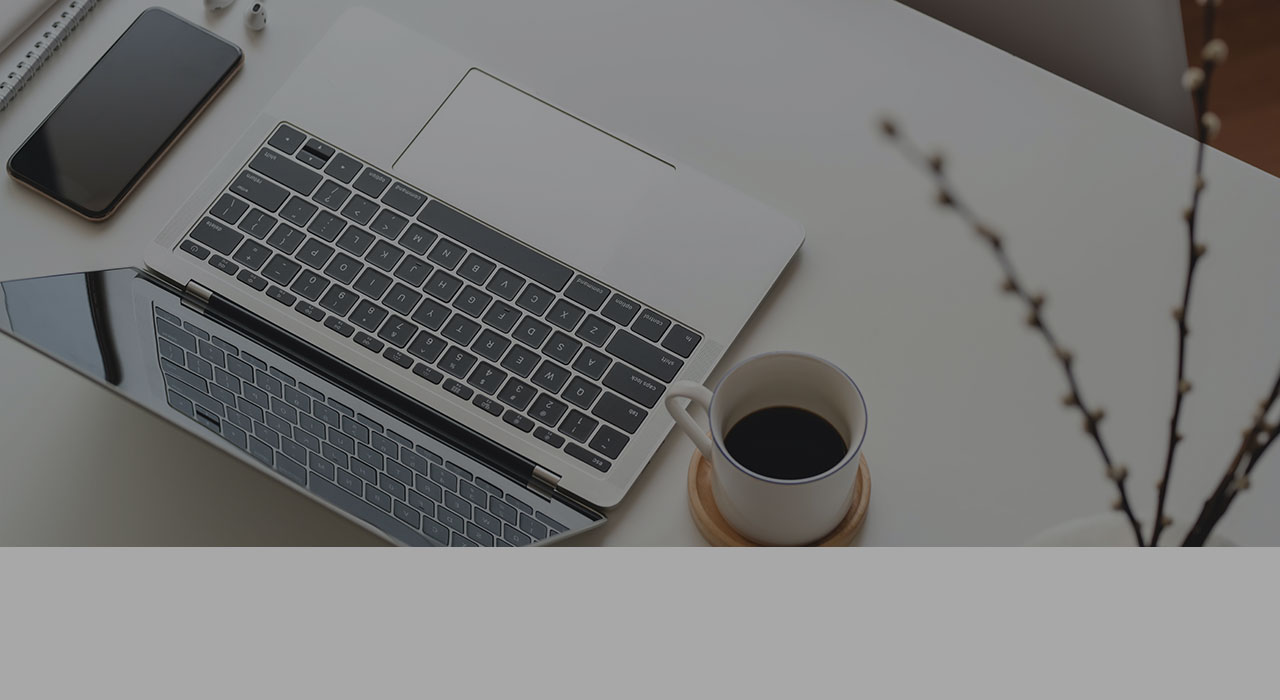 "There has to be a bet from the technology side, but it can never be disassociated from people and behavior, cyclical issues that should be included in the organizations concerns. Moving directly to as-a-Service without safeguarding the habits of employees and without thinking in the people-processes-technology trinomial it is a mistake.
(...)
Wi-Fi 6 and 5G create some possibilities because we can connect more devices and it is likely to generate an IoT boom. The end consumer will be the biggest beneficiary of these technologies, but it is not possible to forget that there are still many scenarios in which we are stuck with 3G. The virtual reality component should also be favored, believes Noesis. "

The opinion of Rodolfo Pereira, Enterprise Solutions Director at Noesis, to read in full in the October issue of IT Insight.