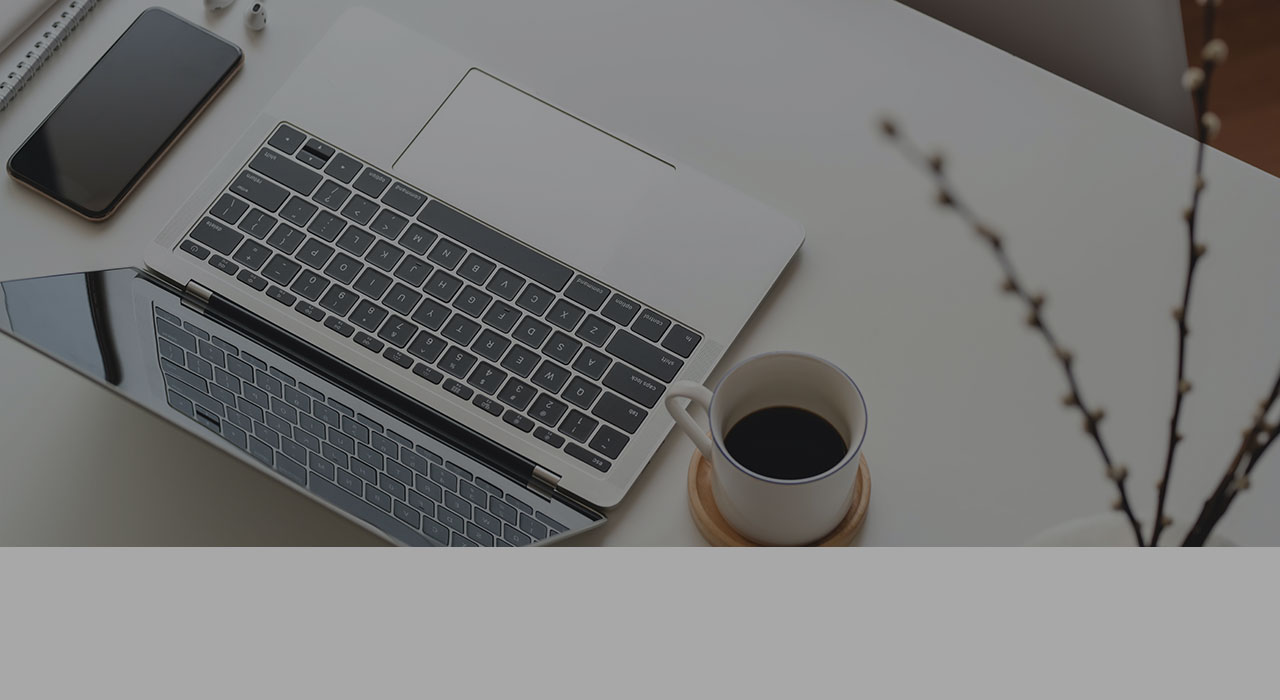 Homero Figueiredo shares those he believes to be the keys to transformation with
low-code
technology. For the Low-Code Solutions Director, everything begins with a shift in company culture.
"Low-Code development is one of the most popular tech trends at the moment, for all the best reasons: we now have the ability to build software solutions in a rapid, agile way, engaging IT and business teams with real-time adjustments.
When we see a Portuguese company like
OutSystems
become a unicorn as a result of its growth in the low-code development market, it is inevitable to pinpoint the benefits of this technology for all kinds of organizations. However, we must understand that adopting an agile platform is not, in itselft, going to optimize software development. To achieve the full potential of this technological evolution, Noesis believes organizations need a cultural shift in approaching and implementing projects."
To read in full in the May issue of
IT Insight
.