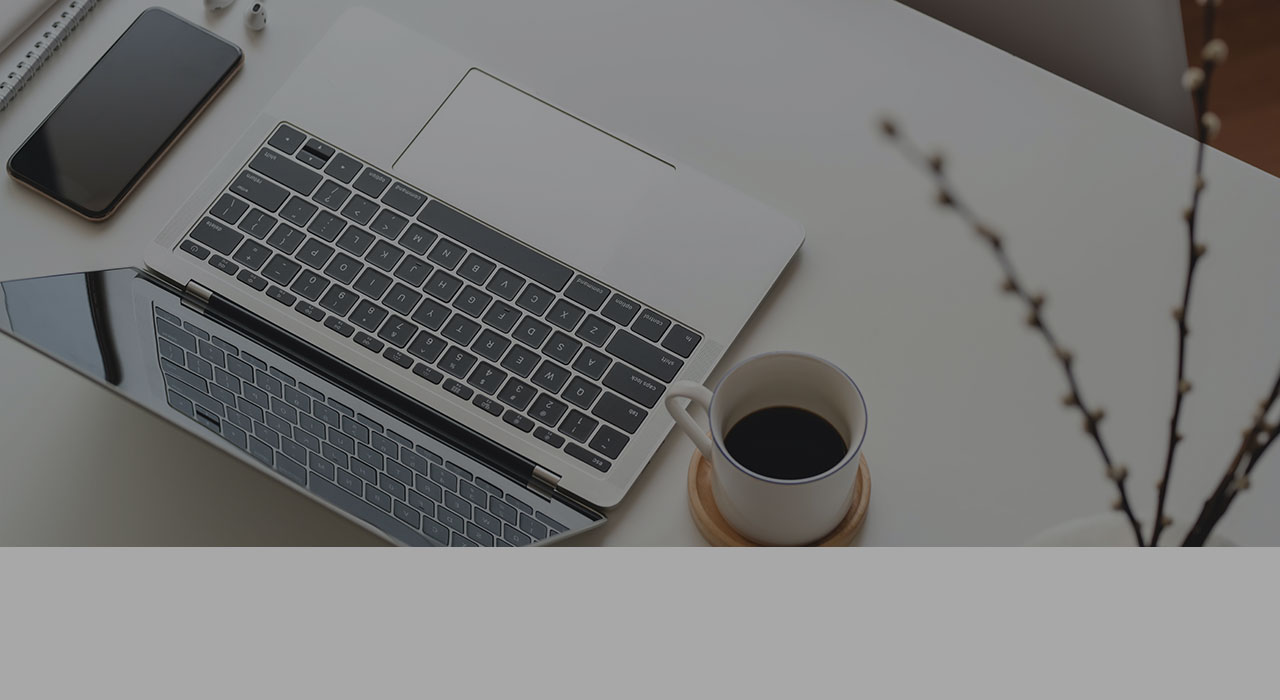 "Since the creation of the Business Intelligence area in 2012, Luís Gonçalves has coordinated projects for large national clients (in the industrial and retail sectors) and international clients in Brazil and Ireland, in big data and artificial intelligence.
For Nelson Pereira, CTO of Noesis, "this reformulation of supply is a natural process for any organization that is driven by innovation and audacity. Noesis had two segments that began to converge: advanced data analytics and artificial intelligence. In this sense, we considered that this rebranding of the Business Intelligence area was the most logical, continuing the innovation strategy of Noesis in its market", he explains.
Despite its new name, Noesis has focused on strategic partnerships with Qlik, Microsoft, Cloudera and Streamsets, as well as specializing in its talents for the development of advanced analytics, data visualization, artificial intelligence and machine learning solutions. "