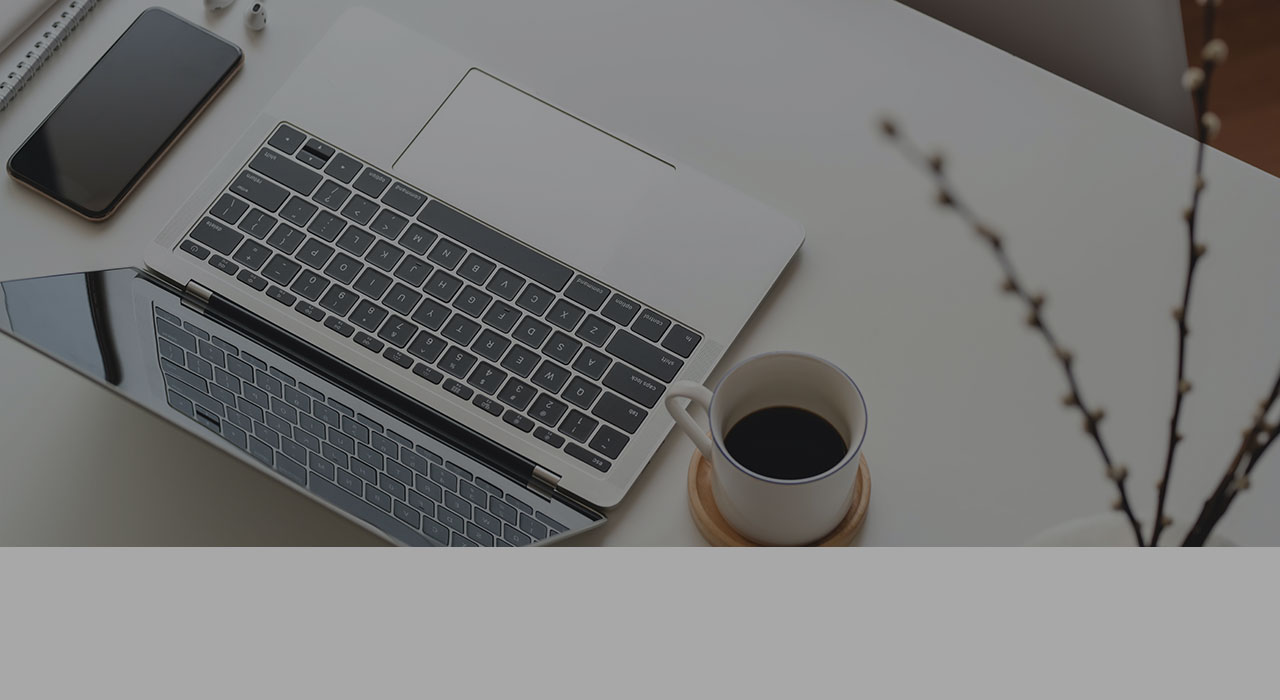 In the digital age, we are bringing data analytics and artificial intelligence to the next level: it was with this motto that Noesis held the second edition of the Lisbon BI Forum in Lisbon in late November.Nuno Pacheco, Director of Business Intelligence ) at Noesis, explained to the audience that one of the objectives of this event was to have a forum where it was possible to discuss new ideas and concepts, such as artificial intelligence and robotics, as well as to understand the direction in which the systems are going.
The growing importance of data for decision making and rapid technological development in this field led to an adaptation of Noesis's Business Intelligence area in the direction of Data Analytics and Artificial Intelligence (AI).The identity of the international consultant is constantly adapting the offer and the skills to the needs of the clients and the evolution of the market. In Data Analytics and AI, already has a specialized team and a portfolio of projects of great impact for the day-to-day of the clients. At the Lisbon BI Forum, Noesis invited its partners Qlik and Cloudera to deepen these technological advances in the collection, transformation and creation of data, with the support of renowned entities such as IDC and DSPA.
in IT Insight
Read more about the Lisbon BI Forum 2018 here.