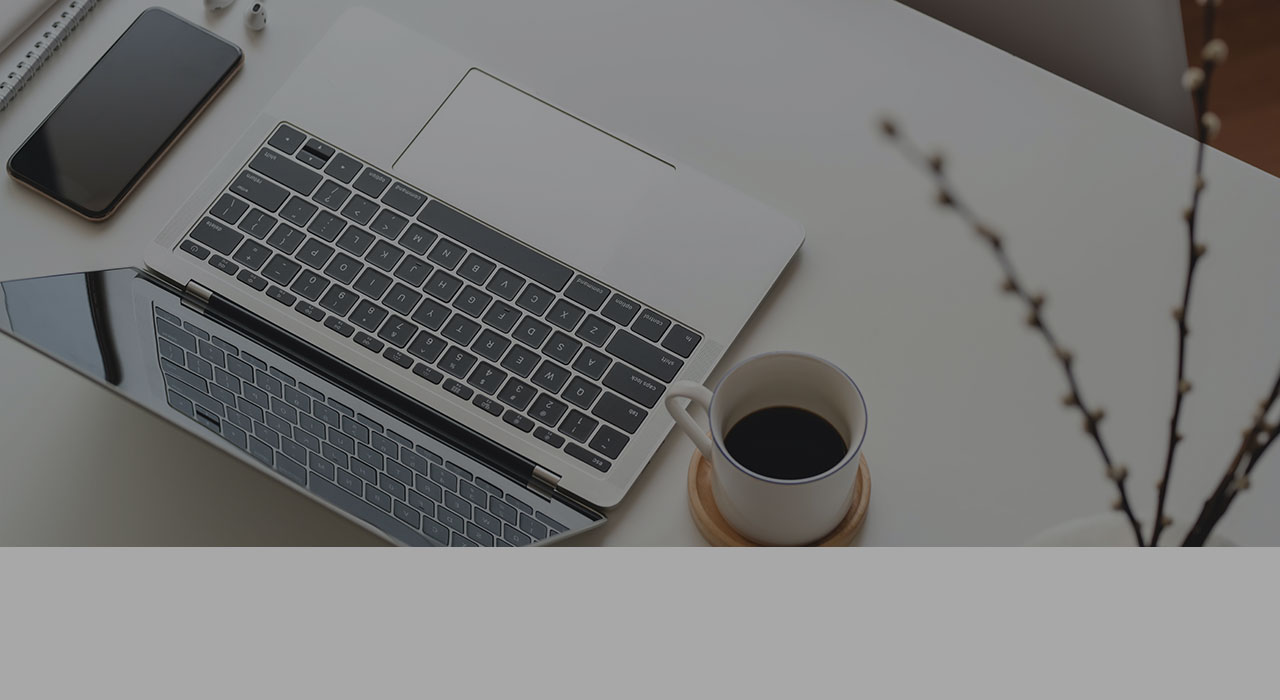 "The DSPA - Data Science Portuguese Association has one more Corporate Associate: Noesis. It is a huge privilege to be able to count on this organization, in a process of enlarging our membership base, which has consistently reinforced the certainty that we believe that the creation of the association and the pursuit of its objectives is of the greatest interest to all stakeholders. " - Facebook DSPA
Noesis associates with DSPA following its vision of developing strategic partnerships. It shares with this association the goal of exploring, complementing and disseminating knowledge about Data Analytics to support its customers in digital transformation.
Following this partnership, DSPA is an Institutional Partner at the Lisbon BI Forum 2018!