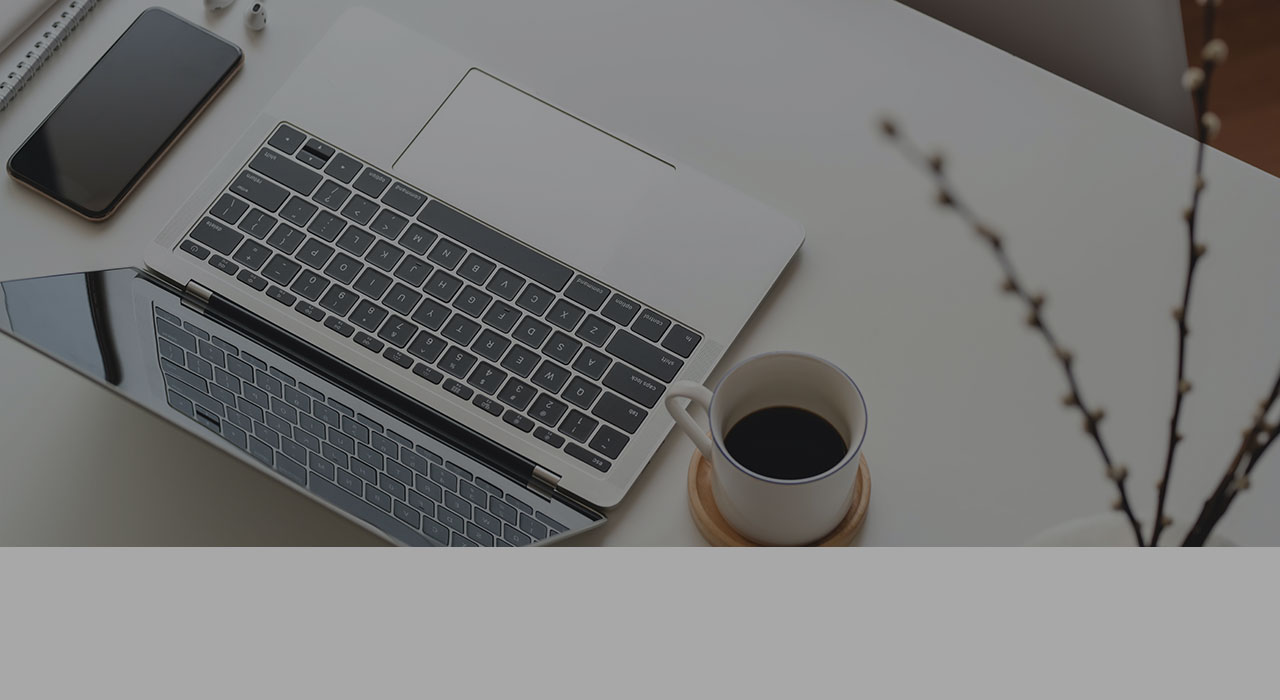 Noesis has been acknowledged over the years for its work and excellent solutions. 2016 was no different. The establishment of solid, reliable and long-term partnerships with Employees, Clients, Entities and Companies from different business sectors has always been a priority. It is this position that makes us a market benchmark and ensures that we are worthy of being acknowledged by those who work with us on a daily basis.
OutSystems is one of our technology partners and shares the same strategic vision regarding the digital transformation of organisations. Recognising the value of this partnership, OutSystems considered Noesis the "Portuguese Partner of the Year 2016", its highest award.
The Noesis team was also acknowledged as "Portuguese Top Partner Certified Team", a recognition of the quality of the team of certified consultants from Outsystems; and "Portuguese Partner Top Sales Performer 2016" for the promotion of technology.

The partnership that started in 2008 with OutSystems validates the merit of the exceptional results obtained in the solutions we have been developing for our Clients, both in Portugal and the Netherlands, using the OutSystems Platform. Since we began using this platform, Noesis has developed projects for over 65 clients in the different regions where we operate, with very positive results.