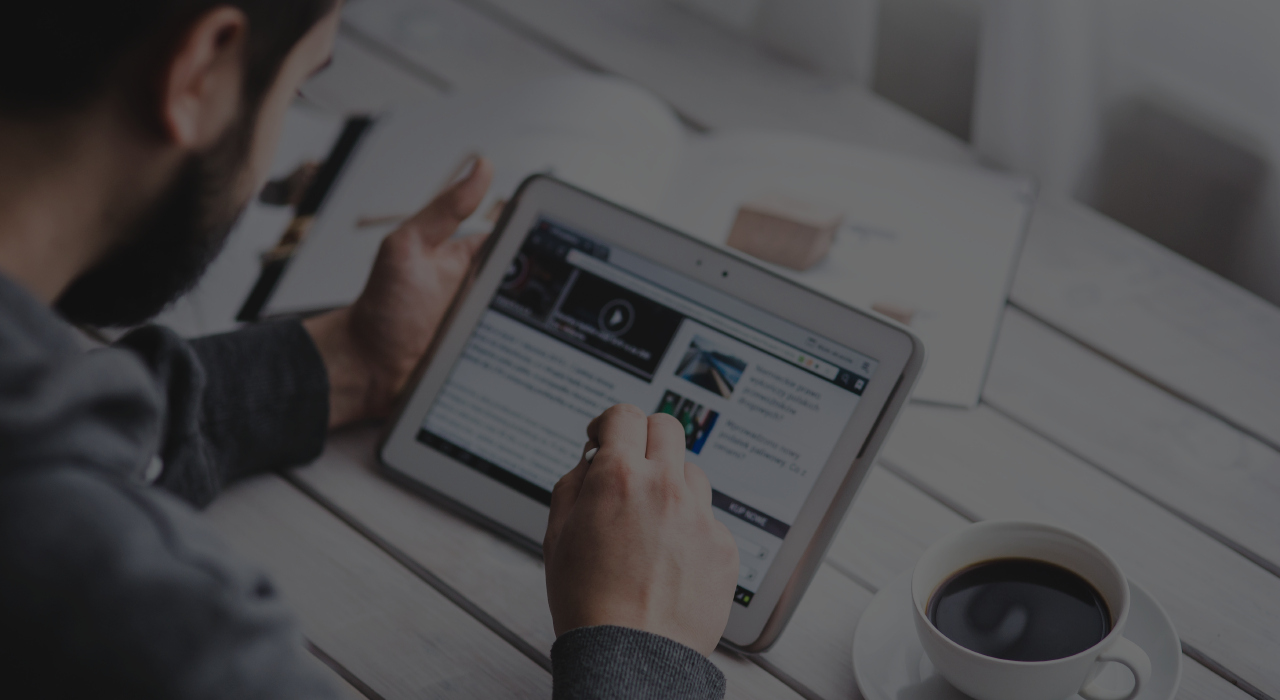 The Testing Portugal Conference promotes, every year, the sharing of knowledge and access to presentations from some of the most recognized and respected professionals in the area of software testing.
The topics approached ranged from software testing quality to digital transformation and market trends.
In this edition, Noesis was present as Diamond Sponsor and participated through a keynote called "Passionate about Testing, Enthusiastic about Automation" by Paulo Carlos, Head of DevOps at Noesis.
In this session, Paulo Carlos approached the main challenges of the DevOps area for a greater agility, flexibility and delivery of the companies and also the importance of investing in quality and automation.
If you didn't have the opportunity to watch the session, watch it now
on-demand
.