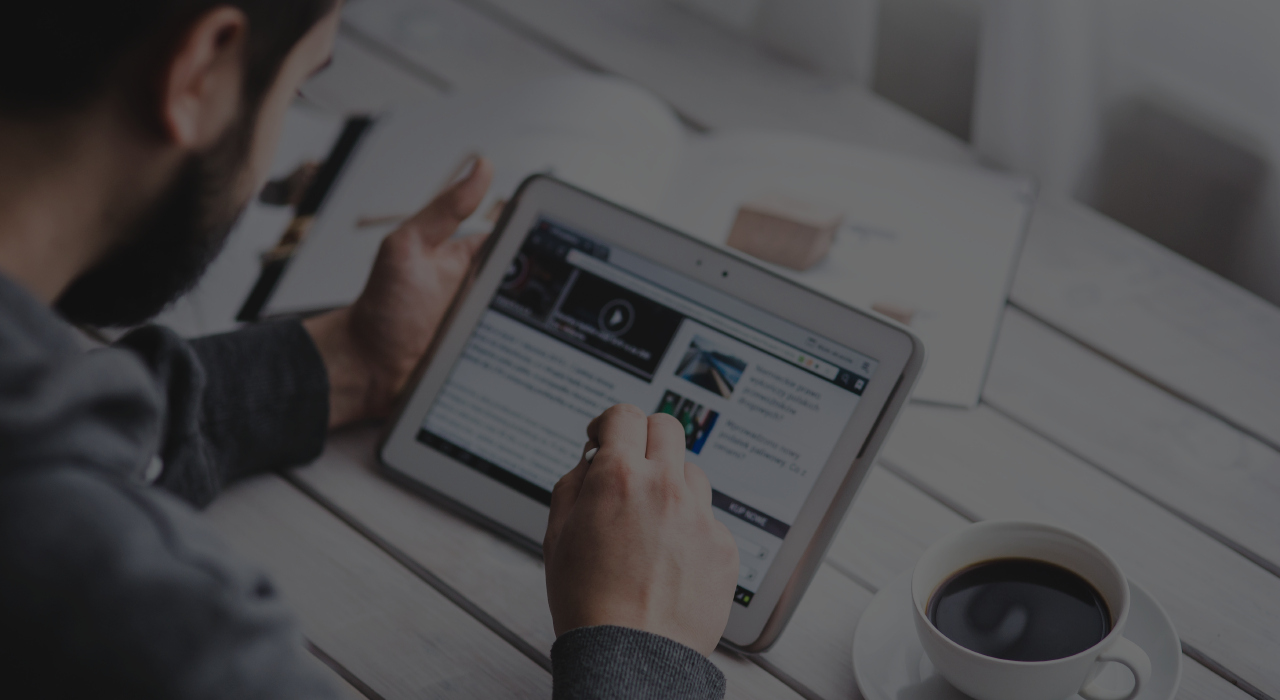 Noesis brought together the talents that celebrated 5, 10, and 20 years of #teamnoesis in 2021 to jointly celebrate their dedication in an event in our Lisbon office.
We finally managed to get together for a moment of conviviality, representing our talents' enormous professionalism and dedication.
This initiative was born on the 20th Anniversary of Noesis to distinguish, at the time, the group of "founding collaborators" of the company, who were also celebrating 20 years of Noesis.
For the last five years, this tradition has been maintained, at Christmas Dinners, to distinguish those who celebrate, each year, 20 years of service. In 2021, the idea arose of extending this distinction to more employees, reaching other relevant "symbolic" milestones, such as 5 and 10 Years.
So, in addition to distinguishing the talents that celebrate 20 years of #teamnoesis, this year, we also recognize those who celebrate 5 and 10 years of dedication to Noesis in an event that our Board attended.
We intend to continue this initiative in the future. This year at Christmas 2022, we hope we can gather all the #teamnoesis again and continue to recognize the dedication of our employees who celebrate, in 2022, also the 5, 10, and 20 years of Noesis.
Congratulations to everyone for being part of this group, and may many more years come together, helping Noesis grow and innovate. May you continue to represent, excellently, the Noesis spirit.