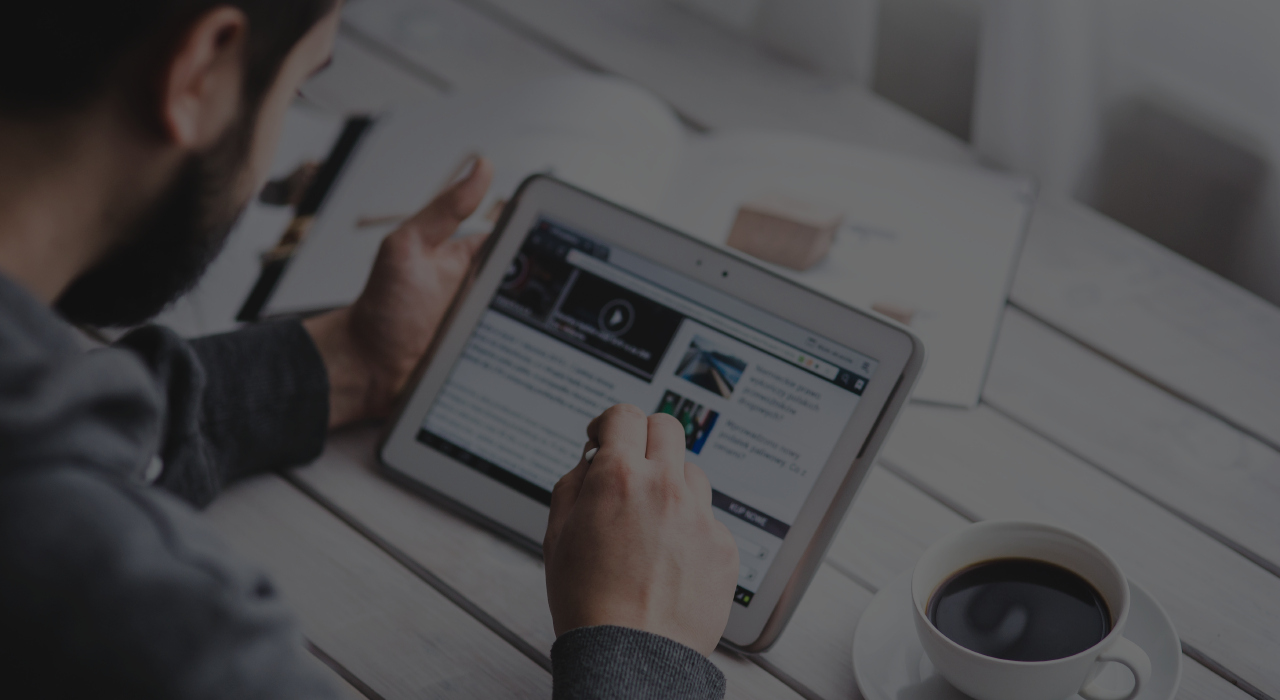 Noesis was honored to take part as a Bronze Sponsor at the prestigious Leadership Summit Portugal. 🤝
This event was a remarkable platform dedicated to the sharing of knowledge and promoting excellence in leadership. It was a unique opportunity to connect with leaders from all walks of life, engaging in thought-provoking discussions about shaping a future where humanity, society, and our planet take center stage.
The Leadership Summit Portugal is committed to redefining leadership, primarily focusing on enhancing the quality, responsibility, and dedication of organizational leaders.
We extend our heartfelt gratitude to everyone who contributed to making this day truly memorable. We look forward to more incredible experiences like these in the future!