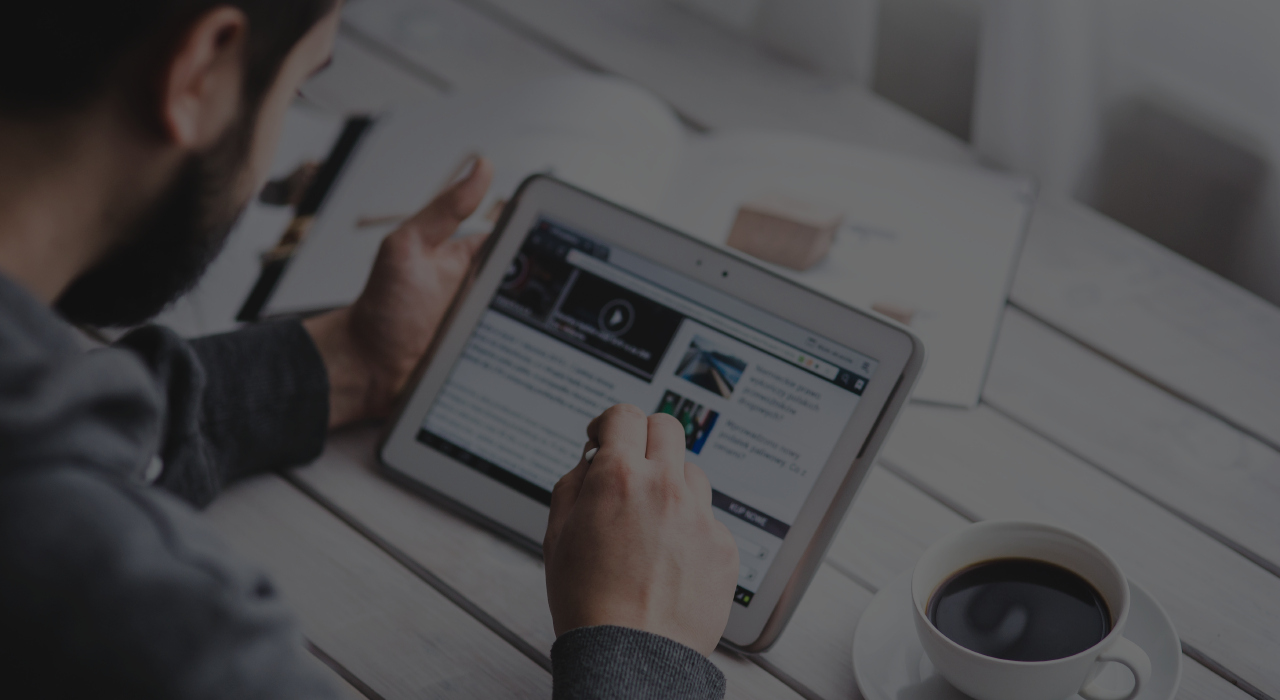 Noesis was honored to participate as a Silver Sponsor at the Evolve 2023 event on November 14. Under the theme "When everyone has access to data and analytics, innovation can come from anywhere ", the event brought together IT experts to explore data strategies that have the power to transform businesses, solve problems creatively and contribute to communities.
During Evolve 2023, industry leaders discussed how the democratization of data could be the key to unleashing innovation in all sectors. As a Silver Sponsor, Noesis was at the forefront of these discussions, highlighting its commitment to excellence in data and analytics solutions.
The event was a unique platform to share insights on how organizations can make the most of the power of data, driving innovation and creative problem-solving. By bringing together the best minds in the industry, Evolve 2023 offered a comprehensive view of how well-crafted data strategies can catalyze business growth and success.