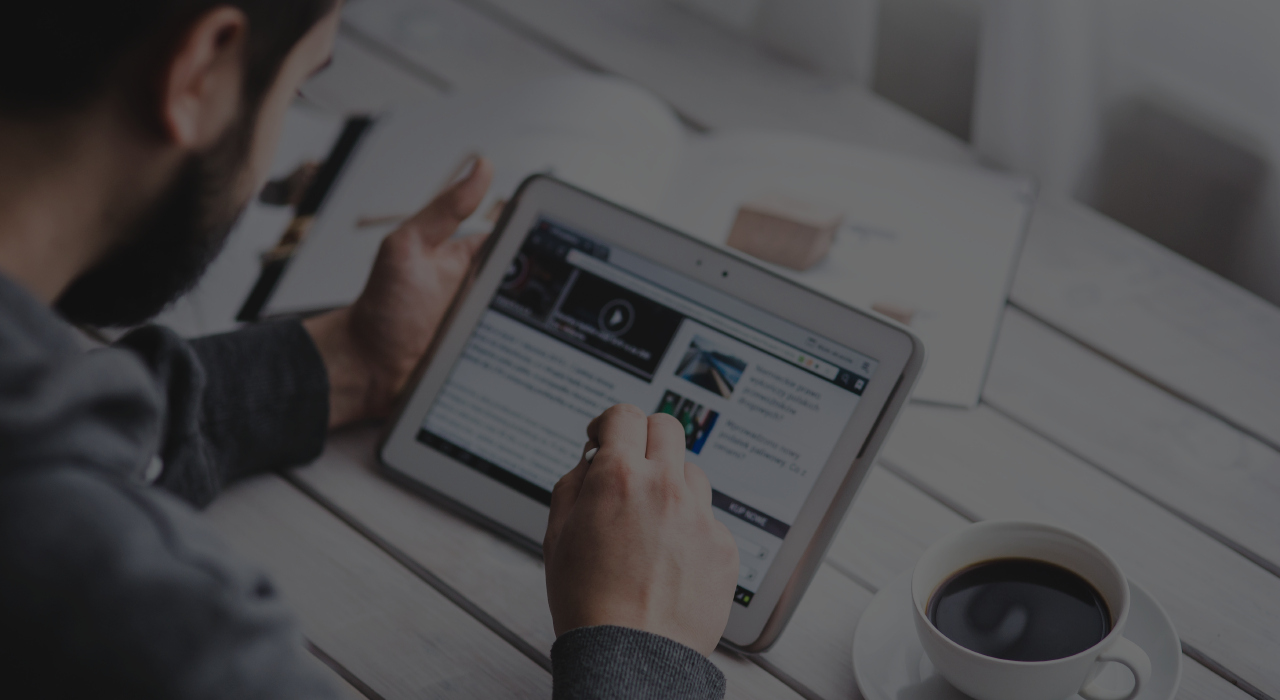 After being certified by the Great Place to Work®, which recognized at Noesis a culture of high trust and a good working environment, and having won second place in the category of 501 to 1000 employees of the Best Workplaces in Portugal, the company was selected to join the shortlist of Best Workplaces in Europe™.

In total, 75 small and medium-sized companies and 75 large companies and multinationals are recognized. Noesis was certified as one of the three Portuguese companies that show the greatest confidence in its organizational culture and the best working environment, having been qualified in the 7th position in the category of Best Large Workplaces in Europe.

In this ranking, companies are distinguished by the way they develop a workplace For All™ experience. At Best Workplaces in Europe™, the main objective is to know the experience of employees in the work environment and understand how they evaluate trust, innovation, values and leadership in the organization. Given the difficulties and challenges in the market in the years ahead, a focus on culture and workplace will be essential to ensure that companies survive and thrive.

Teresa Lopes Gândara, Human Capital director at Noesis, considers that "this recognition demonstrates the path we have been taking, involving the engagement of the entire organization, training at the various levels of leadership, and a diverse and inclusive culture, brought and continues to bring good results".

"Knowing that we are also positioned as one of Europe's Best Workplaces is an even greater reason for pride. The feeling is of gratitude towards our talents, as they were the ones who recognized us as such and, with a huge responsibility, because we know that expectations will be higher and higher. Our commitment to them and to all our stakeholders is that we will continue to follow our plan, in the 3 strategic pillars - People, Markets and Operations - with the certainty that we will always seek to be better in each of these aspects. We are not an "accommodated" company, we know that we can go further, with our feet on the ground, but with ambitious goals that constantly challenge us.".

Retaining and attracting talent is "undoubtedly at this moment, one of our main critical factors and was our main driver for participation in the Great Place to Work® study". Teresa Lopes Gândara believes that Noesis' innovative and value-added offer, as well as the daily commitment of the multidisciplinary teams, are valences that justify this position and make Noesis one of the Best Workplaces in Europe. "We have these strengths and we think that this will open up new opportunities for us and launch us to other levels", and Teresa Lopes Gândara also says that "we are ready for the challenges that will come!".
Today, Noesis has more than 1000 talents spread across its different locations in Portugal (Lisbon, Coimbra, Porto, Proença-a-Nova, Guarda and Covilhã), Brazil, Spain, Ireland, Netherlands and the United States – all strongly committed to the organization's objectives and focused on providing an adequate and excellent response to the challenges of its national and international clients.

The list of Best Workplaces in Europe™ 2022 companies is published here. You can find more information on the official Great Place to Work® website here.