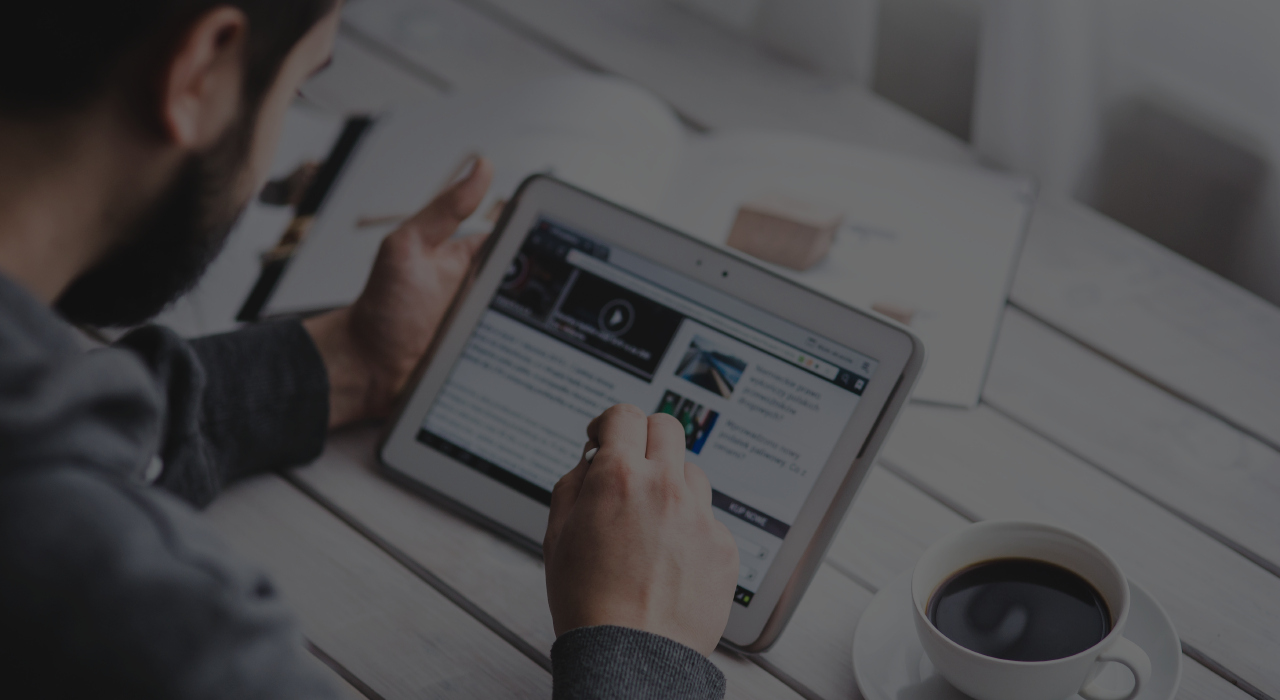 "Good practices in the Internet" was the theme of the workshop presented by the Business Information Technology (BIT) team, from Noesis, to the children that integrate the project created by Associação Mundos de Papel.
One of the main educational goals of this association is to improve the digital literacy of these children, and Noesis counted with one of its teams to answer the challenge. Paulo Pina, Pedro Esteves and Renato Alves, from our BIT team, prepared and presented the workshop that aimed to give some advices to children, avid users of new technologies and social networks. Care to be taken when using public WiFi networks, creating secure passwords, protecting personal data, safe use of social networks and online games, attention to fake news and how to combat cyberbullying were the main topics of the workshop, which also included a quiz, where children proved to be attentive to the training.
To improve these children's access to the digital world, Noesis also donated 7 laptops and school material.
According to Ana Luísa Santos, project coordinator, "these partnerships make all the difference".
The Project Gira no Bairro - Uma Esquadra Aberta à Comunidade - E8G is a project promoted by the Secretariat of State for Equality and Migrations, by the High Commissioner for Migrations / Choices Program and is co-financed by PO ISE (Lisbon), Portugal 2020 and the European Union, through the European Social Fund. It aims to enhance the role of vulnerable children and young people in the individual and social world, minimising risk factors and promoting inclusion and social cohesion. One of the project's objectives is also to combat prejudice. The PSP agents help children to read, study and participate in numerous activities.
Let's make the world a better place!