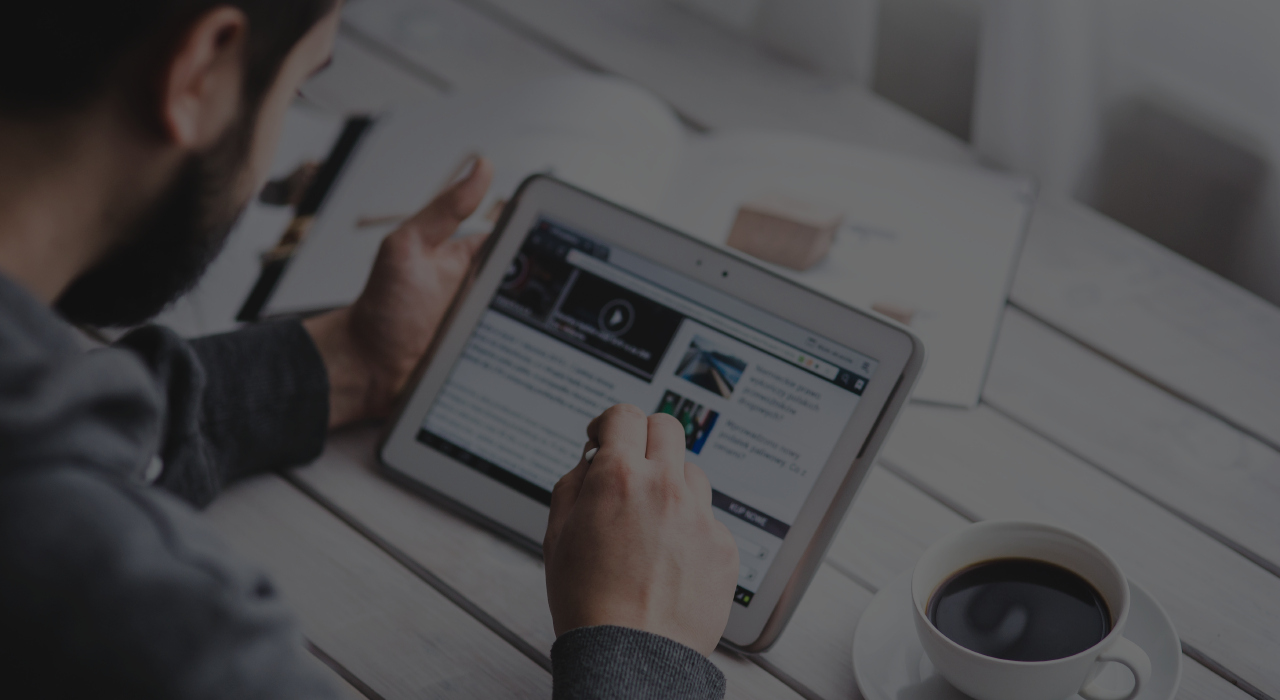 Noesis supported TecStorm'23, the hackathon organized by Junitec, the Junior Enterprise of Instituto Superior Técnico, considered the best junior enterprise in Europe this year.
During months of preparation, Noesis provided mentoring to the teams of young students participating in the technological marathon, famous for supporting young entrepreneurship and the development of ideas capable of generating an impact in society.
The initiative had 111 participants in the finals. Since the beginning of the year, the teams have been developing their ideas during the three phases - Ideation, Mentorship, and Final. The conclusion of the projects and the selection of the winners took place on April 22, 23 and 24.
Márcio Carvalho from DevOps & Automation and Olga Carvalho from IT Operations, Cloud & Security helped the teams to define ideas and structure the projects and solutions. The result was a success, and one of the teams achieved victory.
The winning team, under Marcio Carvalho's mentoring, was Santri, recognized with an award in the Connectivity category.
Noesis talked to the team, who confessed that "the awarding by TecStorm represents a recognition of our dedication, resilience, and spirit of change. Seeing a project so important to us gaining brightness and value when shared with others assumes a pride almost as big as responsibility".
Miguel Lopes and Mariana Martins, students from FEUP (Faculty of Engineering, University of Porto) and creators of the Santri team, said they were "bombarded (in an excellent way), with lots of feedback and knowledge of the highest level on how to give even more real life to our project. Right now, our focus is mainly on analyzing all the contributions and applying them to our project so that it can grow even more.
According to Márcio Carvalho, "this distinction further highlights the importance of events like TecStorm, where the participants, whether they have an engineering background or not, immediately understand the importance of the connection between business and information technology. The DevOps & Automation professional believes that these events "are important for the IT industry because attendees are 'forced' to look at different components, at the business level and at the technology level." Also, "as many of these participants end up integrating the IT market, in my opinion, they will have another vision and maturity, being an advantage compared to someone who just learned how to program well."
The winning teams for this 2023 edition of TecStorm were as follows:
- Health: DoseIt, a practical and innovative medication dispenser that makes managing your drugs simple and worry-free!
- Connectivity: Santri, an app that allows contact between the elderly and their relatives.
- Energy: Watr, an eco-friendly solution for water conservation. Water saves the shower's cold water by redirecting it to your toilet's reservoir effortlessly. Shower greener, today!
- Fintech: LegalAid, access to justice for all businesses.
We look forward to the next edition of TecStorm!