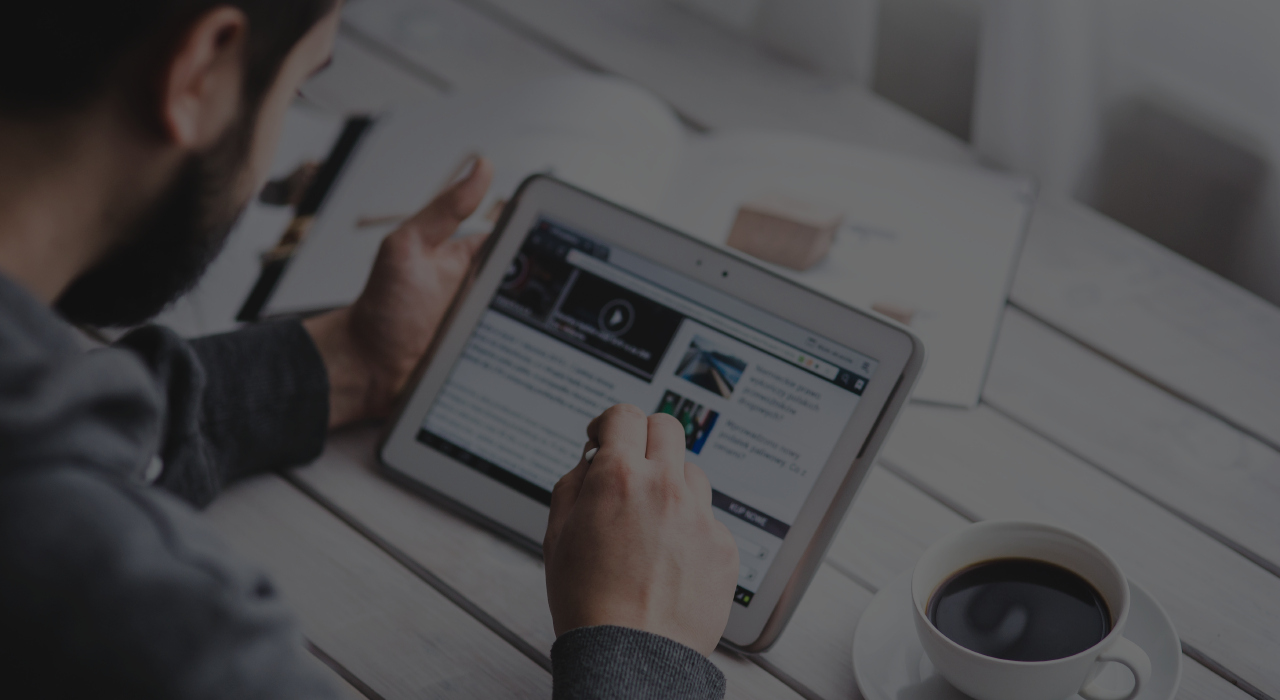 The event, which took place during the pandemic in the previous editions, took a leap of scale this year with the in-person format. Held at the Altis Belém Hotel, the brunch was marked by informal networking between attendees and speakers and sessions by leading experts in the fields of marketing, security, cloud, and various other technologies.
The first roundtable of the day focused on personalized services and the central question: "How can companies adapt their strategies to improve customer loyalty?" Alexandre Lourenço (Business Partnerships Consultant at Ageas) and Hugo Ferreira (Strategic Marketing Specialist at Oney Bank) were in conversation with moderation by Sérgio Fernandes (Senior Account Manager at Noesis).
After that, a keynote by Rodolfo Pereira (Enterprise Solutions Director at Noesis) about the importance of omnichannel. Consumers are increasingly demanding and focused on digital, so the event's central focus was the importance of brands ensuring an efficient journey in all channels, focused on personalization and customization.
This year, the theme of Cybersecurity could not be missed. The successive cyberattacks, which have rocked countless organizations recently, have brought the question, "Is our customers' data really protected?" To answer this issue, Bruno Horta Soares (Leading Executive Advisor at IDC) moderated a roundtable focused on "How to ensure security in the customer experience journey." José Gomes (IT Operations, Cloud & Security Director at Noesis) and Manuel Dias (National Technology Officer at Microsoft Portugal) shared their experience in the area and envisioned a future in which Security By Design can be implemented from the beginning of the Customer Journey.
With a packed schedule and a morning full of relevant content, the event sought to cover, in a holistic way, the main dimensions of Customer Experience. Watch the video below to see some of the best moments of the event.