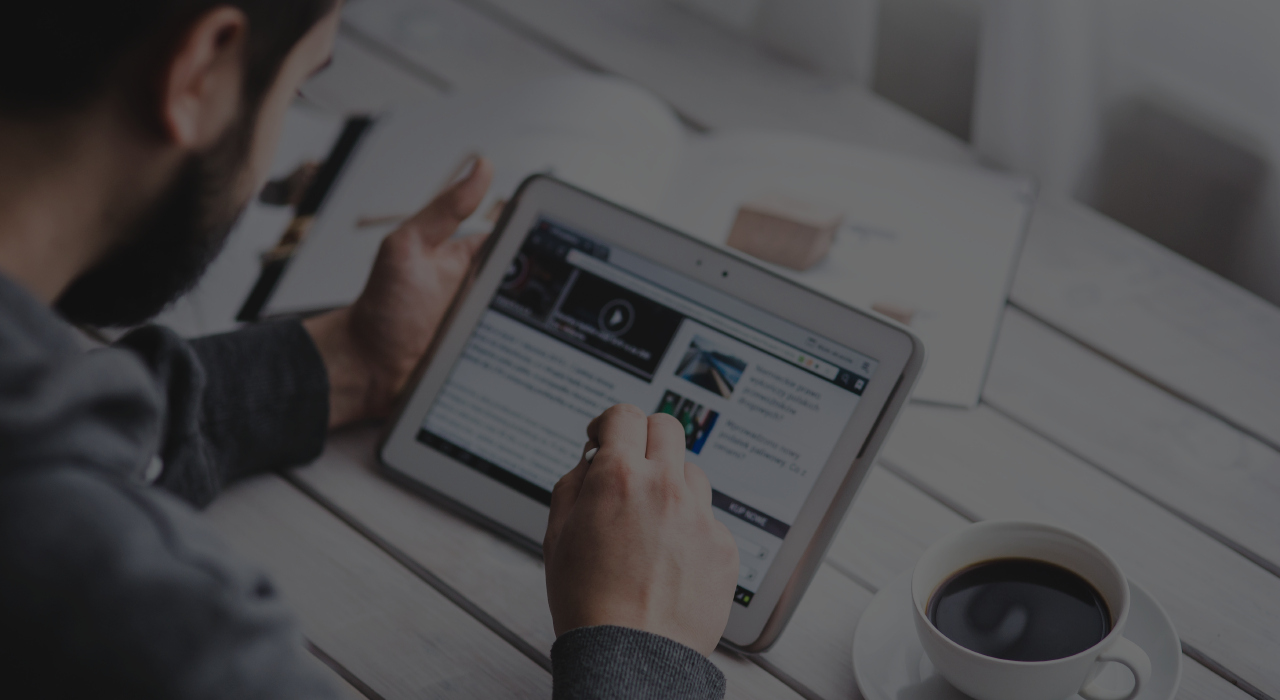 Ana Abrunhosa, the Minister for Territorial Cohesion, Vítor Pereira, the Mayor of Covilhã, and Mário Raposo, the rector of UBI (University of Beira Interior), welcomed Noesis and the newest talents that reinforce the organization.

After the offices in Lisbon, Porto, Coimbra, and Proença-a-Nova, Noesis opened its office in Covilhã.

Alexandre Rosa, CEO of Noesis, announced the hiring of 40 new talents in the region this year. "We want to be an economic leader in the region, enable the integration of young talents from the University of Beira Interior and contribute to the development of this region", he said during the opening ceremony.
Ana Abrunhosa, Minister of Territorial Cohesion, welcomed Noesis and its talents and asked Noesis to "continue to invest in the countryside and bring in more young people".

In addition to Covilhã, Noesis opened a new office in the countryside, in the city of Guarda. These new offices will have specialized teams in Low-Code Solutions, Quality Management, and DevOps & Automation.

According to Nelson Pereira, CTO of Noesis: "the opening of these two new offices follows a strategy initiated by Noesis a few years ago and aims to create several Competence Centers composed of specialized teams that develop projects and provide services to our national and international clients, remotely, in Nearshore and Offshore, for all markets where we operate: Portugal, Spain, Ireland, Holland, Brazil, and the United States".
According to Nelson Pereira, the strategy also involves establishing partnerships with the University of Beira Interior and the Polytechnic Institute of Guarda, promoting the professional integration of young graduates "without having to move to big urban centers".
Please, check our opportunities here or send us an email to jobs@noesis.pt.