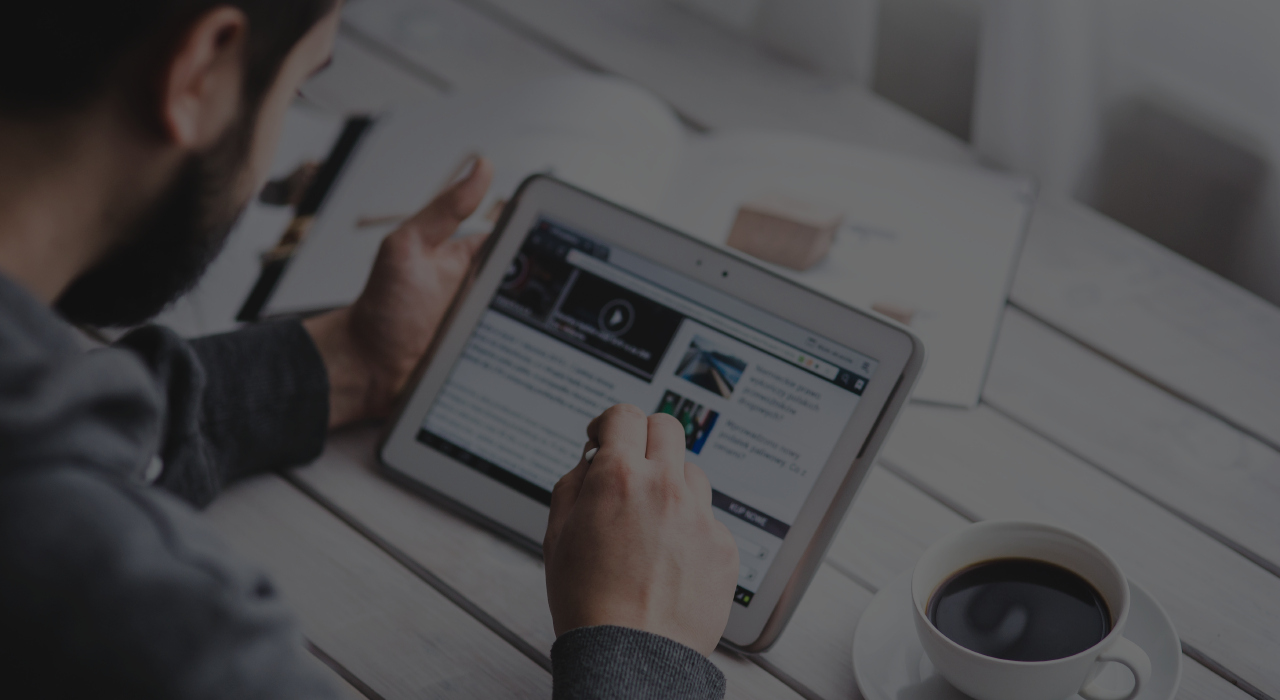 The recently appointed Associate Director for LCS at Noesis, Ricardo Nortadas, has 15 years of career, mainly focused on OutSystems technology, having played, during his professional career, several leadership roles that allowed him to join the team led by José Carlos Pereira, director of Low-Code Solutions at Noesis.
This is not the new Associate Director's first time at Noesis. Between 2016 and 2017, Ricardo Nortadas performed the role of Agile Solutions Manager, where he managed different Low-Code projects for several clients.
According to José Carlos Pereira, "Hiring Ricardo Nortadas confirms Noesis' strong bet in the Low-Code and OutSystems areas. To invest, grow and strengthen the international operation, especially in the United States, is a major focus for the next year, and we know that this hiring will help us achieve those goals".
In this return, the goal is to strengthen the operation and bet in the USA, a market of great strategic importance for Noesis. It already has several projects for clients in OutSystems technology and high growth expectations for the future. His primary responsibility will be to coordinate the management of these projects and clients and ensure the pre-sale and business development efforts in the region.
Ricardo Nortadas states that "It's a great pleasure to be back to a place that has always given me great moments, both professionally and personally. Noesis is one of the reference players in OutSystems technology worldwide, so this return ends up being a natural evolution in my path and a proof of trust from Noesis. It's very exciting to have a wide set of success cases in the Low-Code and OutSystems area, and I'm excited about the challenge regarding our growth goals in the United States, which are quite ambitious".