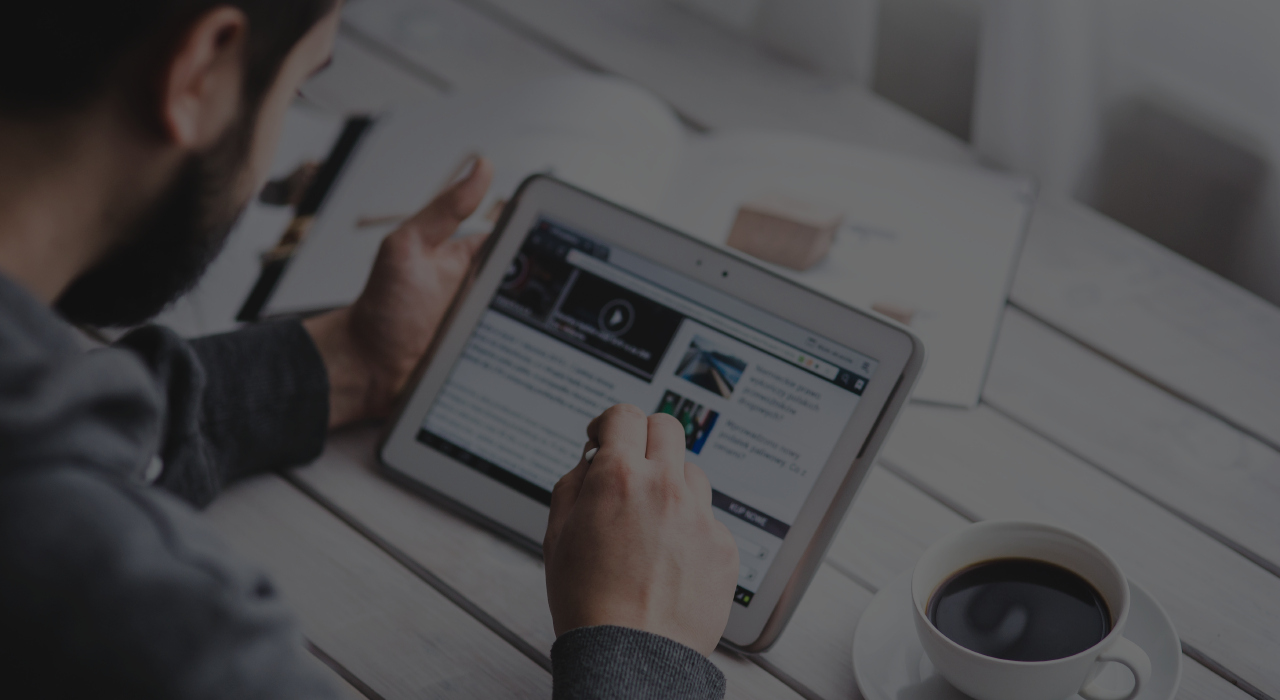 On March 29th in Lisbon, the Best Places to Work in Portugal were unveiled, and Noesis was ranked in the 2nd place in the Best Workplaces in Portugal!

This year, the event was held in person at Casino Estoril and during the event the winning companies and the results of the largest organizational climate study in Portugal were revealed!

After Noesis was certified by Great Place to Work®, which recognised our high trust culture and good working environment, Noesis is once again one of the winners of Best Workplaces™.

The participation of Noesis in the Culture & Organizational Climate Study, conducted by Great Place to Work Portugal, proved to be a success, presenting a 77% response rate and a Trust Index of 86%, which, compared to the previous year's results, translates into an increase of seven and four percentage points respectively.

In 2022, Noesis was ranked 7th in the Best Large Workplaces in Europe and certified as one of the three Portuguese companies with more confidence in its organisational culture and better working environment, having been placed 2nd in the Best Workplaces in Portugal category up to 1000 employees. This year, it won 2nd place once again, in the category of more than 500 employees, which included more companies and more organizations.
Teresa Lopes Gândara considers that "with the distinction of Noesis as a Best Workplace, for the second year in a row, it makes us look inside and realize that we are on the right track by putting our people at the centre of the organization. We currently live in an extremely challenging time when it comes to attracting and retaining talent, so we are particularly pleased with this result."

Noesis has over 1000 talents distributed by its several locations in Portugal (Lisbon, Coimbra, Porto, Proença-a-Nova, Guarda and Covilhã), Brazil, Spain, Ireland, the Netherlands and the United States - all strongly committed to the goals of the organization and focused on providing an adequate and excellent response to the challenges of its national and international clients.

Best Workplaces™ select companies based on a methodology, and the best are selected to appear in the Best Places to Work ranking. 75% of the evaluation corresponds to the average of the answers given by the employees to the questionnaire, and 25% to the practices of the organisation.


Our current position in the Best Workplaces™ and distinction "comes with great responsibility and our commitment to continue to foster a work environment where our talents feel safe, fulfilled and motivated", says Teresa Lopes Gândara, Human Capital Senior Director of Noesis.
Learn more about our culture here. You can check the Best Workplaces 2023 list here.