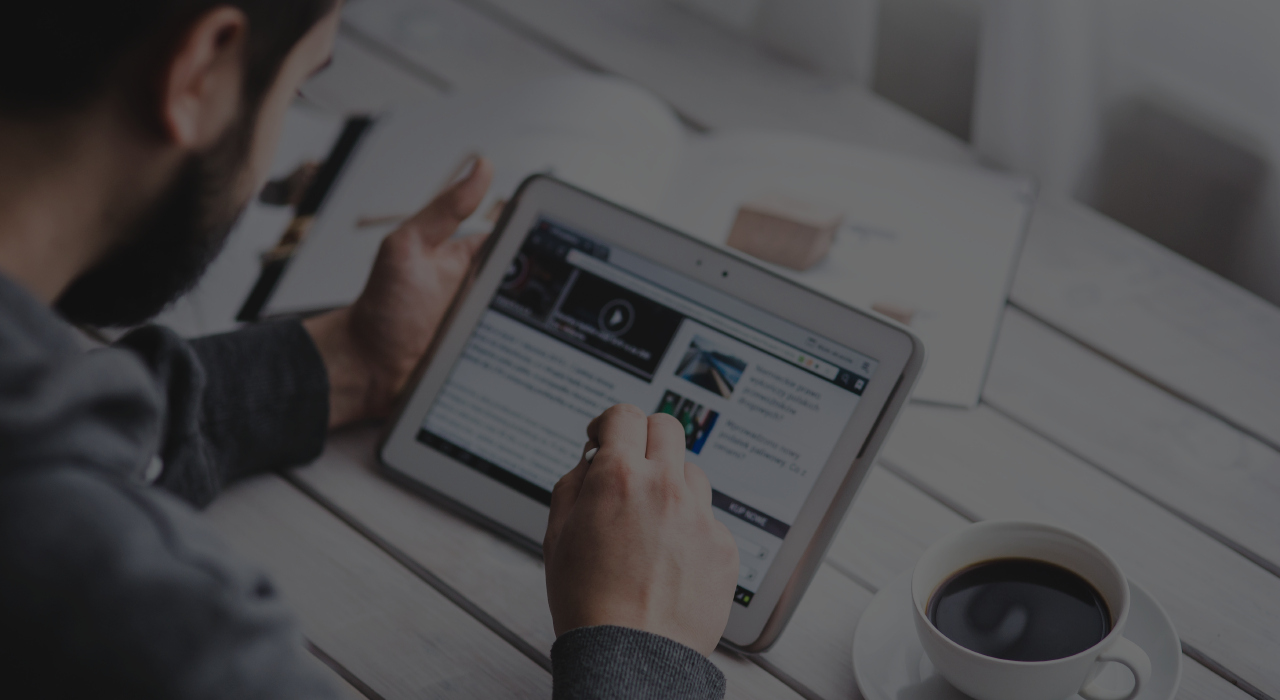 UNICOM EXPO 2022 took place in London on October 20th, a conference that brought together four topics: Agile, DevOps, Testing, and Low-Code. Noesis took the role of Gold Partner of the event and had a presentation about Low-Code and DevOps.

How to accelerate delivery through Low-Code and DevOps?
was the title of the presentation, shared by the Principals Solutions Architects from Noesis, José Figueiredo, and our partner OutSystems, Roy Goonewardena.
Besides sharing new ideas, Noesis fulfilled, through the presentation, the event's purpose: promoting new work methods that facilitate the work between the specialists of the four areas mentioned above.