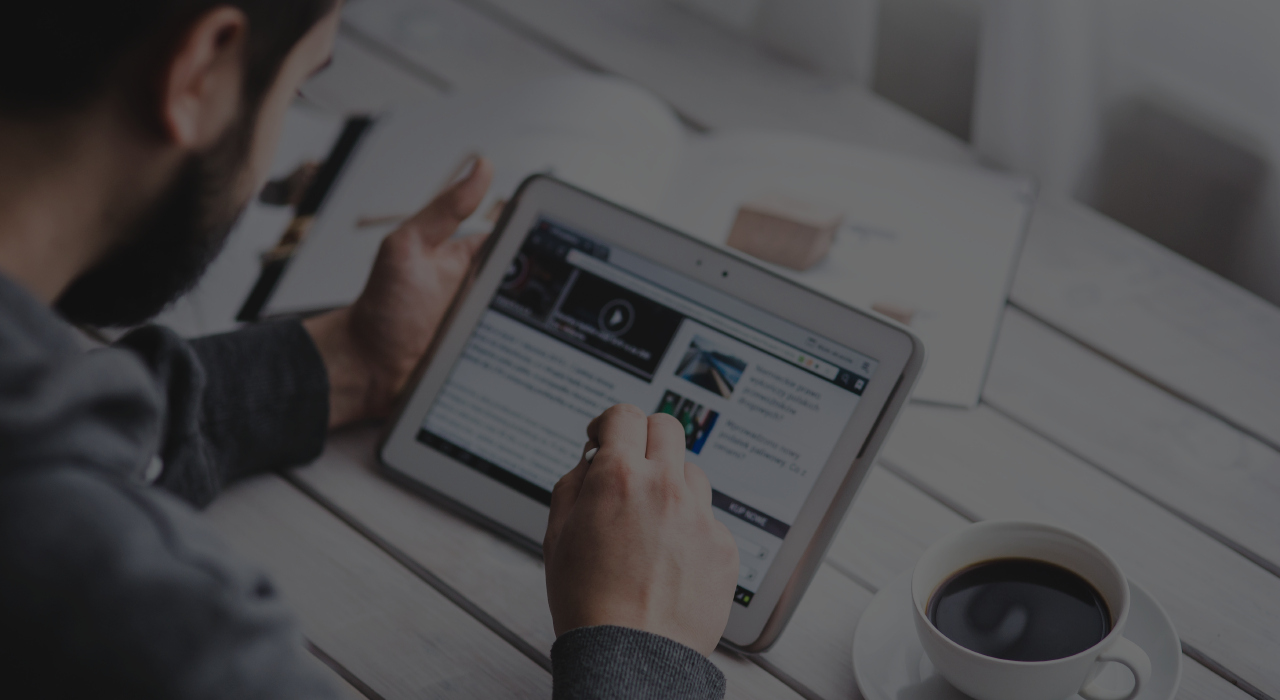 Noesis proudly sponsored the highly anticipated State of Tech EXPONENTIAL event last June 13th. NC TECH organized North Carolina's most significant annual content-oriented conference. With US Headquarters in Raleigh, Noesis reaffirmed its commitment to the local tech community and its partnership with OutSystems.
State of Tech EXPONENTIAL offered attendees a unique opportunity to explore the latest technological innovations and gain insights into how they shape the future of businesses and communities. The event was designed to provide engaging content and thought leadership, ensuring participants remained at the forefront of technological advancements.
As a proud member of the NC TECH association, Noesis is actively involved in driving technological progress in North Carolina. With its local office in Raleigh, the company showcased its IT services and expertise to leverage and support regional companies throughout its digital transformation initiatives.
During the event, Noesis joined OutSystems to deliver a captivating keynote on how low-code solutions can boost Cloud Transformation. The talk gave attendees valuable insights into leveraging this technology for innovation, efficiency, and growth.
Noesis continues to be at the forefront of technology, delivering innovative solutions and helping organizations harness the power of digitalization. With its extensive expertise and partnership with industry leaders like OutSystems, Noesis remains dedicated to providing exceptional services and driving sustainable growth for its clients.
To learn more about how Noesis & OutSystems can help you click here.