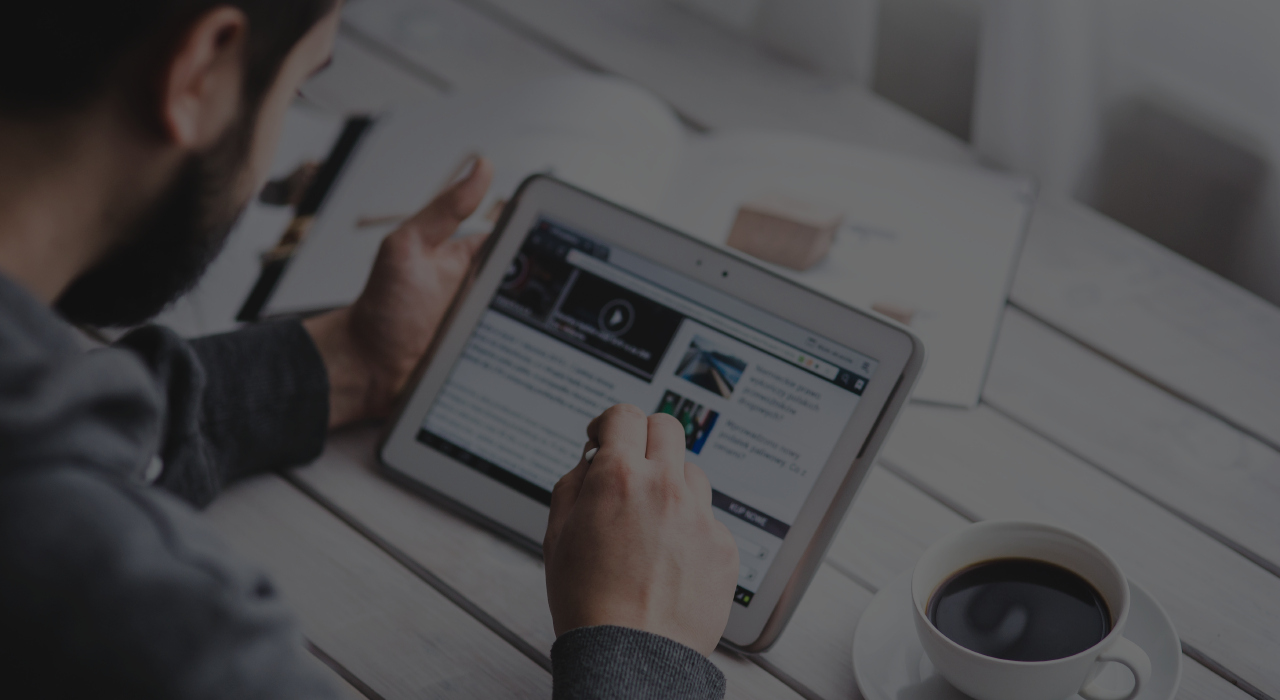 Time's Up! Because leading an organization is not only about working towards profit or achieving KPIs... it is also about contributing the experience and knowledge of a business to society. In essence, it to be a Purposeful Business.
Responsible and quality Leadership on the part of organizations was the theme that led to the recent edition of the Leadership Summit Portugal at Casino Estoril. Among national and international speakers and hundreds of organizations that supported the cause of this summit, Noesis was present, assuming the role of Bronze Sponsor.
Alex Demans, professor at London Business School and also a speaker at the Leadership Summit Portugal, asked the participants the following question.
"How much value has your Organisation already created for Society?"
It was undoubtedly a question that made us reflect and that we would like to share with you, readers. Noesis' DNA is associated with a mission from twenty-seven years ago when portuguese entrepreneurs got together to bring technology closer to the everyday life of people and organizations.
The word "technology" was treated as something distant for a long time. The urban myth was that the latter was too complex and would steal privacy and jobs. So, Noesis, motivated by its mission, has not only carried out projects that aim to increase companies' productivity but also to "unveil" the subject of technology to people.
Throughout these years, we believe we have actively contributed towards a data-driven culture capable of promoting scalability for businesses and their workers. Because "information" is the oil of the 21st century, it is essential that no one is left behind and has equal opportunities to start/improve their data literacy journey.