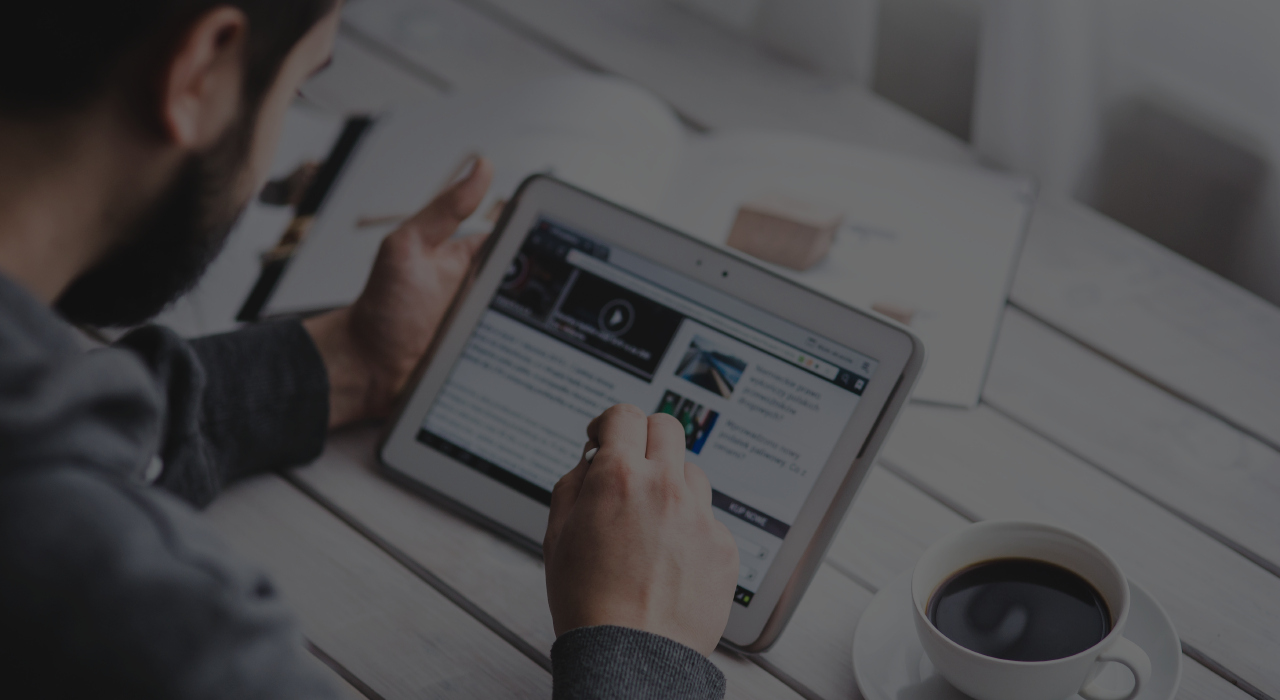 On October 20th, Noesis was present, as Gold Partner, at the first edition of the IT Security Conference, in Lisbon, at Montes Claros. An event promoted by IT Security and dedicated to the topic of Cybersecurity.
Under the motto "The Voice of the CISO", the conference brought together several experts from various companies who addressed the main issues, challenges, and innovative solutions on one of the themes that are one of the greatest fears for organizations today: cyberattacks.
Thus, within a remarkable agenda, the speaker José Manuel Gomes, Cloud & Security Associate Director at Noesis, who reinforced the need for organizations to adopt a security by design approach, stands out.
As well as the relevance of the Digital Trust concept for companies insofar as the latter will become a distinctive element between companies in the next few years.
In this sense, investing in technological solutions and services that adapt to business needs and manage the respective IT environments is increasingly essential.
Find out more about our offer and why we are reliable partners.