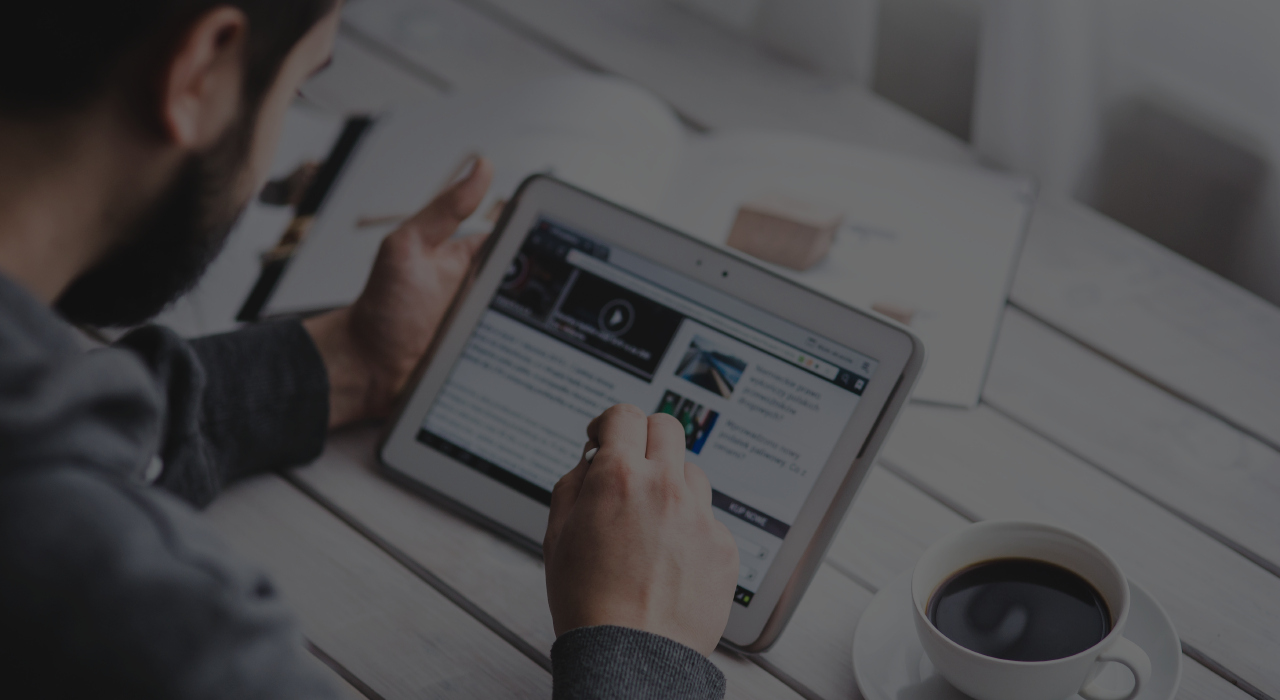 On April 20th, the IDC Security Roadshow took place at the Centro Cultural de Belém. Noesis was present as a Gold partner, through an executive lunch with Delinea and IDC.
The presentations took place under the theme "Who are you? Starting the PAM journey with confidence", during the executive lunch, starting with David Clemente, Research Director at IDC, discussing the evolution of digital maturity in European organizations and how the PAM - Privileged Access Management - solution is an essential component in this process.
The session continued with a presentation by Roger Gallego, Iberia Sales Manager at Delinea, who highlighted the growing urgency for organizations to be protected and how controlling privileged access to critical assets and systems has an impact on the efficiency of their strategies. To address this, the Sales Manager presented the product PAM Expand (XPM), which operates under a wider field of view, increasing visibility and discovery of all assets across on premises and cloud, all human and non-human identities. This value proposition is essential to effectively respond to the explosion of the number of identities in an organization.
Noesis & Delinea:
Delinea is a leader in Gartner's Magic Quadrant for ready-to-use Privileged Access Management (PAM) solutions in cloud or on-premises, strengthening the cybersecurity of hybrid companies. Their solutions prevent attacks by protecting passwords, endpoints and controlling privileged access to applications and accounts.
Discover the power of our solution and unlock the full potential of your assets and identities - contact us today here: https://bit.ly/3LCmiWN !