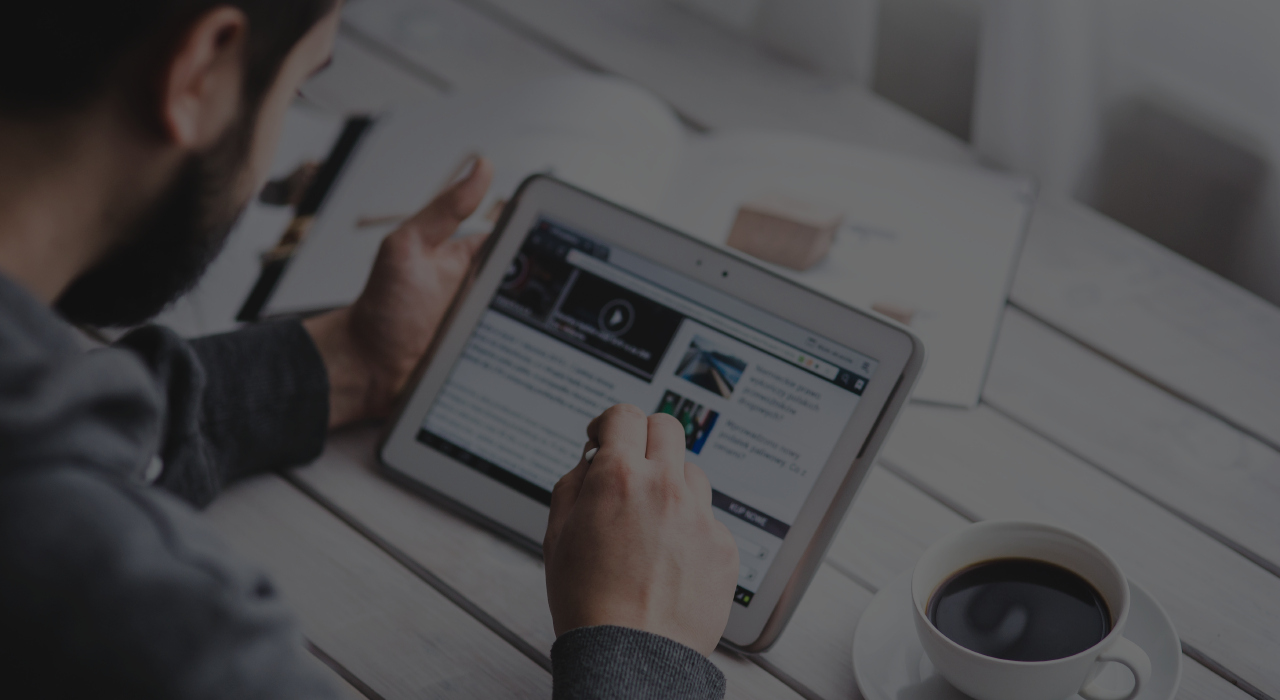 IDC Security Roadshow 2022 took place in a hybrid format, in person at PT Meeting Center and live at the event's platform. During the day, topics related to cybersecurity, the future of this industry, and how to deal with the increase of cyber-exposure and all the risks associated with it were approached.
Noesis was, once again, Platinum Premium Partner of the event and co-organized an Executive Lunch with Darktrace, a world leader in Cybersecurity and Artificial Intelligence, dedicated to the topic: "Security Operations: Advanced Threat Detection and Response". During the lunch, George Briford (Associate Research Director at IDC) made a presentation on "Accelerating Digital Transformation Through Cybersecurity" and Mariana Pereira (Director of Email Security Products at Darktrace) explained how Artificial Intelligence can be an ally in preventing threats from an "Outside-In" perspective.
With several sessions held throughout the day, the event had more than 40 speakers, including several cybersecurity experts. Highlighted were topics such as Zero Trust Framework, Automation Technologies, and Public Policies for Cybersecurity in Portugal.
In this roadshow, the participants had the opportunity to know the main technological trends, access relevant insights, understand the different realities of various organizations, and share experiences. Gabriel Coimbra, Group Vice President and Country Manager at IDC, gave the motto for the event: "The theme of cybersecurity is the main topic on the agendas of organizations (...) and in recent months, we have seen an exponential growth in attacks on organizations worldwide and in Portugal".
Do you know the threats your organization is exposed to? Using Artificial Intelligence, we can identify all cyber threats to your company in just 4 weeks.
Request a free evaluation and get to know this Darktrace solution now.