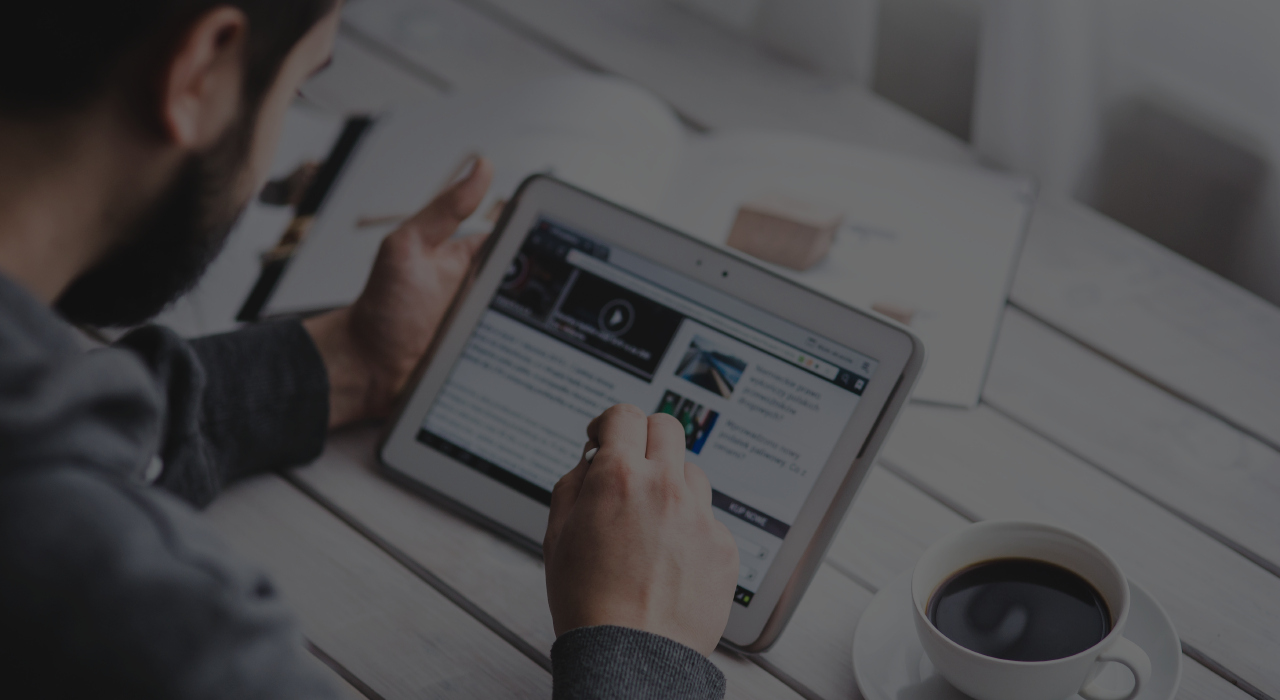 With the return of face-to-face events, Noesis was present at the year's first event, organized by IDC in Lisbon. IDC FutureScape presented the main predictions that will shape the technology industry in the following years. Through more than 10 DX sessions, ranging from innovative technologies to industry transformation, the impact of these predictions on the ability of companies and organizations to grow and compete in an increasingly digital economy was analyzed.
Noesis was Platinum Premium Partner of the event and counted with the participation of Nelson Pereira, CTO, in the panel discussion: "Creating Future IT for the Future Enterprise". A conversation about the Future of IT and the increasingly central role of CIOs in the companies of the future, which also included Alexandre Ramos (Liberty Seguros), Bruno Horta Soares (IDC), and Mário Campos (ATA). The panel also shared benchmarks, strategies, and best practices to face common and transversal challenges. Although the world has embraced an economy centered on the "digital-first" concept, the economic and business outlook for the next three years will remain uncertain. Due to several social, macroeconomic, microeconomic, and technological currents, increasingly complex scenarios are emerging that business and technology leaders will have to overcome.
CIOs are increasingly required to take a business view in order to anticipate changes in the environment and adapt efforts to the company's needs. Business/IT alignment and IT as a business enabler are a thing of the past: in the future, IT will be the business, and the future of IT will be the future of the company. Watch the session on-demand!