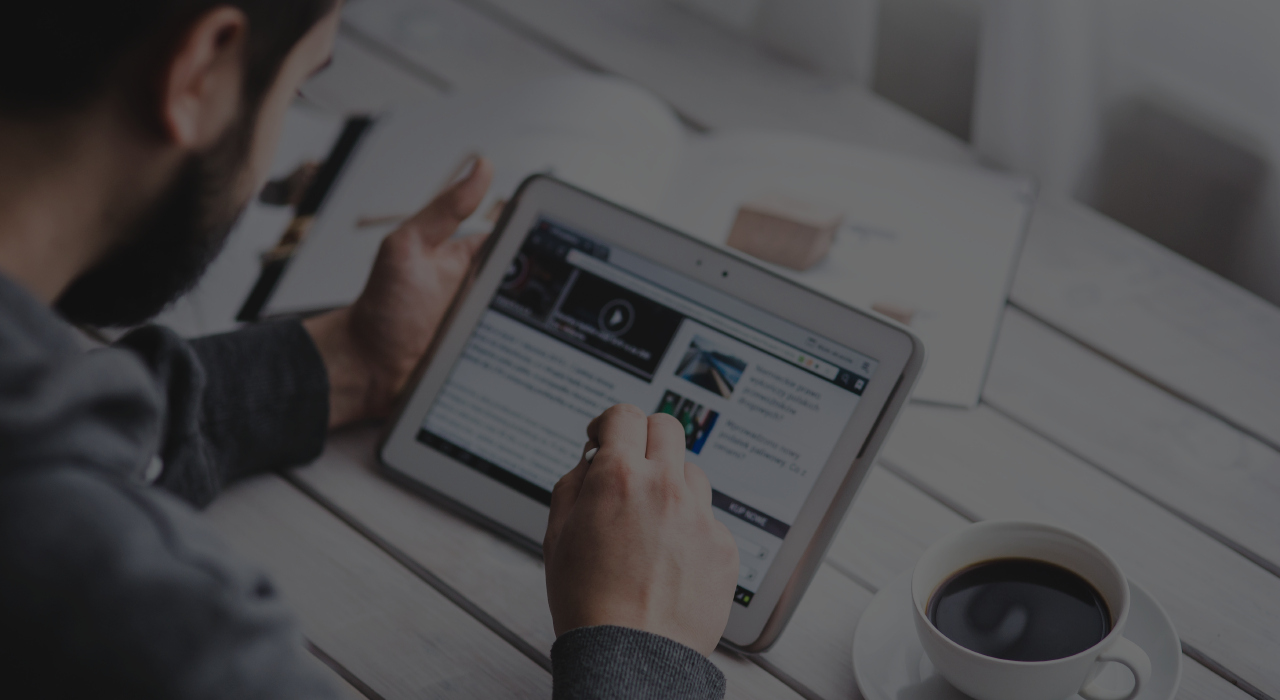 Under the motto "Pivoting to the Digital Business During Storms of Disruption," the IDC kicked off its agenda of information technology events. This first event, IDC Future Scape 2023, brought together Digital-First Organizations from different sectors to discuss, under the vision of experts, how these last ones can adapt to the complex geopolitical scenario that assails the following years, where the creation of value will pass by the effective use of innovative technologies and fast evolution.
Noesis assumed the role of Platinum Sponsor of IDC Future Scape 2023, contributing with its broader vision of the market at national and international levels.
IDC 2023 Forecast: Global Leaders Focus on Technology to Prosper
IDC's Global Survey results of nearly 400 CEOs in 2022 served as the starting point for the IDC Future Scape agenda. These results focused on the growing importance of digital in defining business strategy for most of the world's leading companies.
From the growth of spending on digital technology, expected in 2023, to establish a basis for operational excellence, competitive differentiation, and long-term development of organizations to a majority of national companies investing more in Digital Transformation, a redefinition of investment priorities is also expected. These priorities include Data Analytics, Security, Risk & Compliance, and Automation & Integration.
Noesis: "The golden era of betting on IT."
The participation of Noesis in IDC Future Scape was marked by two moments: the realization of a survey about "What is the main challenge of business in 2023?" and the second regarding the panel, organized by Noesis, which gathered clients from different sectors to share their IT strategy for 2023.
From experts to directors, 240 were the ones who "made themselves heard" and participated in the survey conducted by Noesis, either through digital platforms or in person, during the event. Among
the possibilities, the topic of Cybersecurity gathered more votes, obtaining 33% of the total. On the other hand, the options Talent Retention and Artificial Intelligence Explosion positioned themselves in the middle of the count, only four percentage points away, 31% and 27%, respectively. Finally, sustainability was considered the biggest challenge for business for only 9% of respondents.
"The golden era of betting on IT, " says Nelson Pereira, Administrator and CTO of Noesis, who joined experts from companies such as Fidelidade, Millennium BCP, and the Public Sector eSPap. Under the moderation of the Vice President and Country Manager of IDC, Gabriel Coimbra, the perspectives of investment in technologies for these organizations throughout the year were discussed, and the respective areas and the most significant challenges associated. See now the excellent panel discussion, in portuguese: